Hello IndieDB!
Team Northfall is here to give you some news and a few images on what's been going on lately.
We have worked really hard on this game and these last days we have been adding animations, fixing bugs and we have also improved the game alot.
We are currently very close to finish the alpha and we just want to polish the game and add some more content to get it ready for you.
We estimate that it will be ready to be downloaded and played here at Halloween 31th October 2013, so get yourselves ready!
Here are some photos of us working!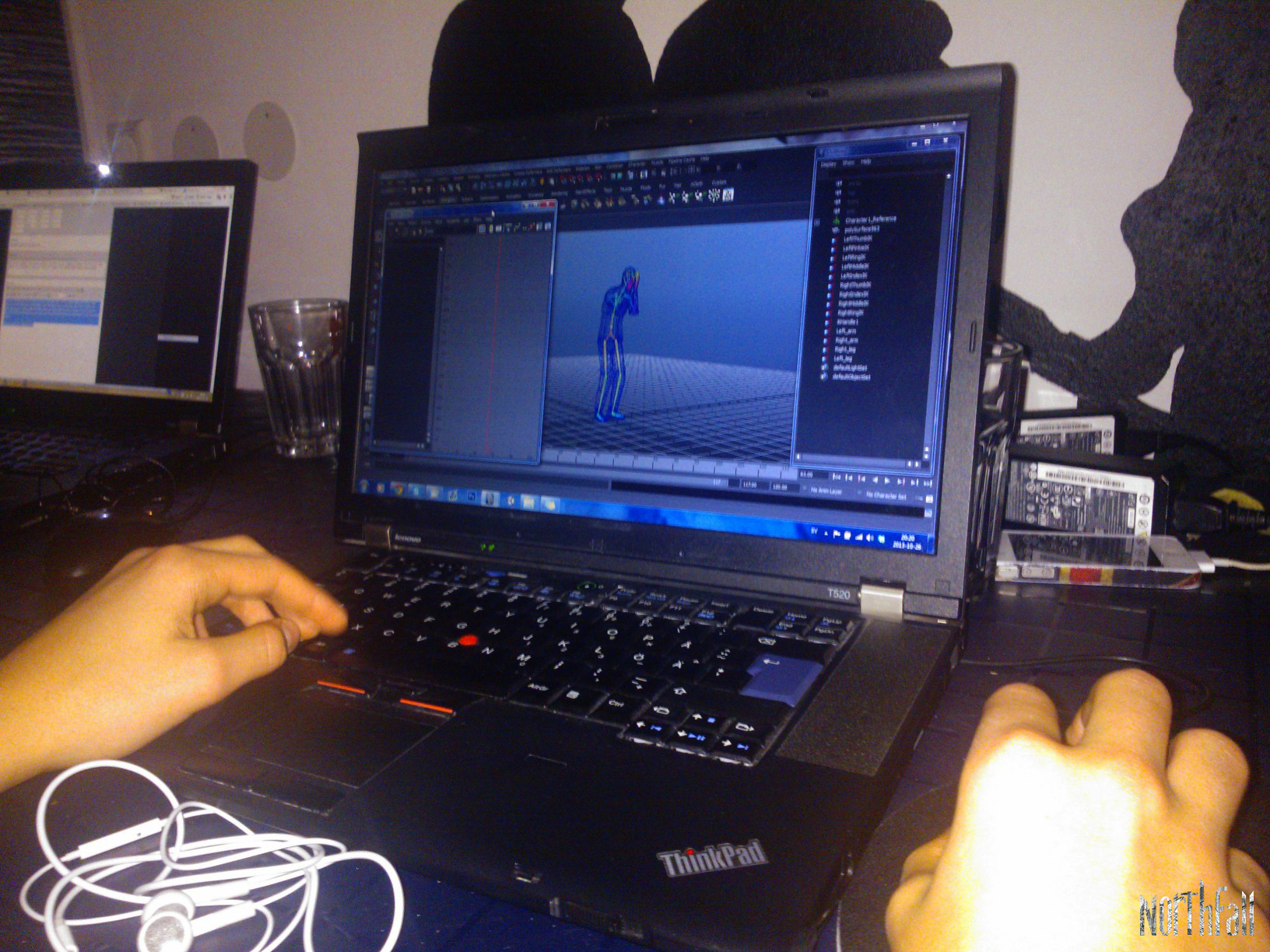 A character being brought to life with animations.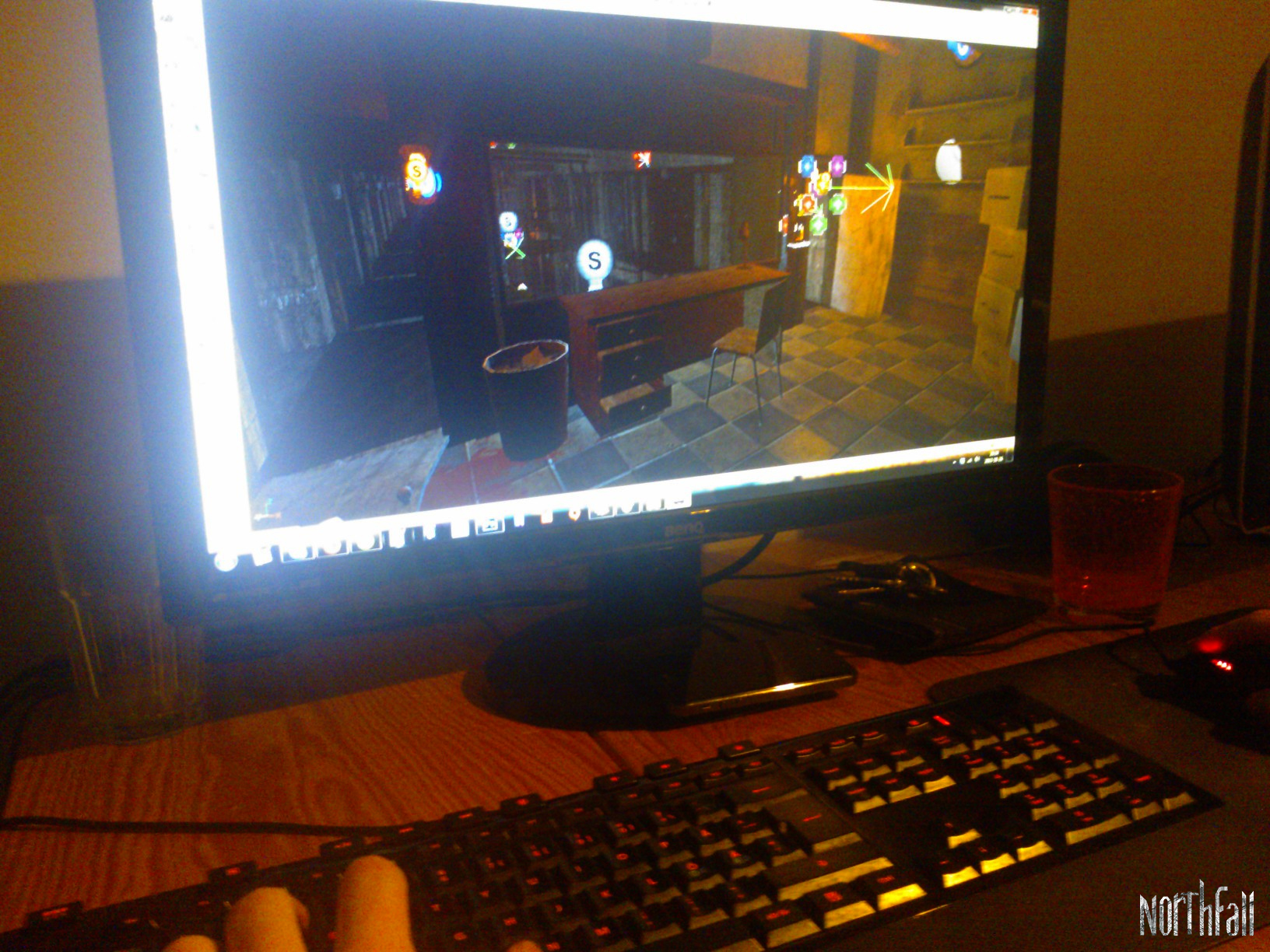 Editing one of the maps.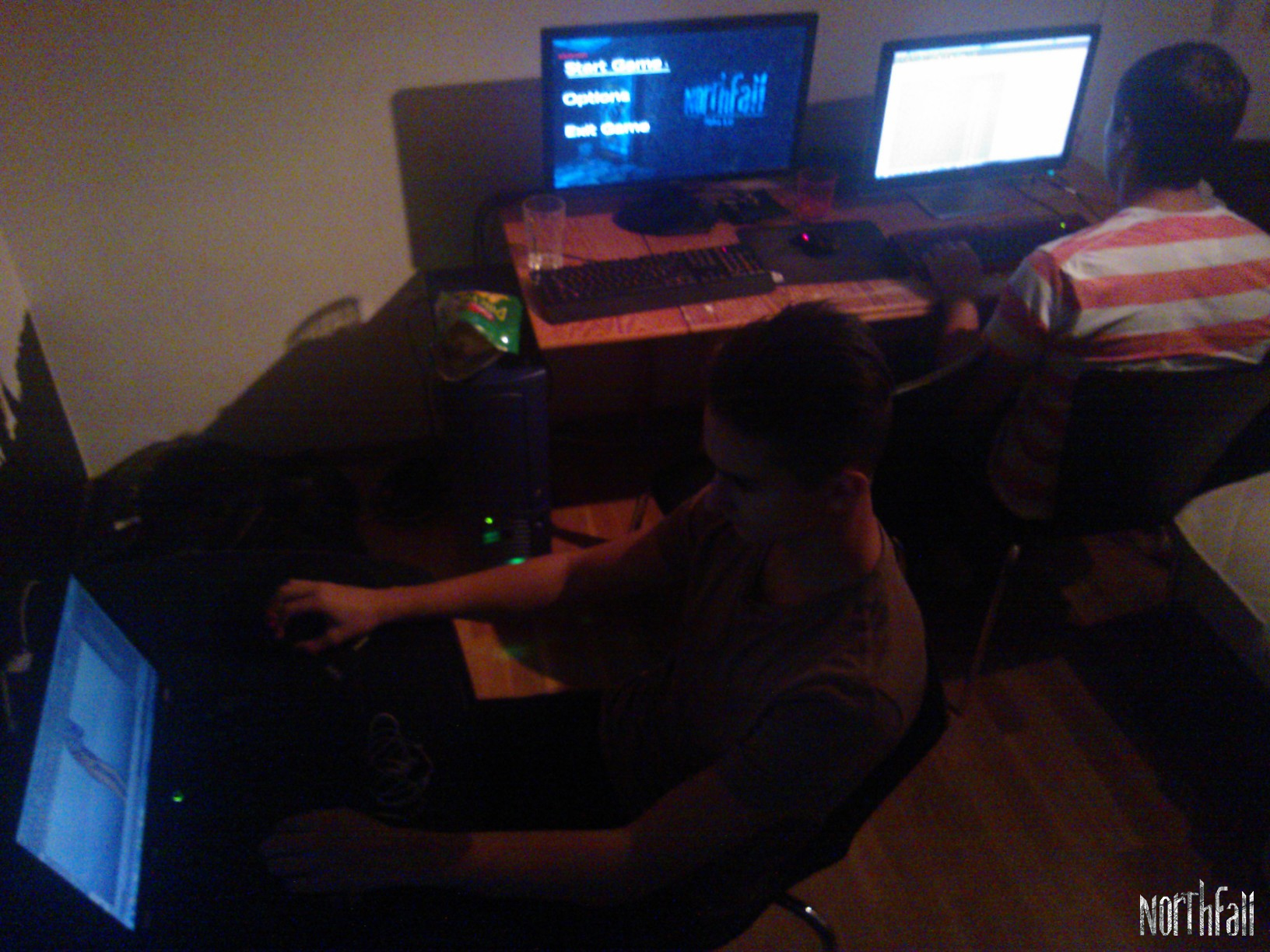 Top down view of our workspace for the weekend.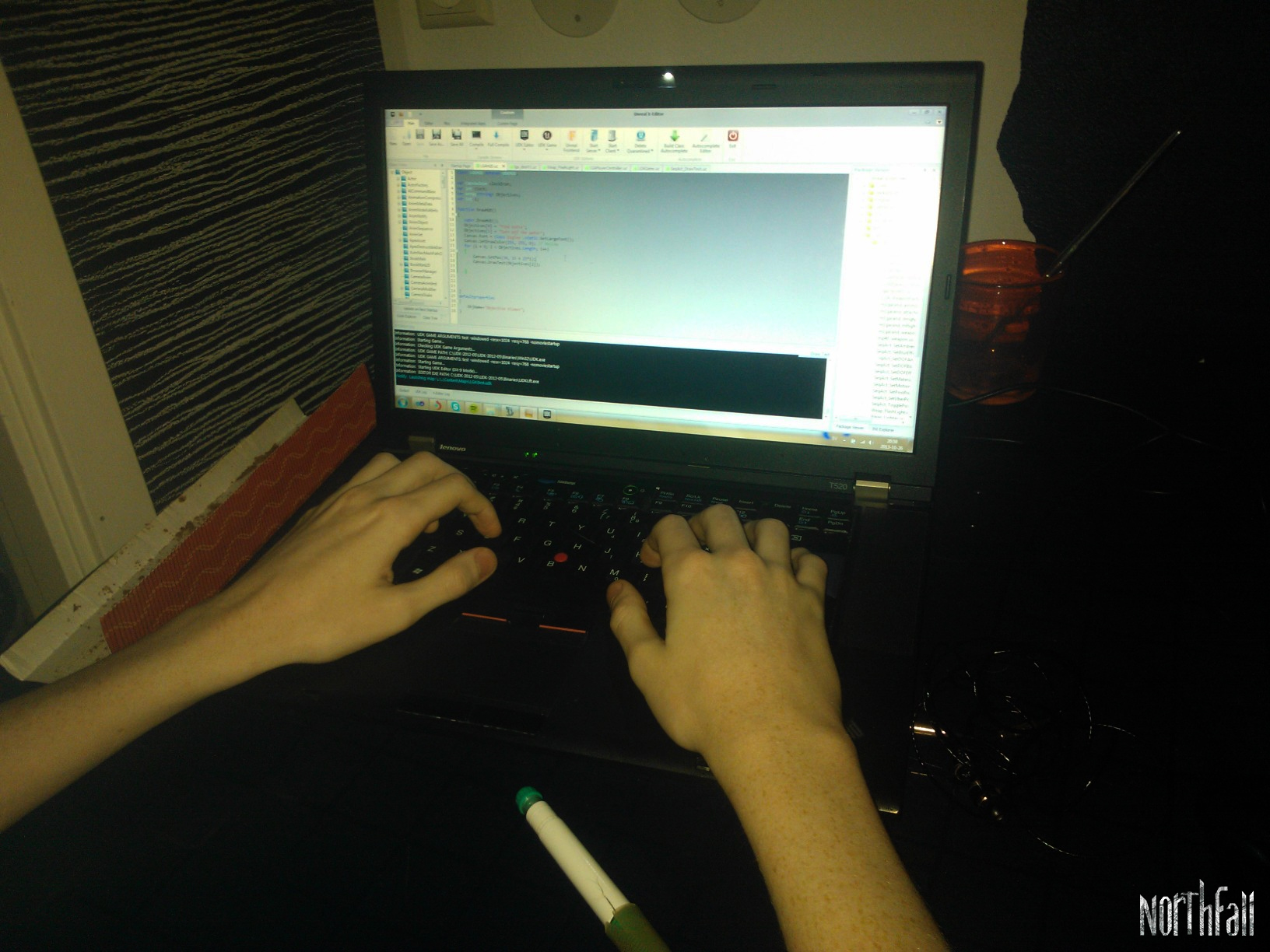 Adding some new code into the game.
We hope that you are looking forward for the alpha release. We sure are! We can't wait to get some feedback from you gamers out there. You are the ones that will help us make the game better in the end.
Stay tuned for the alpha release and other news! /Team Northfall