So we are just back from the Nordic Game Conference we had a ton of interesting meeting and we feel that the future is really looking up for us at the moment. It has also been exhausting, even more than usually because we had such a busy schedule.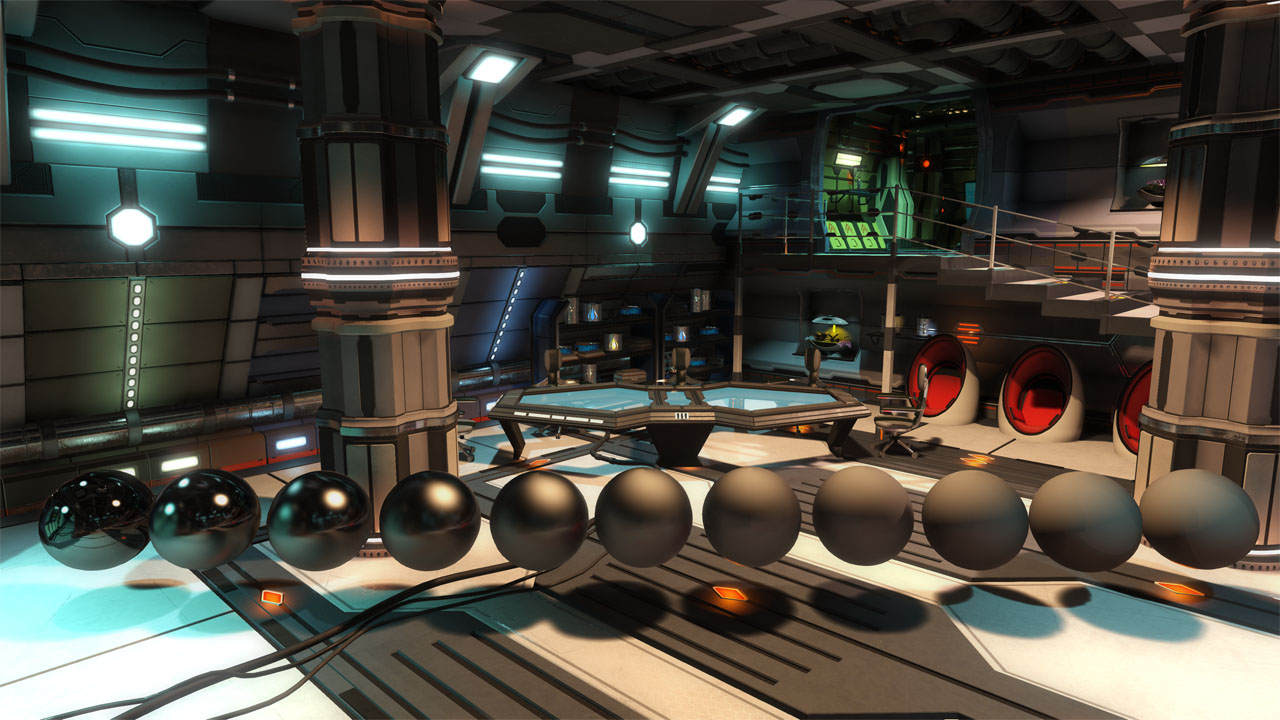 Except for all the meetings we also had a talk about Feeding a physically based lighting model which relates to what we have learnt working with a physically based lighting during the last years. We are talking a bit about common mistakes and pitfalls that can hit you when making the transition. And finally we talk about what kind of information and tools you can give to your artists to help them make the transition more easily.
We are going to go through most of that information here to in coming posts where we will also have time to go more in depth on the subject that you can in a short talk. However I did add some annotations to the talk about things I think might have been confusing to people without the proper technical background. If physically based lightning seems interesting to you can get a quick overview in my talk from last year about it here and if you want to go more in-depth I always recommend Naty Hoffmans excellent papers from siggraph 2010 as a starting point. There are a ton of more links inside my talk for those interested of going more in-depth.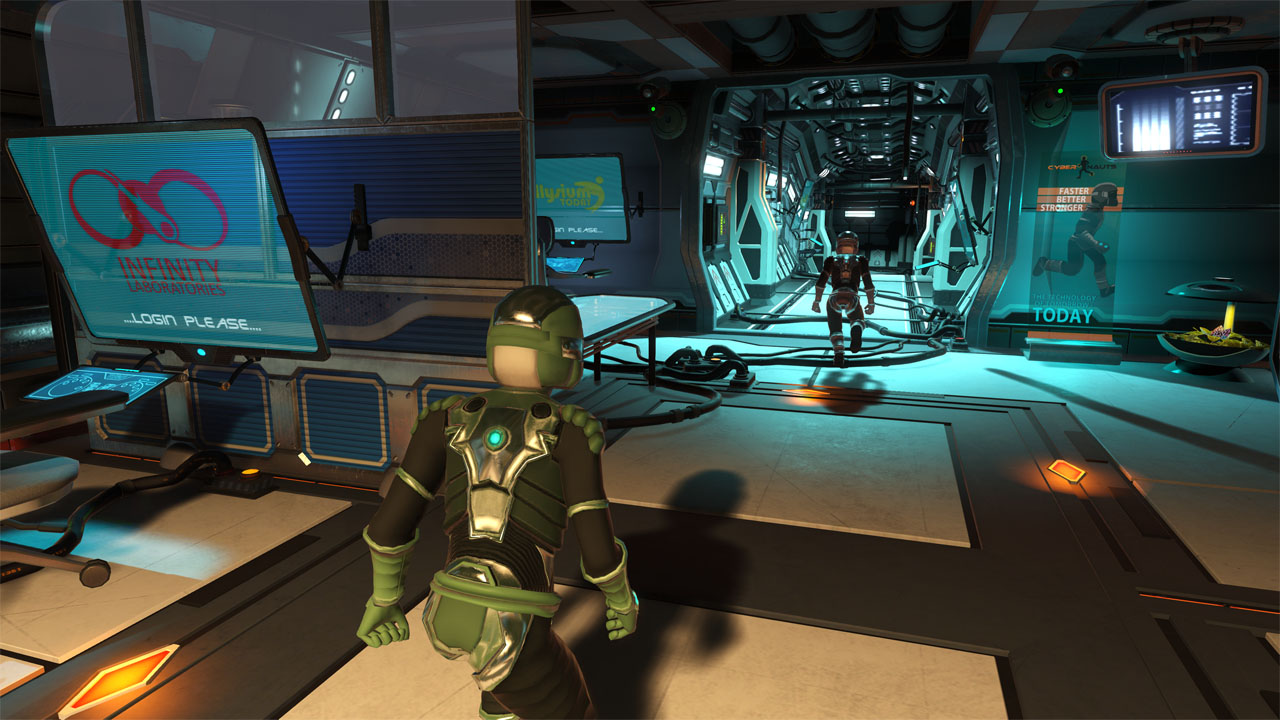 About Project Temporality we are progressing quite well we did plan to have a nice demo for press people running around now and actually it did, it's just that the difficulty level between level 5 to 6 and 6 to 7 were insane. So we have to add 3 new maps to make a smoother difficulty curve that will keep the game challenging but not frustrating. We are basically just in a big polishing phase which we expects to stay in for around 3-4 months and then we will finally be ready to release the game for everyone to play. If you are a member of the press and are interested in the press demo please contact us and we will set something up for you.
For now this is all but we will do more detailed updates later on when we have recovered.