Hello World!

Team Njinga here and today we're going to talk about the game's narrative. Specifically the most widely common viewpoint of Njinga's life.
Njinga's is a well known queen for her fierce combat spirit, versatile diplomatic knowledge and her warfare guerrilla tactics.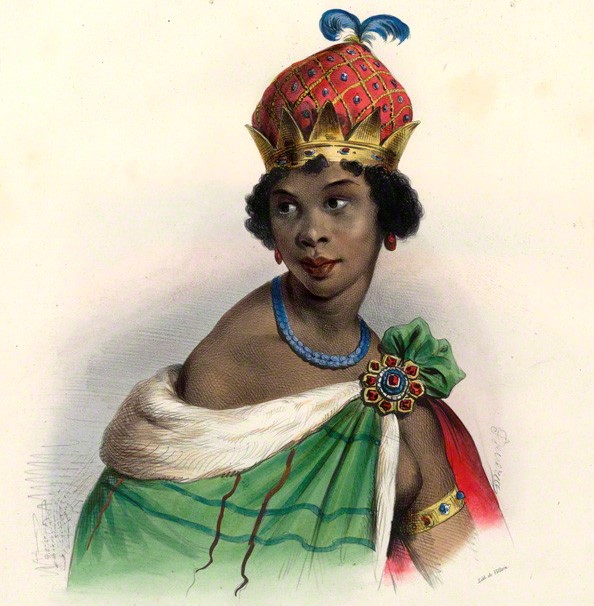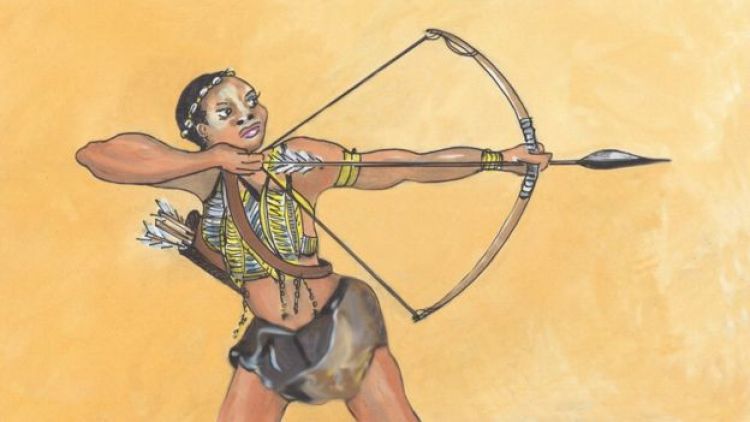 Given all these skills, there is bound to be a ton of information that's difficult to either sum up or connect each part to make something cohesive and understandable. So the current and most common view of Njinga's is the European view.
This view is based on how the people who interacted with her (the Portuguese and the VOC) often talked about her. Her first known autobiography came from Giovanni Cavazzi, an Italian priest who lived, served as confessor and reordered her biography and the general history of Angola on the book "Missione evangelica nel Regno di Congo" (The Evangelical Mission in the Kingdom of Congo).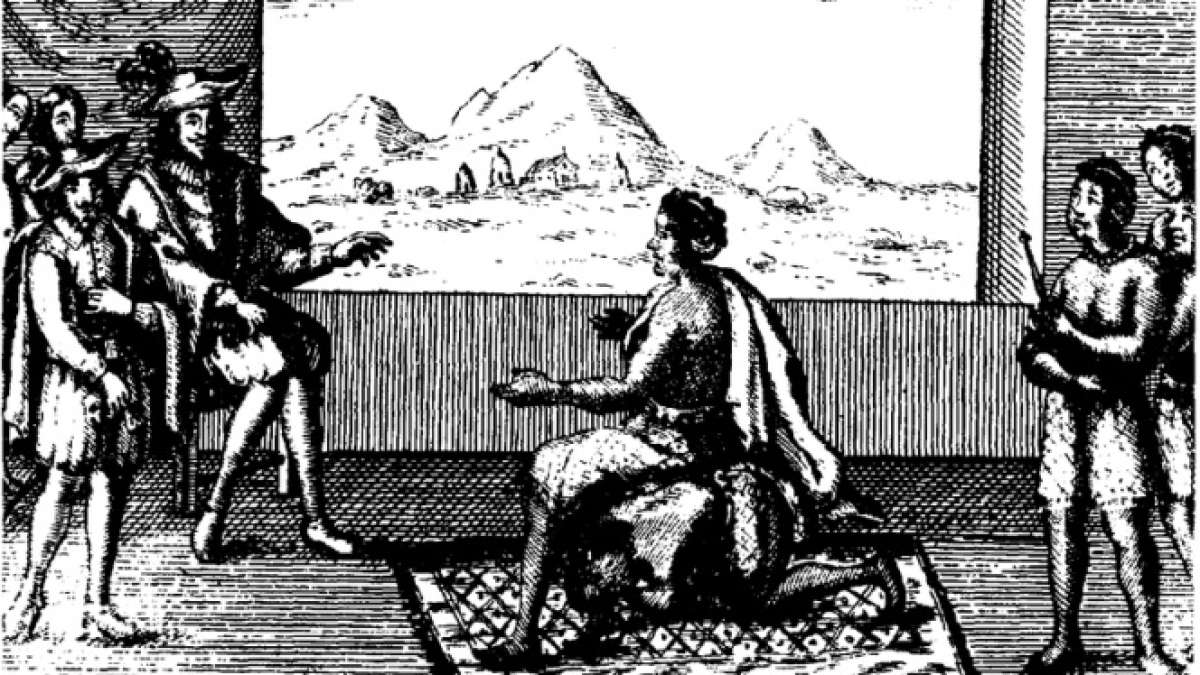 To modernize and gather every possible information about Njinga's life, professor Linda Heywood from Boston University used this book as a basis, with the addition of documentation from the Portuguese and the VOC that depicted her as powerful and fierce ruler and a collection of other works from a priest who described the politics and culture of her kingdom.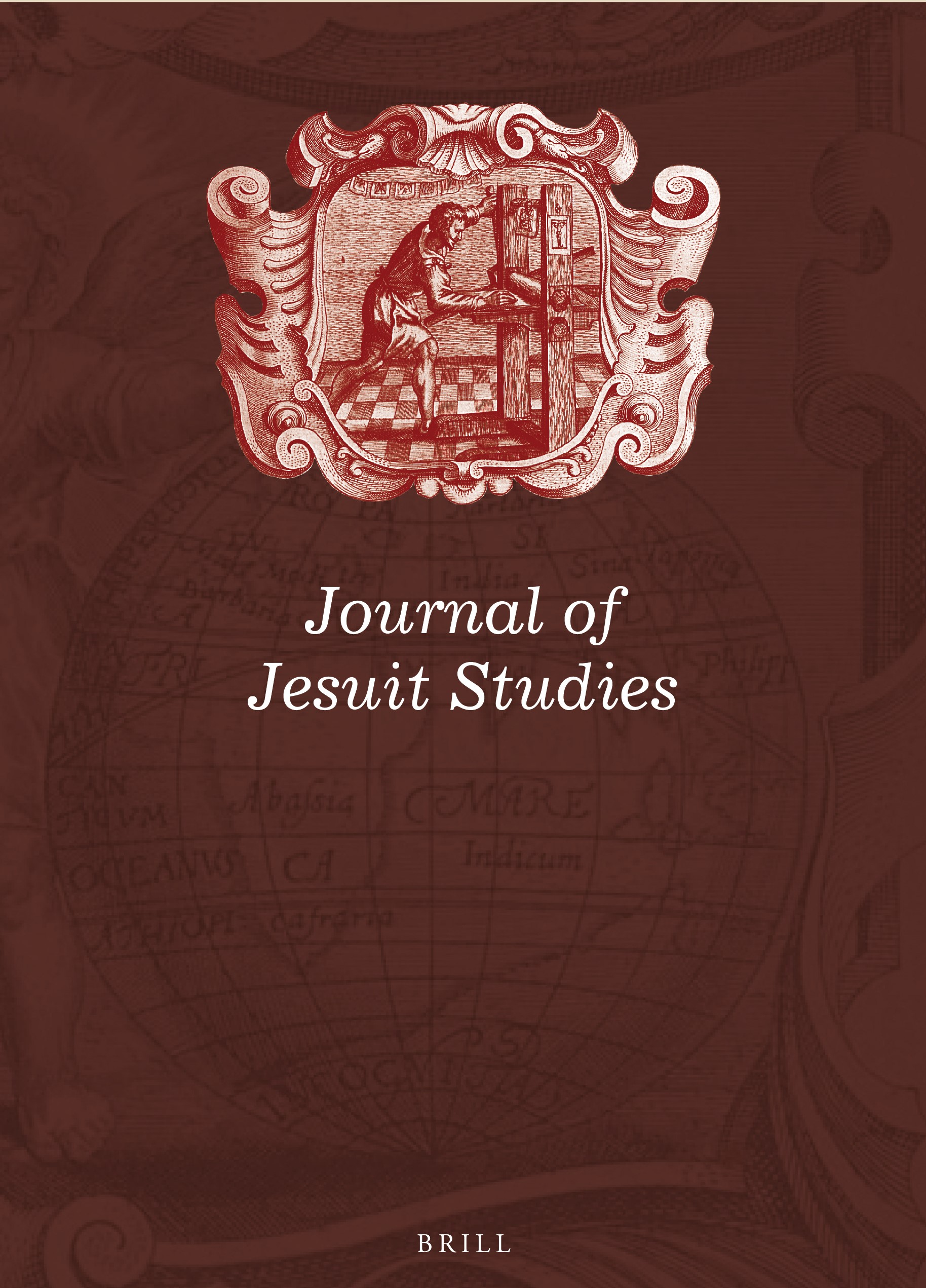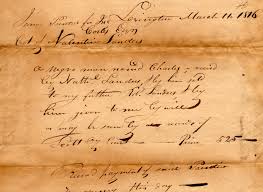 But given that these reports from Europeans often mentioned her has a powerful woman, we also need to account that given their different perspectives and world views, there are moments that bias can be applied. As an example, in priest Cavazzi's book, she and her people were heavily described as inhuman warmongers, often citing massacres and many other violent deeds not worth mentioning. But overall, it's a very comprehensive autobiography of the double queen.
Now that we got this (hopefully) brief retrospective out of the way, we will now describe our approach for the game's story.
Given that Queen Njinga's story is a rather long and extensive one, we are specifically focusing on the period she was forced out of the Ndongo Kingdom by the Portuguese and had to relocate to Matamba and build a base there.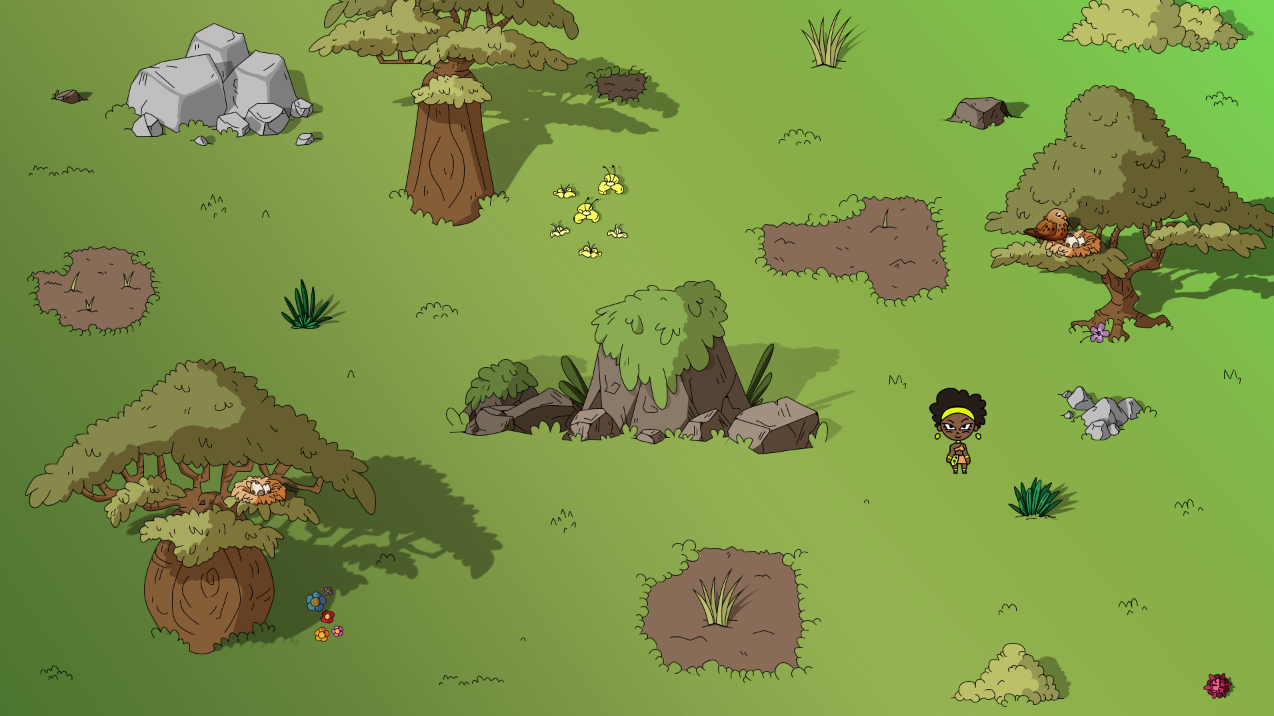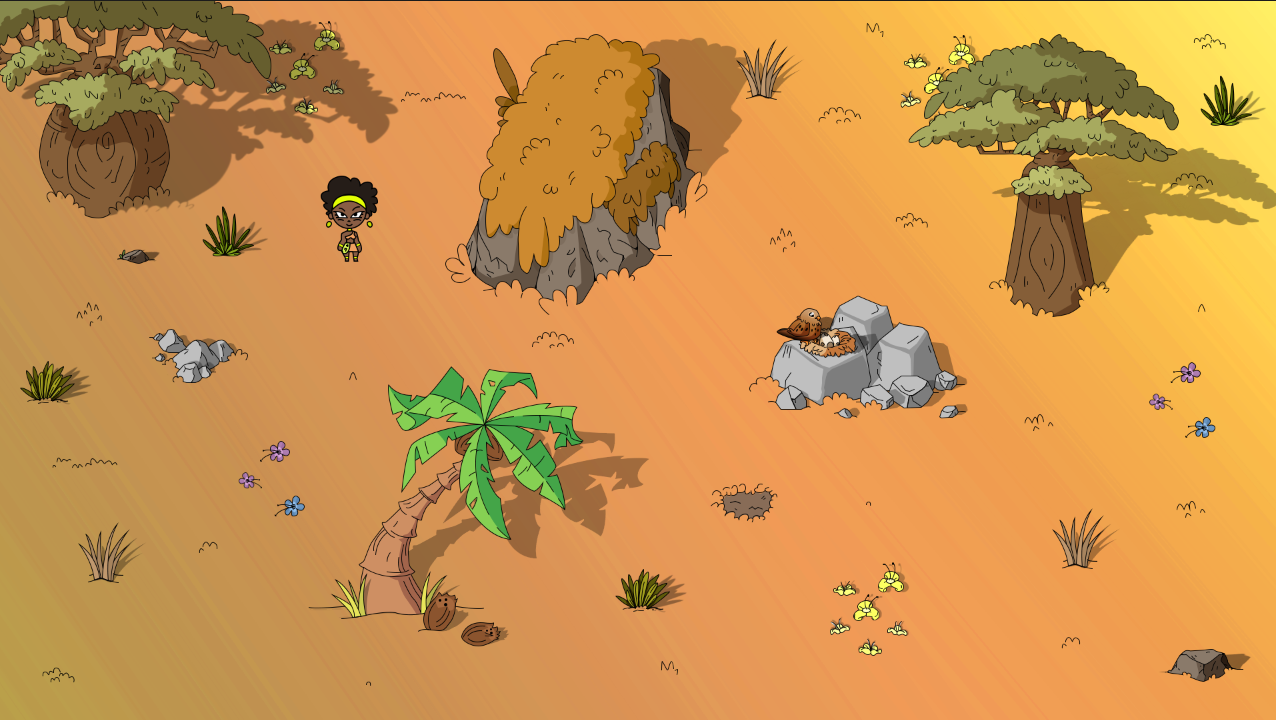 From there, the player will experience her life and decisions she makes during that period with the ultimate objective to sign a deal with the VOC to fight against the Portuguese, reclaim her kingdom and hopefully expel the Portuguese from their lands.
Thanks for reading,
See you next Week