With the winter holidays a distant memory and an exciting year ahead, I thought it would be a good time to talk a little about where the game is in development.

Over the last six months, we've been working hard to implement as many of the core gameplay features as we can into the internal build. We are building much of the player experience from the ground up, so in addition to spending time on the implementation of visual features we have been tirelessly working under the hood on the framework for game modes, user interface and other every day systems.

These systems are mostly very boring to talk about but it means the Level Designers, for example, can easily modify the game mode parameters for themselves rather than having to communicate and relay every tiny change through to the Programming team. The good news is that in the long run it will save us both time and make for a quicker release.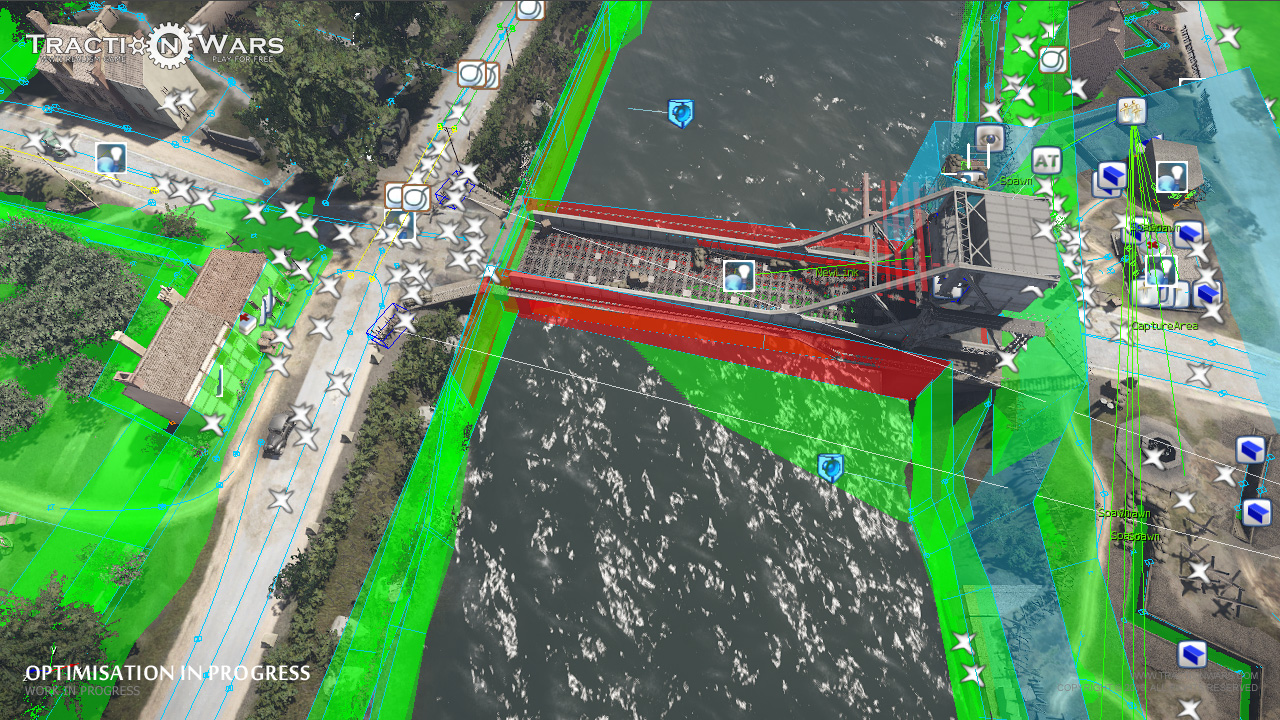 Besides the boring backend systems, we have also been working on player immersion. Suppression and Shock are both in-game working very nicely, although we are not yet entirely satisfied with some of the visual effects. From personal experience though, the crack and whizz of bullets flying over your head makes you hit the dirt hard! We have also been spending more time on player movement and weapon balancing, which brings up the interesting challenge of providing both a fun yet realistic experience for players.

On the audio side of things we have implemented a 3D positional VOIP system using Mumble, although only in a very basic form. Deeper integration is something we are exploring but not as a priority until more important features are finished.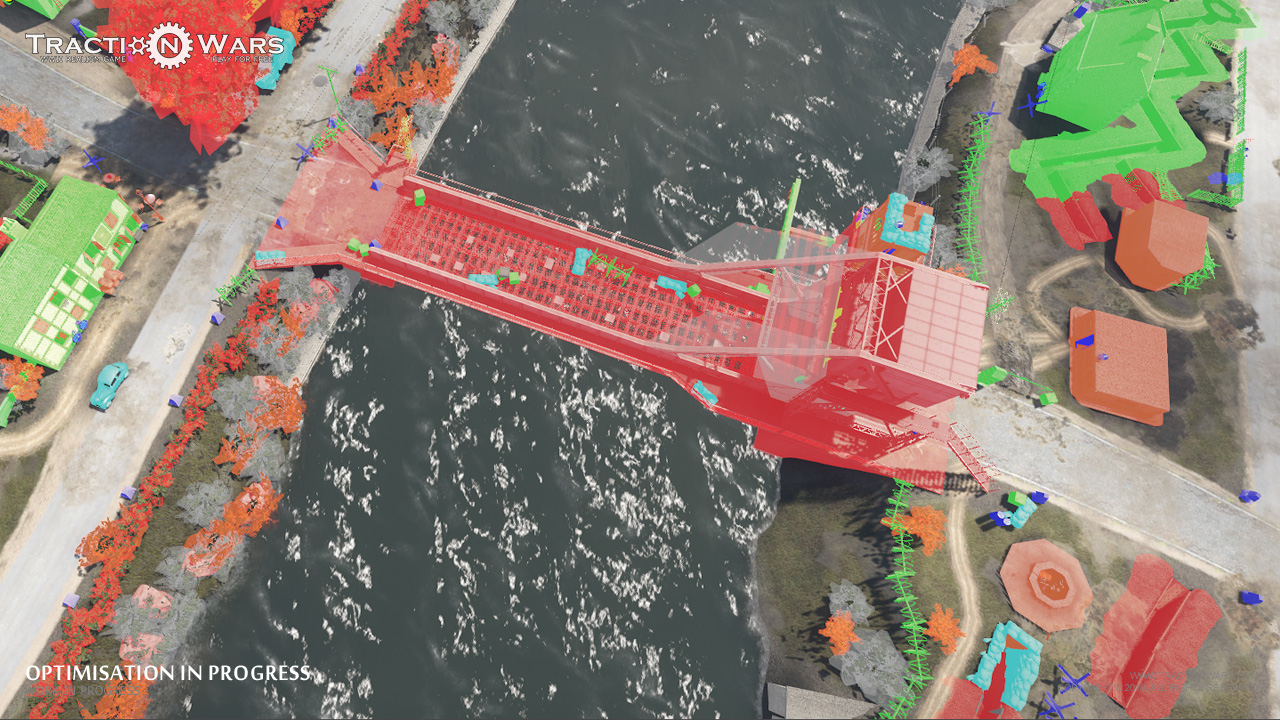 On the Mapping front we have recently been on a major optimisation drive before pushing further forward with detailing to make sure the game is running smoothly despite all of the little details we just can't resist putting into our levels. As we add the latest technological improvements from Crytek proper optimisation is ever more important as the game progresses.

So there you have it. Why have we haven't been writing many updates so far this year? Because we've been focusing all our energy on internal builds and pushing the game forward!
Recruitment Spotlight
We are currently have positions open for environmental artists. Experience in CRYENGINE is not required so if you a talent for creating and texturing statics, props or vegetation and you would like to join the team you can find
Frequently Asked Questions
about joining the team and the application form on our
recruitment page
.

We will soon be doing a fresh Community Questions update so if you would like the chance to have your question answered as part of the update you can submit your questions in the dedicated forum area. In meantime in our next update we continuing our series of developer interviews.. but who will it be?