Current statusupdate:
Warning! Again, many pictures inside...
if you have slow internet ask your local internetdealer for upgrading,
if you are under 21 ask your mum.
Whats new?
Currently the entire modeling and mapping takes the most time...
Theres still ONE weapon missing, the M1A1 Carbine rifle,
but then all weapons are finally done.
DukeInstinct finished theFlareGun somedays ago, and its already in game: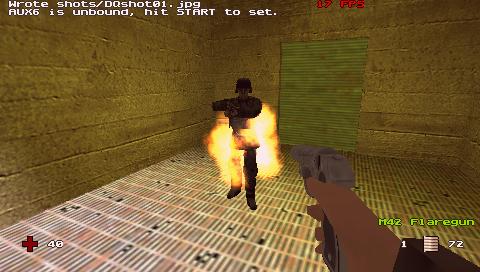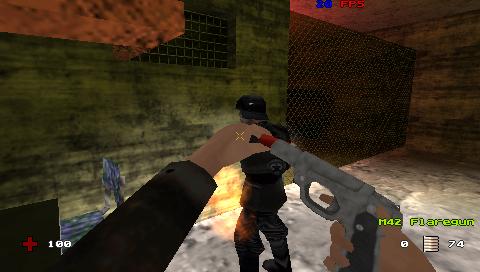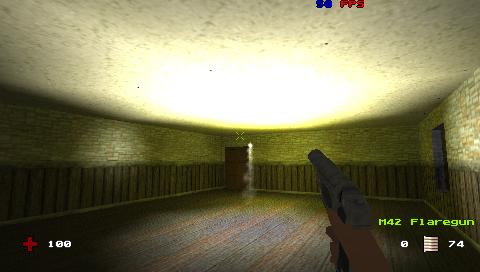 The reloading Animation doesnt really match the Real weapon, maybe it will be changed...
The Singleplayer part will have various missions and locations, each mission will have around
4 -5 "sub"-maps..
Theres currently no loading and saving, but maybe i will add checkpoints.
Also i might add a XP / Ranksystem for SP and Survival.

Survival / Skirmish:
CoW will also get a Survival or Skirmish mode, but i will start coding that when the basic stuff
is done.
And at last some screenshots from various locations:
Castle Erlangen: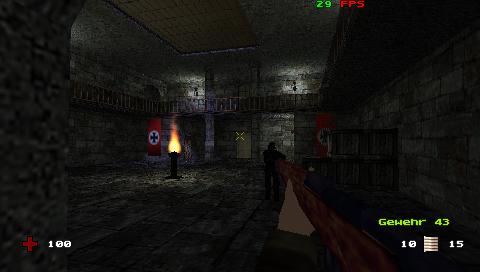 A Wehrmacht soldier eating some Trenchgun bullets: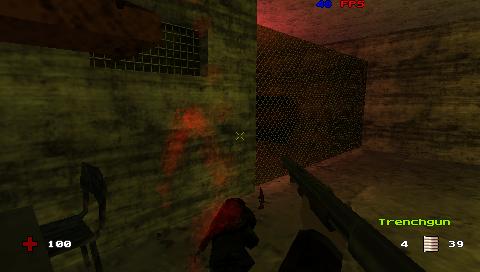 "Excuse me, wheres the toilets?"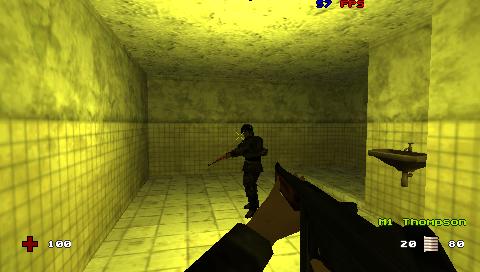 "You have a cigarette for me?"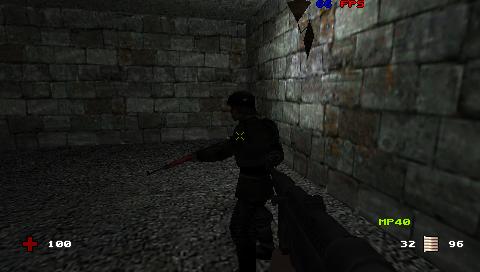 Some final words:
Alot of ppl asked about donating via PayPal, after some dude donated with a stolen CreditCard
i removed it..
If you still want to donate send me a PM.
Want to join the team?
Wanted:
- Weaponmodeler / Animator (MS3D Prefered)
- Voiceactor (Male with US accent)
- Good mappers
- Concept artist (mainly for designing a nice EBOOT and Titlescreen)