Hello there, there are some updates regarding Version 0.5 of The Midnight Game since our last news post.
We could say that version 0.5 is at a fairly 75% of it's completion. So, let us tell you our news, updates and the reasons behind our thought process.



As for the programming part, things are starting to get a bit tough but we deal with it everyday.
Right now we are adding some more features to the gameplay such as: The candle's fire blows out when the player moves the Candle too fast, or when the player collects the Matchsticks, they get stackable instead of being placed in a new slot and many more we're gonna list at the Update section. Also there are still some scripts need to be done, right after the interior is finally finished, which will make a better horror experience, throughout the game. Some of those features, will be released with the 0.5 version.



In this part, we've made great progress and that's thanks to our awesome Concept Artist "Evi Triantafylla". When we get we have all the Concept Art needed for the Interior we gonna speed up the 3D Modelling process.
Here's some of the art our Concept Artist has done till now: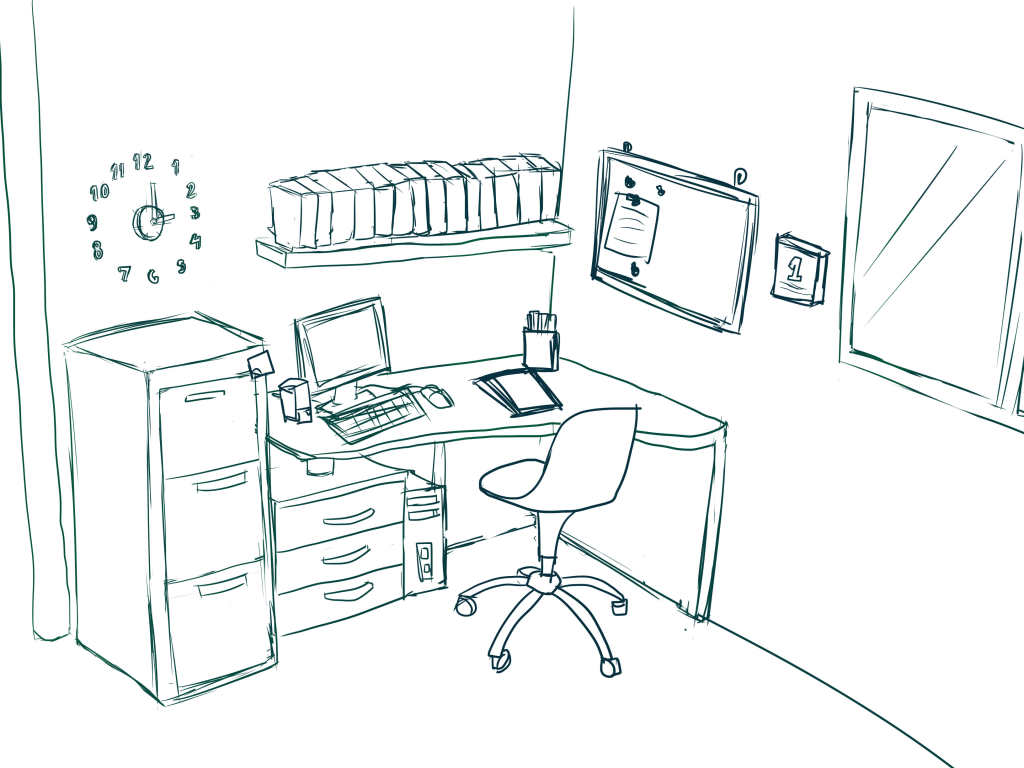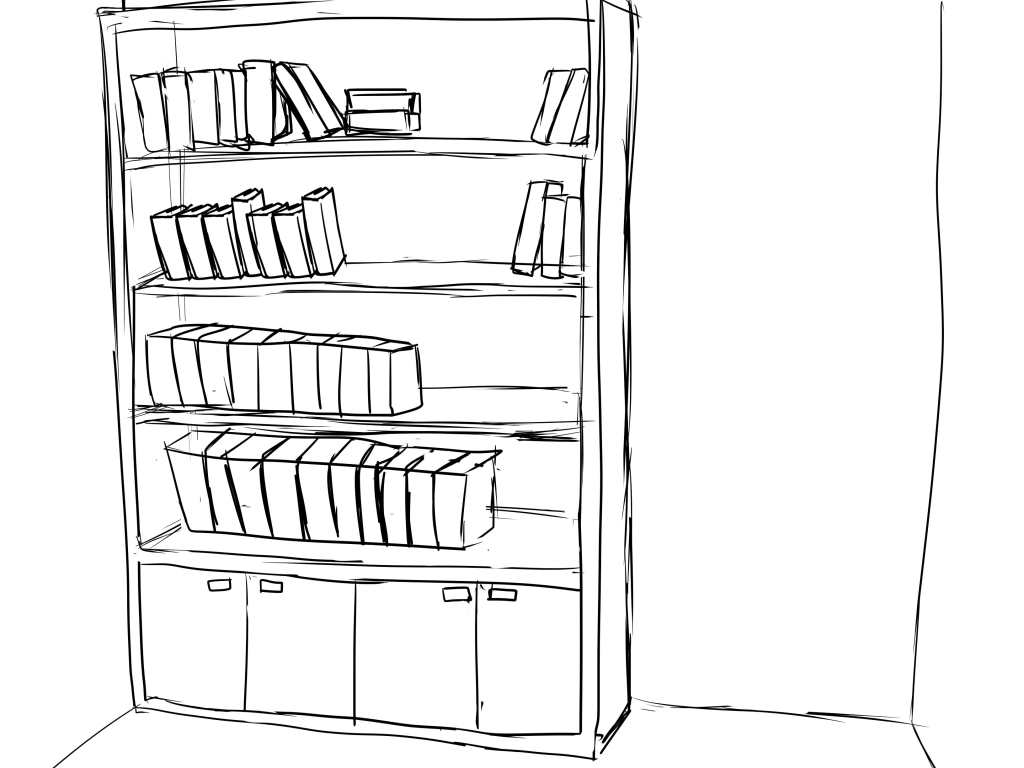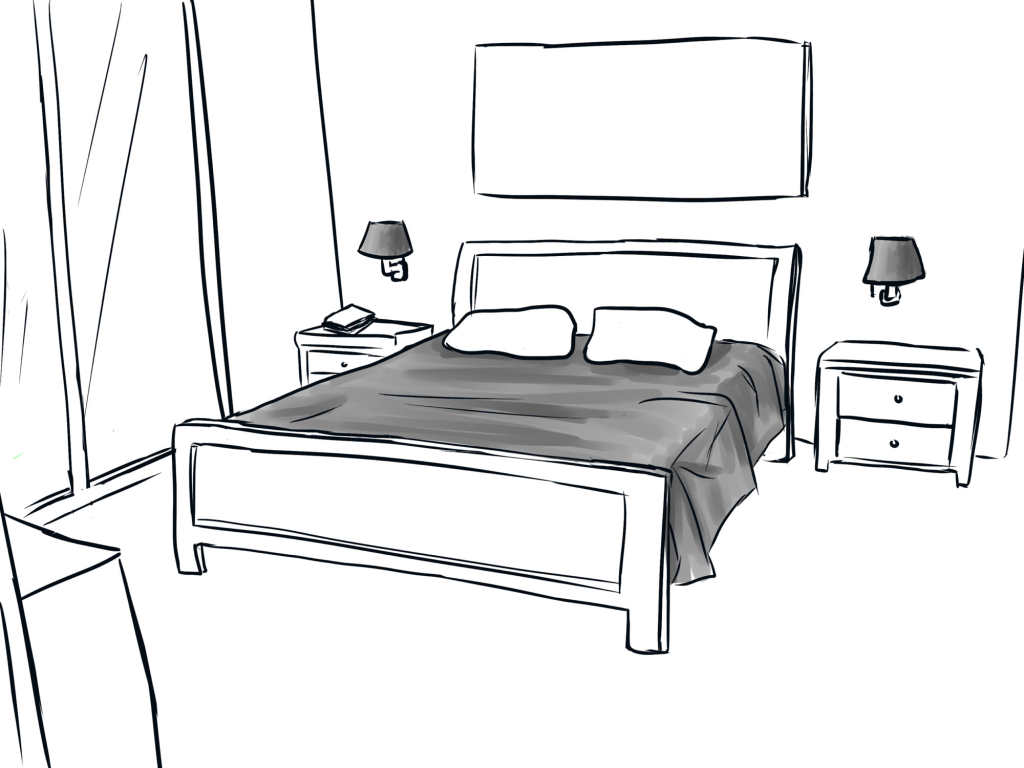 This was the thing we lacked in our previous post, but now we've found some great 3D Modelers to help us develop the game and we want to thank these awesome people:
Tanya Huang
Vincent Duong
George Janiashvili
Here are some screenshots from the current work of 3D Modelling. (Note: All of them gonna get editted and Textured).
Here's part of the Study room.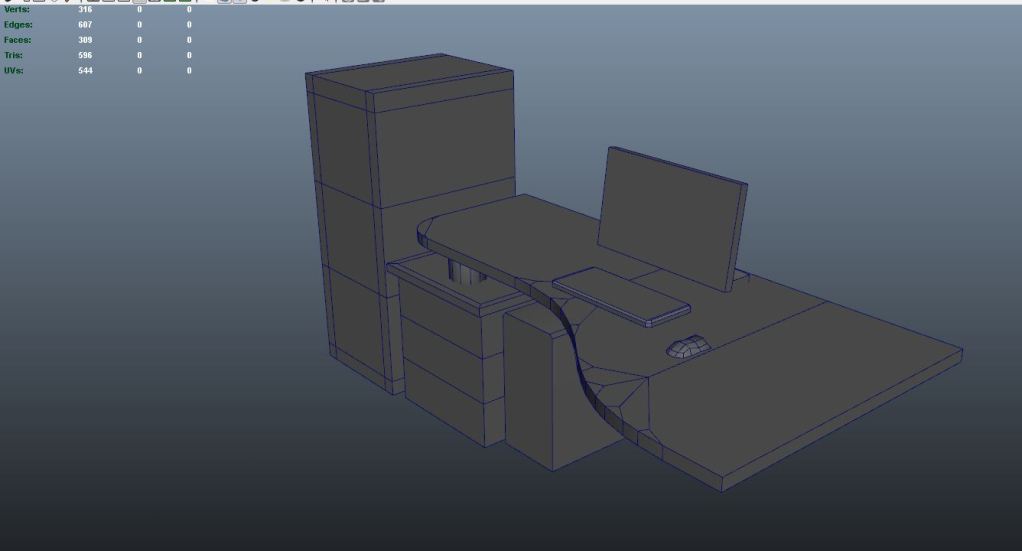 The Walls of the House :)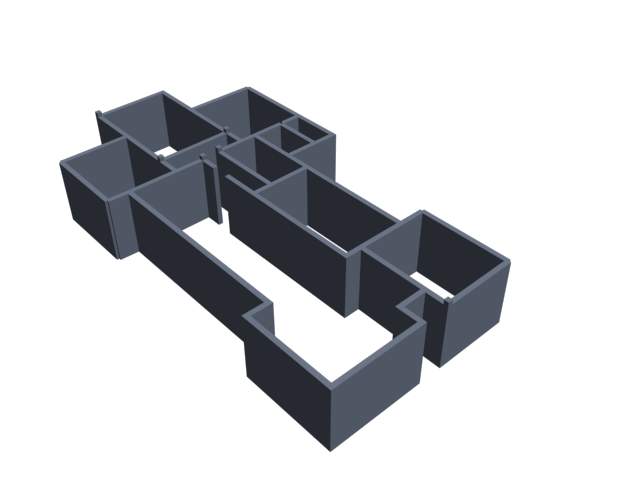 A candle! :0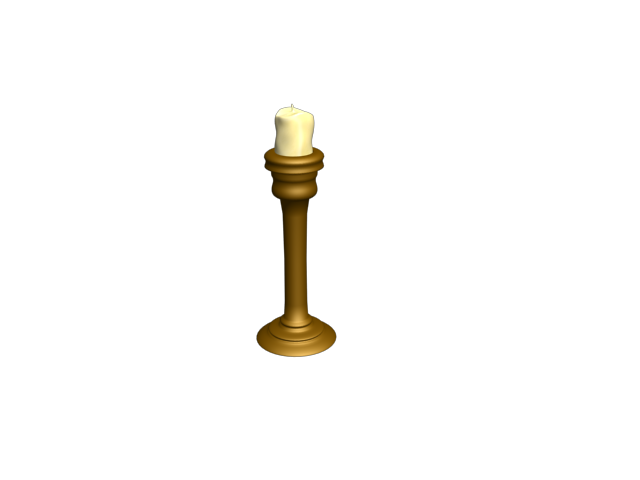 There are some updates and features for v0.5 but we're gonna cover only some of them.
Instead of having a regular GUI Clock on the Player's screen, we'll have real clocks all around the house for you to check every now and then as you have to know where there is 12:00AM to deliver the last knock. As we're talking about the time now, I have to mention that how the time passes in real life differs from ingame. One cannot possibly wonder around for 3+ hours. Another feature is that except wondering around, you'll have to search for Match sticks as well. At the start of the game you'll only have 3 matchsticks, that means only 3 tries to light the candle if it blows out. There is the Ignition System! Sounds cool right? :) Let me explain you what is it, when the candle blows out, you have to re-light it,how is this done? After you open the Inventory you have to use a Matchstick and then the Ignition Bar appears. The indicator will be going left and right and you have to click when it's in the Red Zone. We want to make it hard but not impossible.


There will be Loading screens each time you click Start Game stating one rules each at a time.We erased the Crouch ability, as we think it's not normal for someone to crouch in their house when they are in a situation like that.
There are many updates and features that we did not mention but you'll see them in the 0.5 Version so look forward to it :)



We hope you liked all our ideas and thoughts and we assure you that you're going to see more awesome features!If you have ideas, if you've got questions or even want to contribute to us something feel free to e-mail us at unicornstd.info@gmail.com
We'll keep you updated,
Have a nice day!