Hey there,
it's been a while since our first news post. When I wrote that article, RFA had nothing but four test levels. Some days ago we reached an important milestone and today we have 12 playable stages and 6 boss levels done in a more or less rough version! You can find some new screenshots in the images section.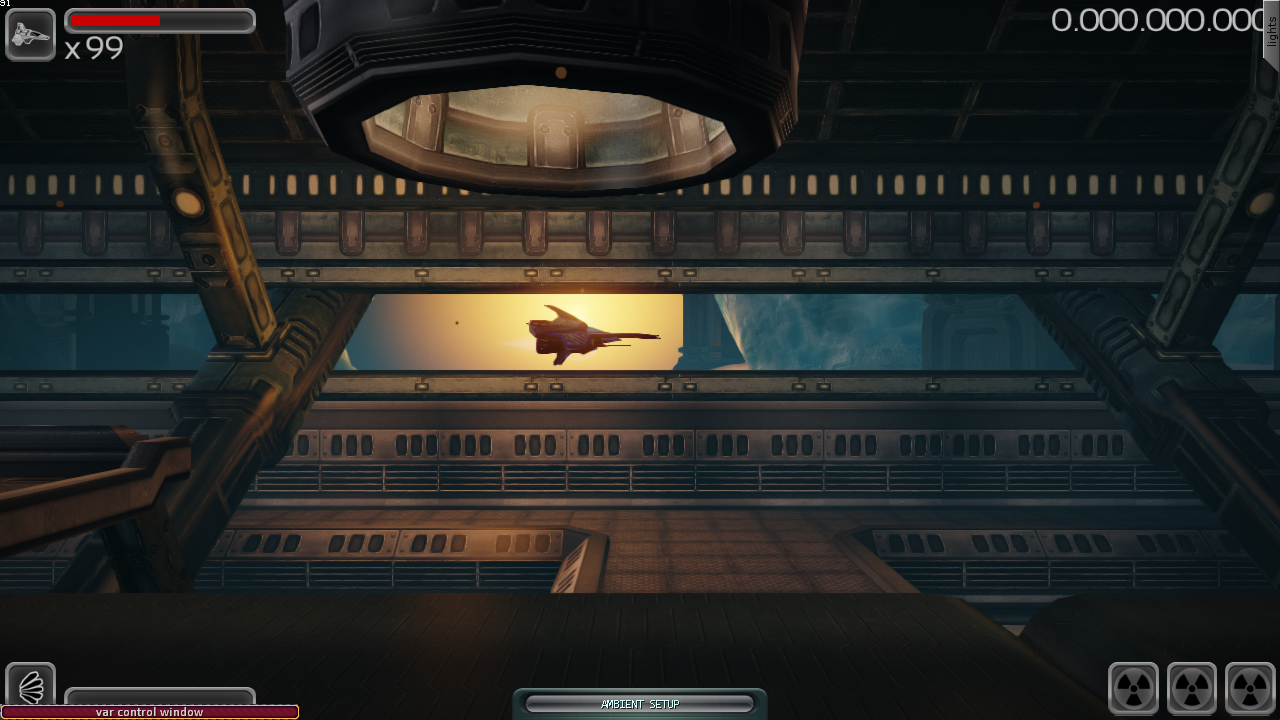 Things like details, effects and normal mapping textures are obviously missing, but we'll work on that soon. Right now our goal is to implement the actual gameplay, which means lots of programming and enemy model design.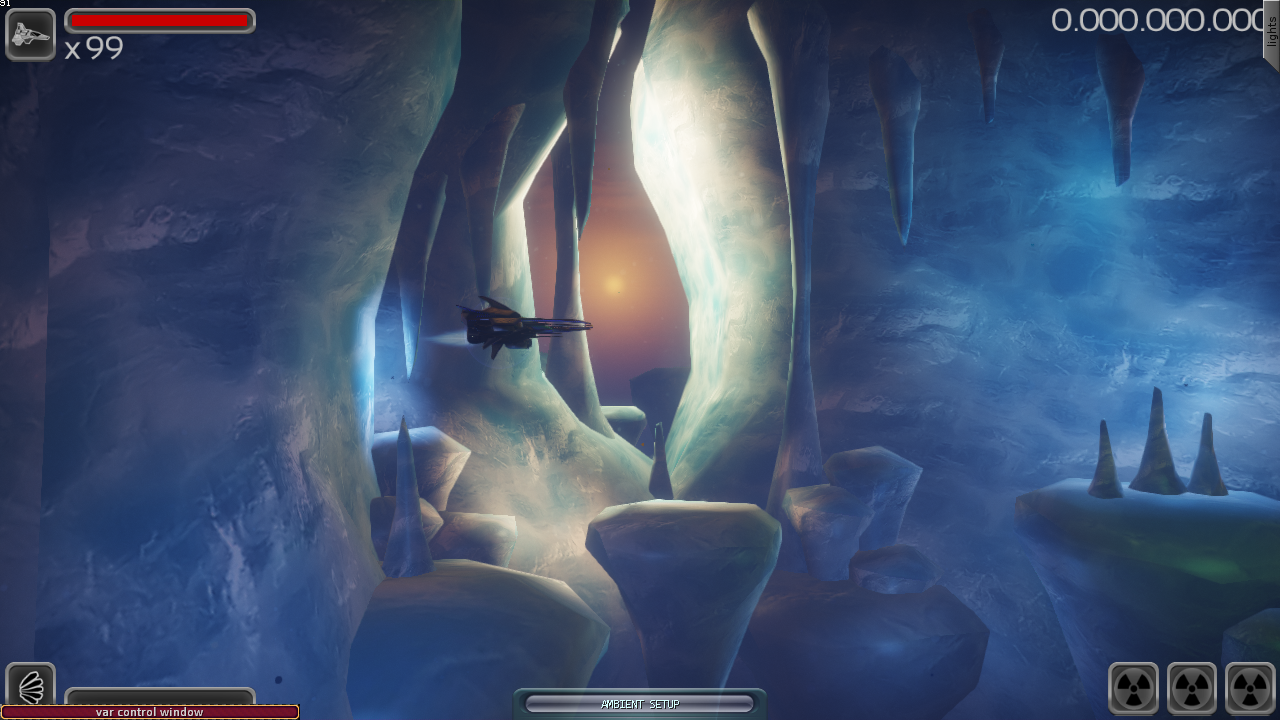 We'll keep you updated, so stay tuned!