Hello all,

We hope you're as excited about the next Ranch Simulator update as we are! We have some important news for you today.

This update is not only a substantial change to the way the game works, in terms of building facilities, but it's also by far our biggest update yet and we know you are going to love it. However, we need your help!

We have made an unstable version of the new building system available for testing today, and we need lots of you to give it a try. We know you will make exciting and unexpected new creations, and we need to make sure the game can handle it. So please jump into the Discord and head to the #announcements channel to find out more. Your help is really appreciated.

The release will be dependent on what bugs you may find, but with this level of change we are expecting the full public release to be delayed until 15 July (more details towards the bottom of this announcement).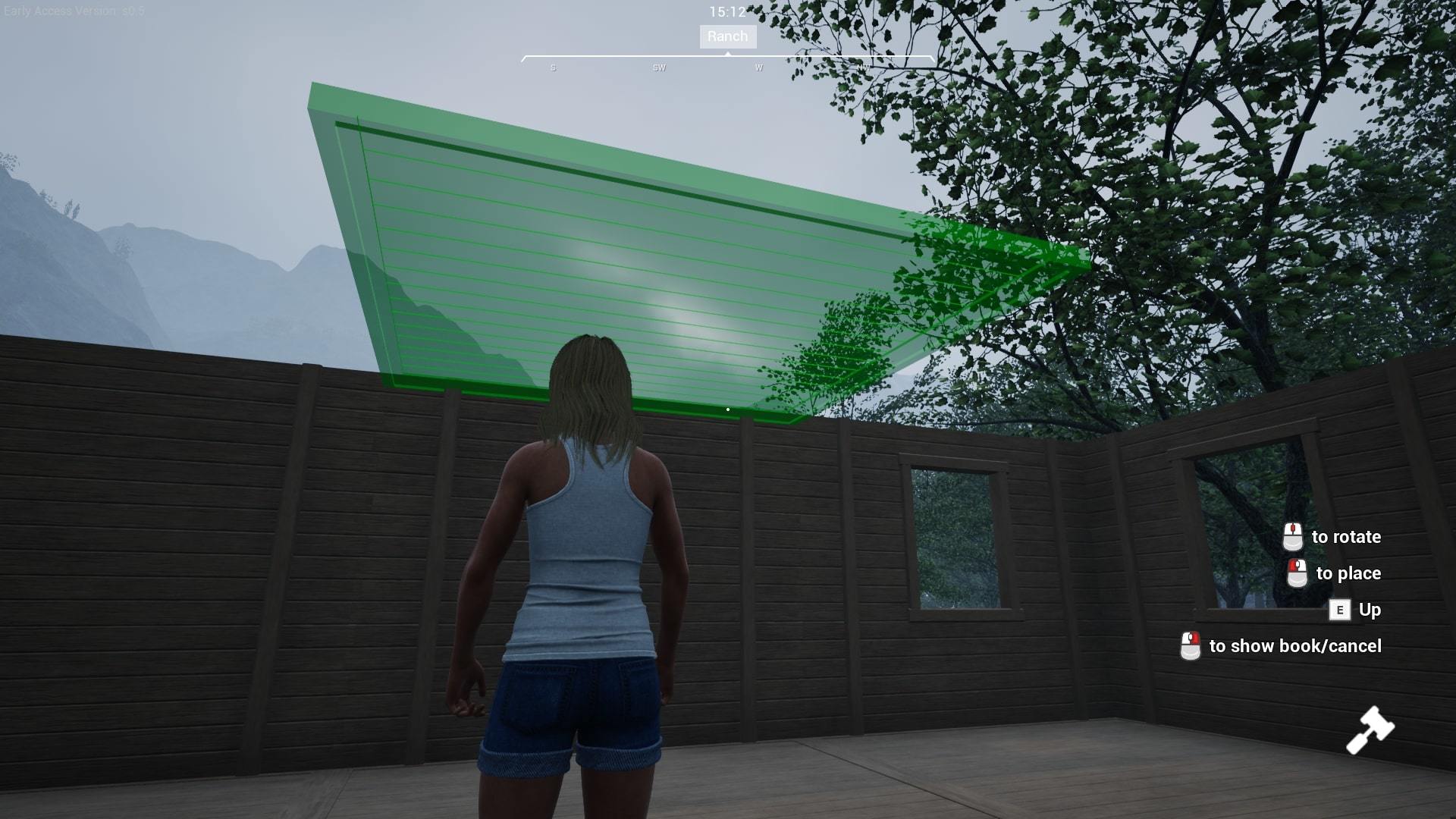 Full Update Reveal - Build any Facility Anywhere, Hardware Store, Pig Breeding and More
As we're asking you wait a bit longer for the public release, we wanted to give you a proper look at the update itself. First off, please note that additional daily quests have not made it into this update as hoped, so we have removed it from the roadmap.

That's the bad news out of the way - we think you'll be very excited by the update nonetheless. It's a big one!

Build Anywhere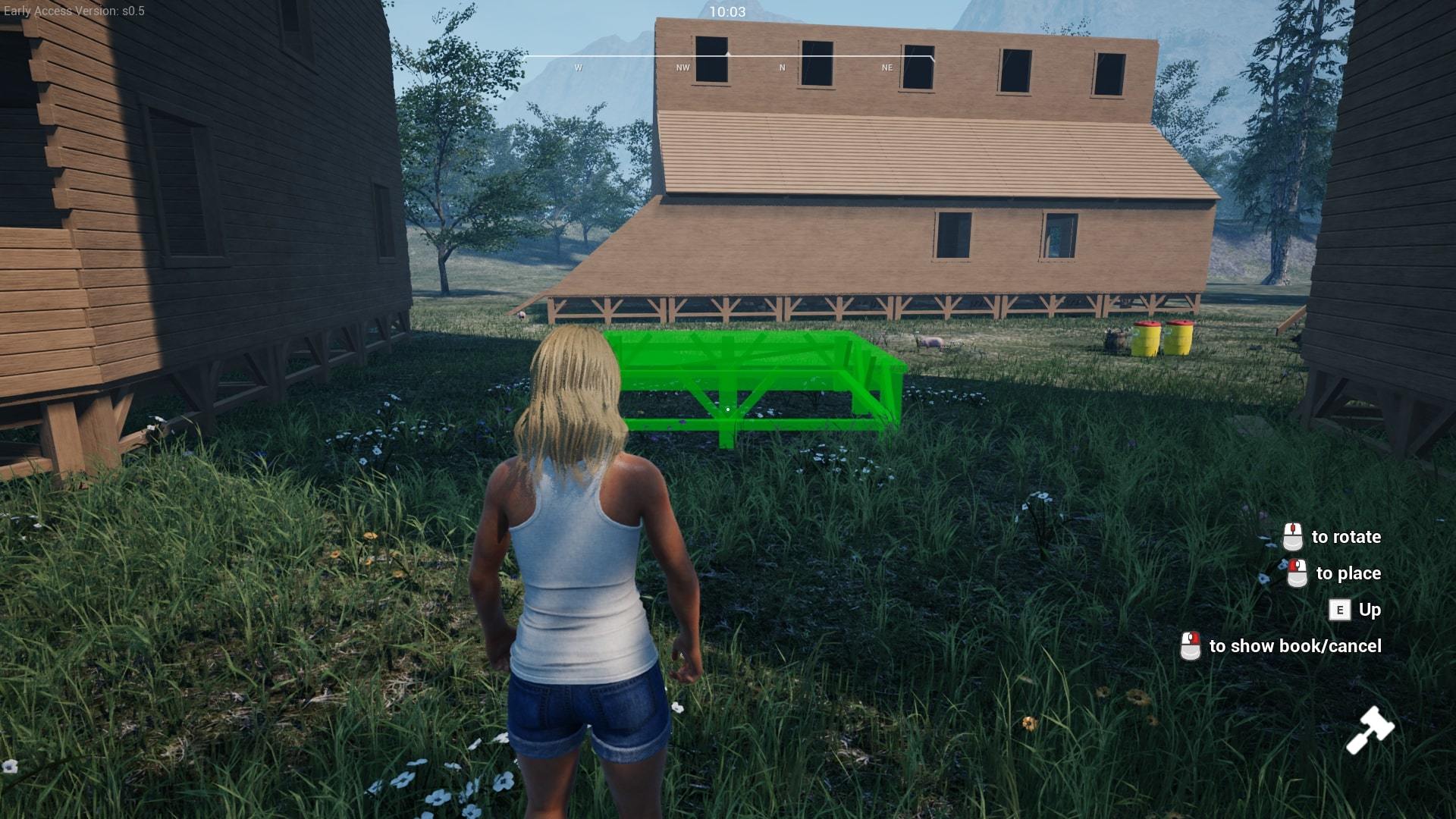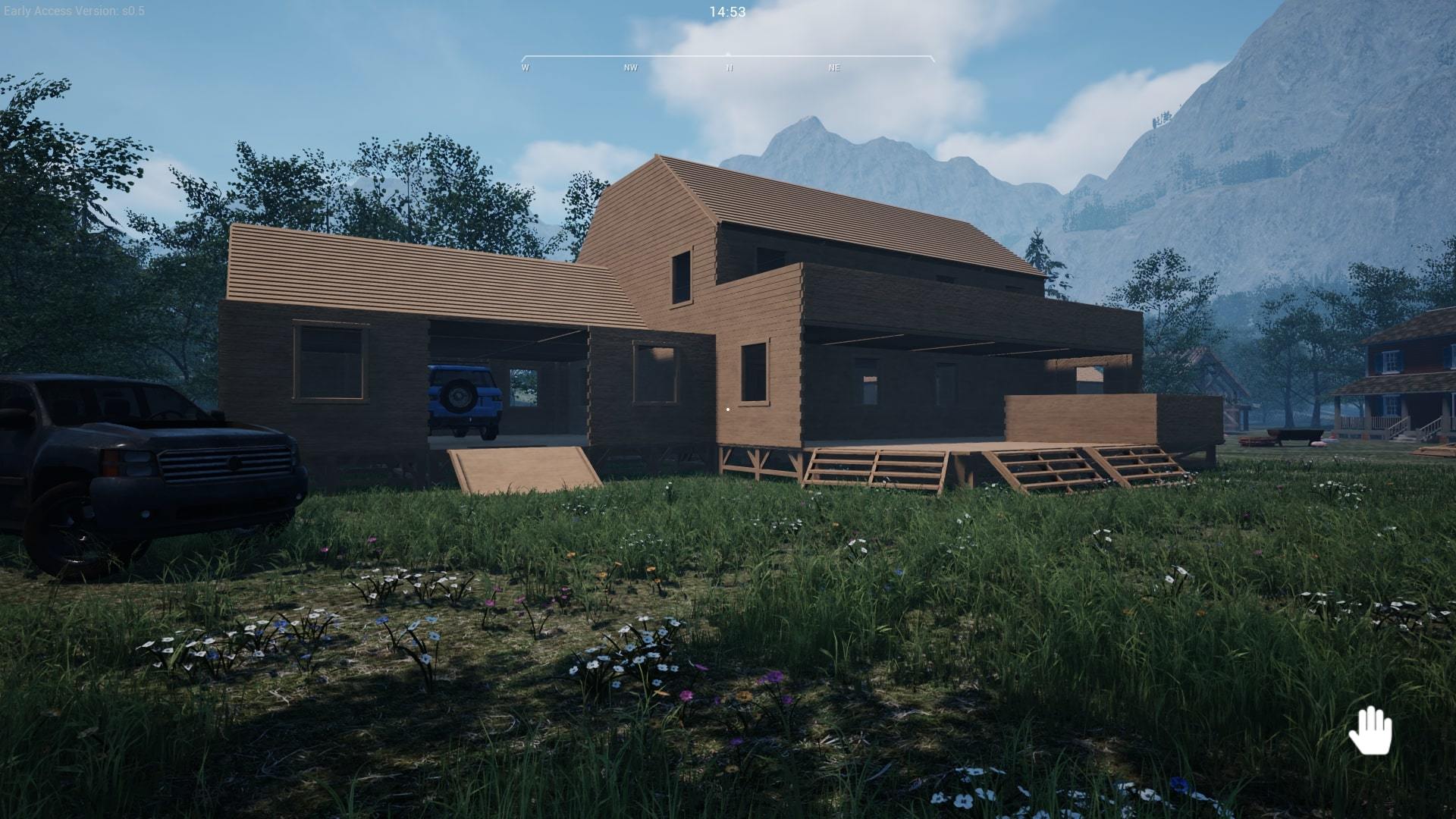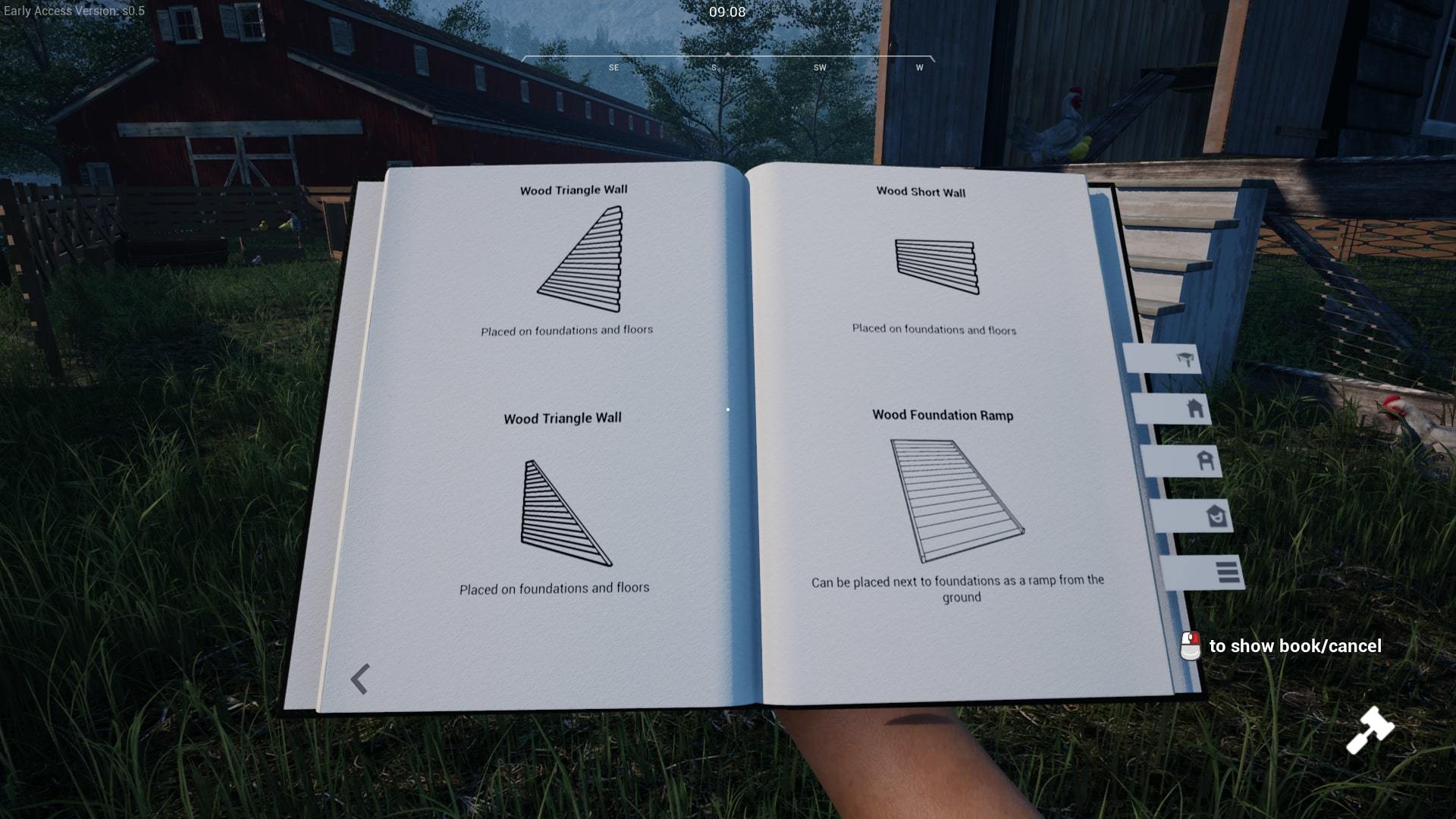 We previously revealed that you'll be able to build the likes of coops and fences wherever you like. We're happy to reveal that your ranch plot size has increased, and that you will be able to build everything wherever you like on the ranch.

You still have a number of pre-made houses you can select if you wish, but you can now build facilities freely including foundations, floor, walls, doors, stairs, roofs, coops, barn, fences, feeders and preserving bins for meat and cheese products.

You can now paint freebuild objects, coops and fences in whatever colors you choose! Head to the new hardware store to find a color machine.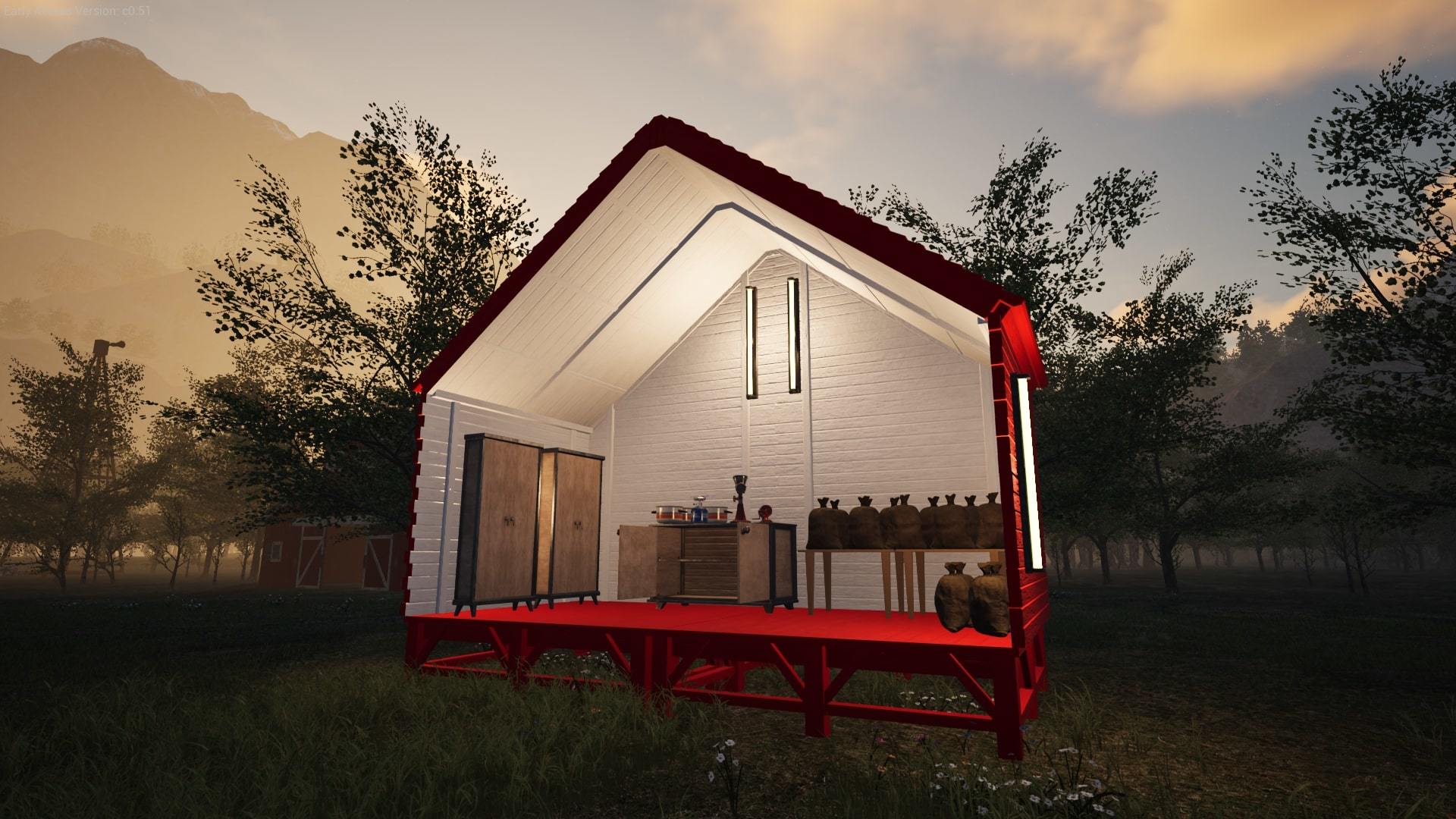 More building freedom also means bigger barns if you so choose.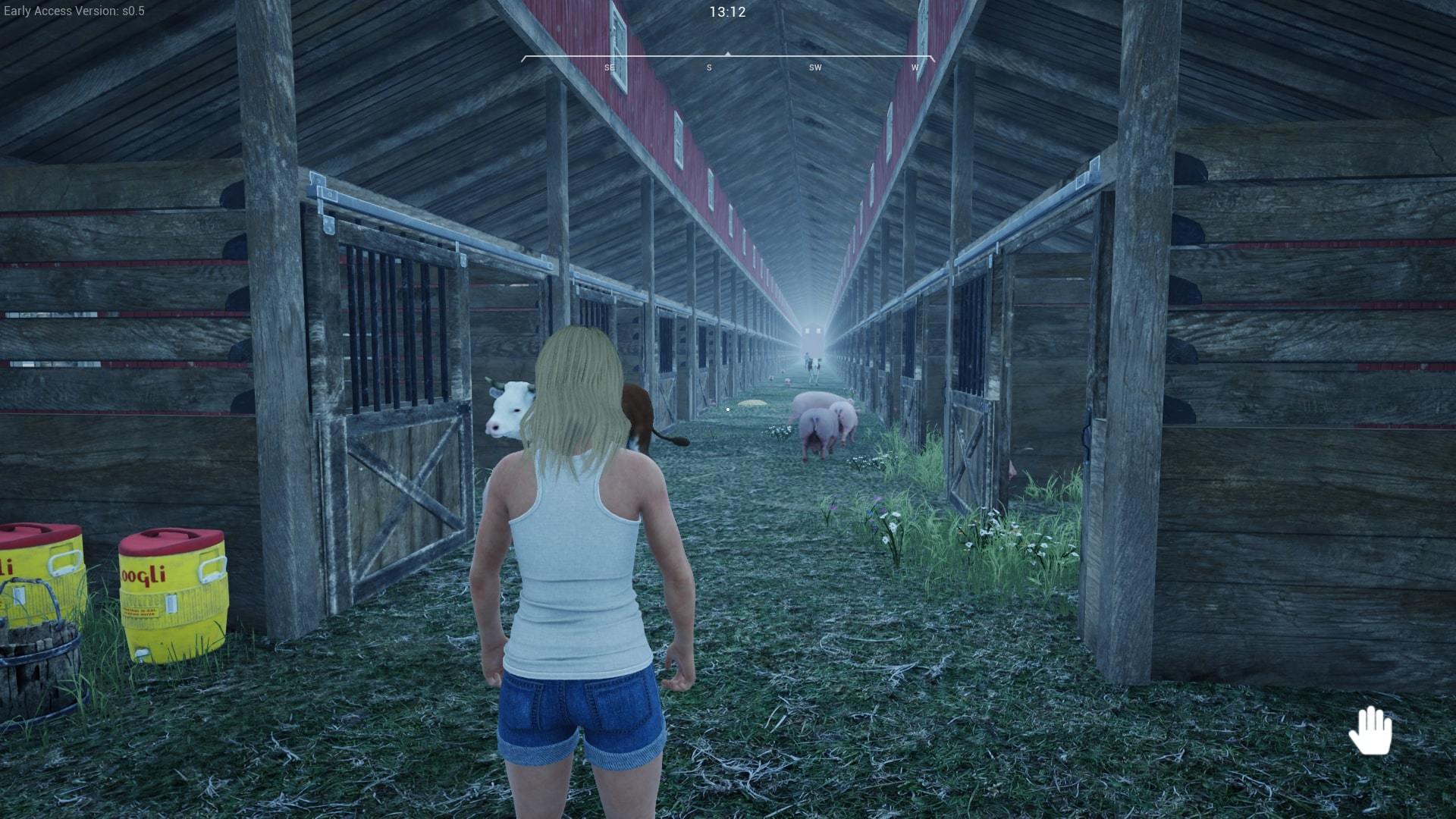 New Map

We've introduced a new map which is more optimised, delivering a smoother experience for some of you. You may also notice some visual upgrades.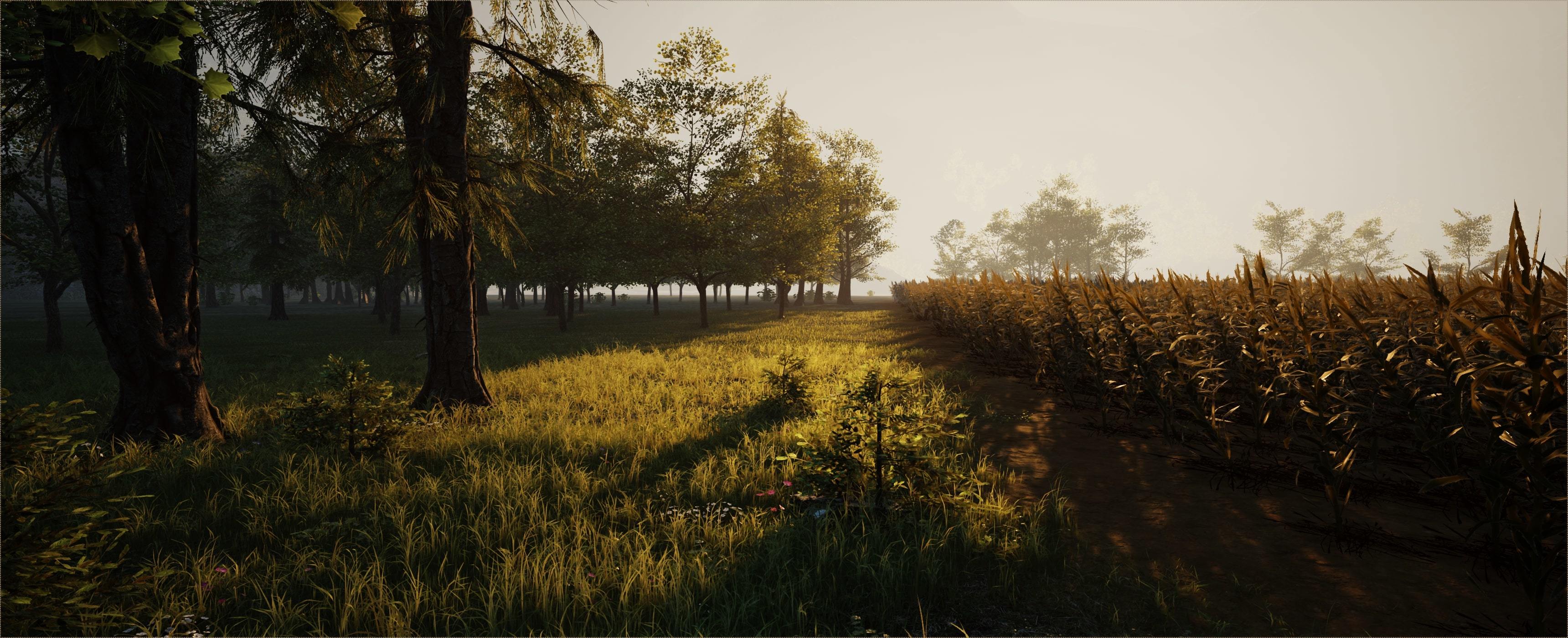 Pig Breeding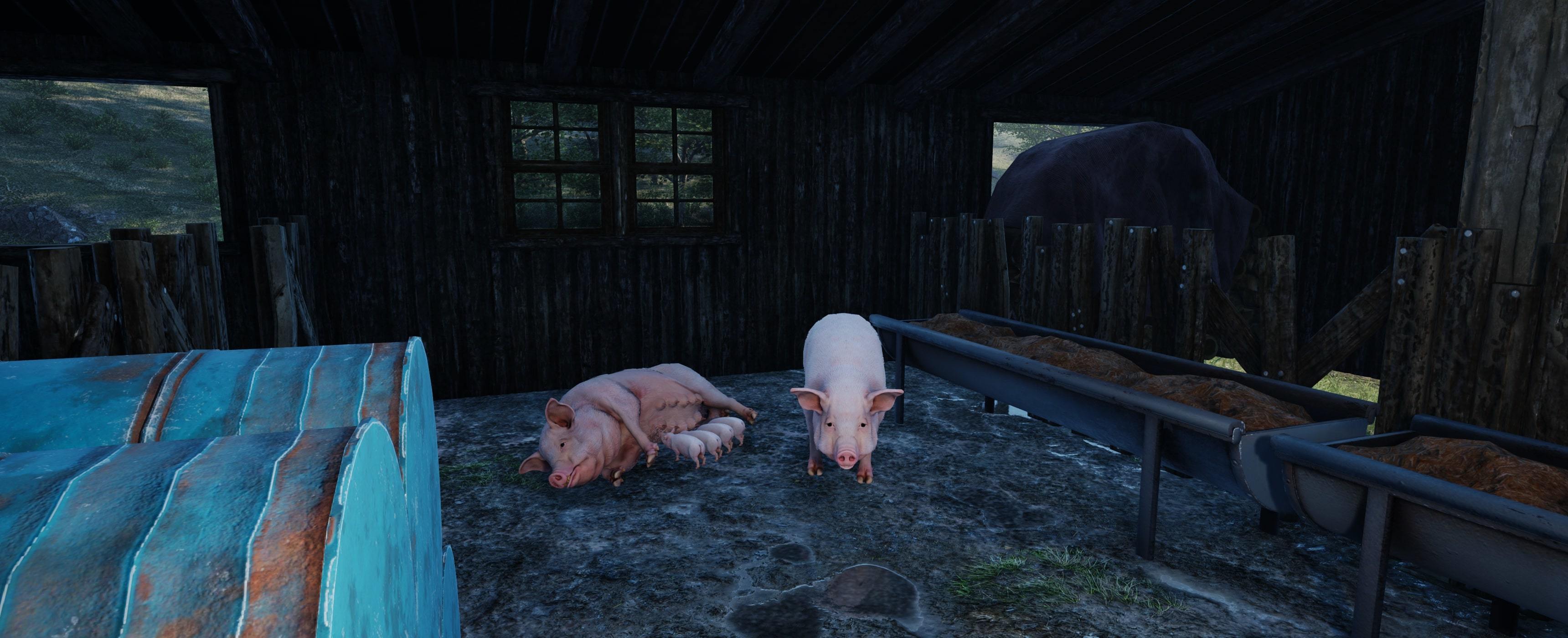 We've added female pigs, who can mate with males in order to give birth to piglets. The piglets will also depend on their mother for food whilst they grow!

Hardware Store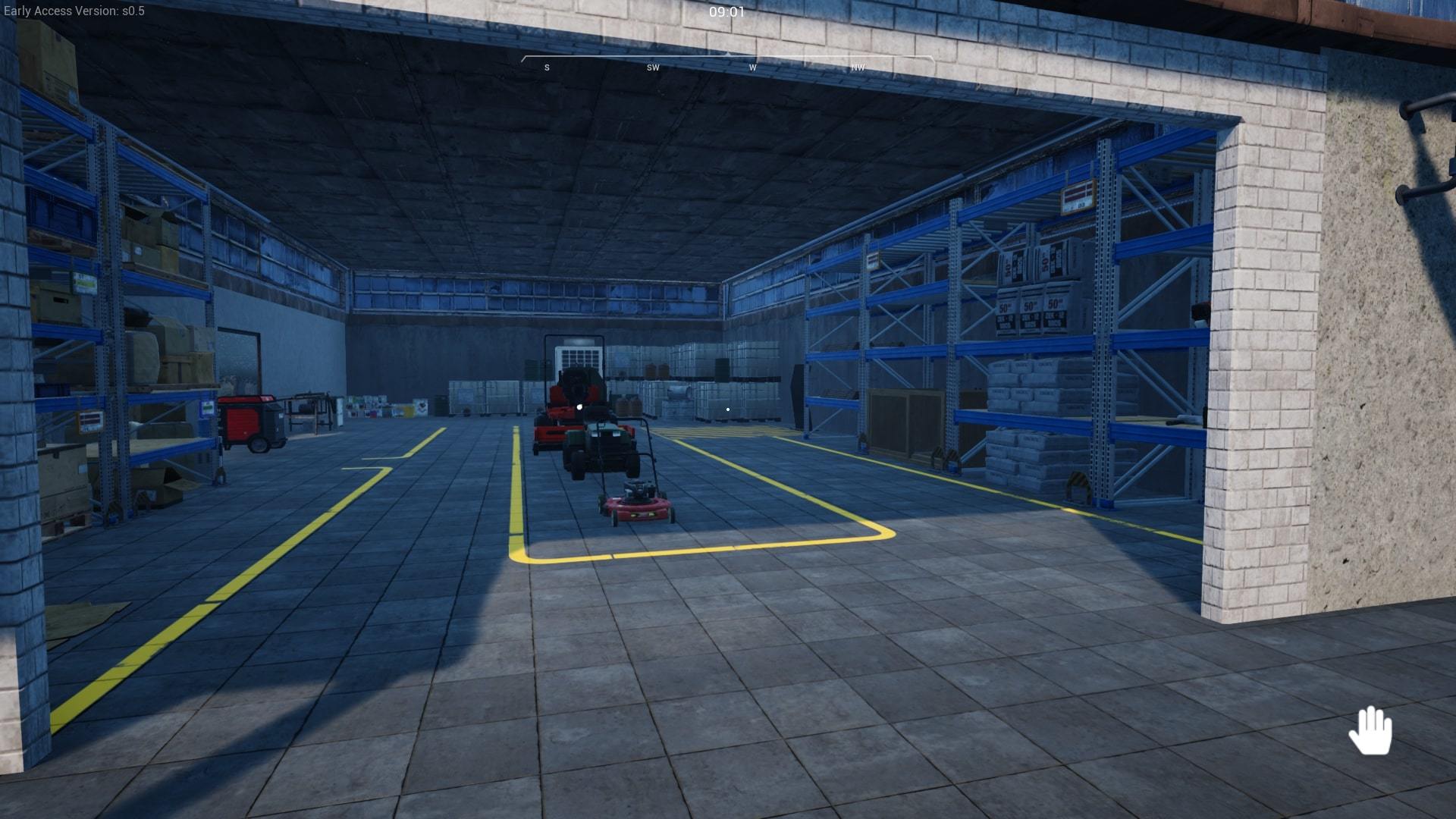 A hardware store has been added. This is the place to visit in order to purchase your tools and building materials, like wood planks, concrete, metal rebars, lawnmowers, trailers, paint and more.

June Update Release Plan
Here's the timeline we're now looking at, subject to how unstable testing goes:

TODAY: Unstable Update v1

We have a very early version of the update available right now on the unstable branch. This will have bugs and if you are someone who would rather play a more polished version of the update, we recommend that you hold on for a bit.

30 June: Unstable Update v2

We plan to release a more polished version of the unstable on 30 June - this will have less bugs and will be a better gameplay experience, but there may still be some issues.

As soon as possible following 30 June:

We will then update the unstable build with localisation. Until this point, the unstable version will unfortunately be in English and Russian only.

15 July:

Public update release!

Please note: We recommend that you hold on until the public release of the update if you are expecting a more polished experience.

If you wish to play the very early unstable version of the update right now, please head to the official Discord and check out the #announcements channel for details.

Save Wipe Warning
Please keep in mind that this update will wipe your saves. Due to changes made to the in-game building mechanics, existing saves will no longer be compatible. Your progress will be reset when you play the update, whether it's unstable or the public version. You can read more here.

And an extra note for those of you who do choose to play the unstable version: there's also a possibility that if we find a severe bug in the unstable build, then we may need to wipe saves again after it's been fixed.



We're really excited to get the update in your hands!

Thanks,
The Ranch Sim Team