The trailer has been uploaded to the Steam page and YouTube. Check it out!

I also updated some of the art assets on the Store page as well.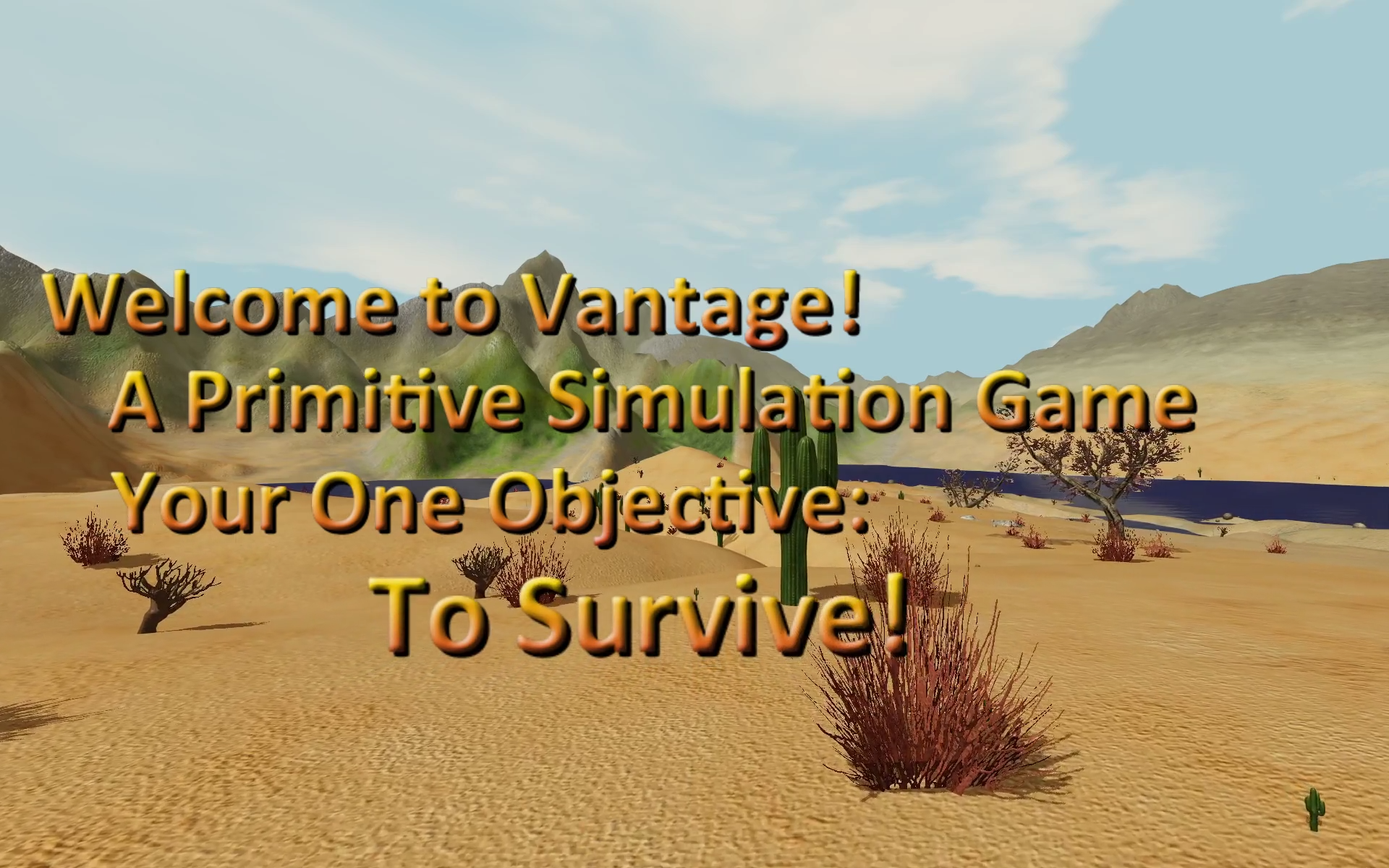 To answer the question of why it is called a "release" trailer, is because it is the final video to be used for the game's release, which I plan to do early next year. The plan is that I will also announce the release date early next year as well.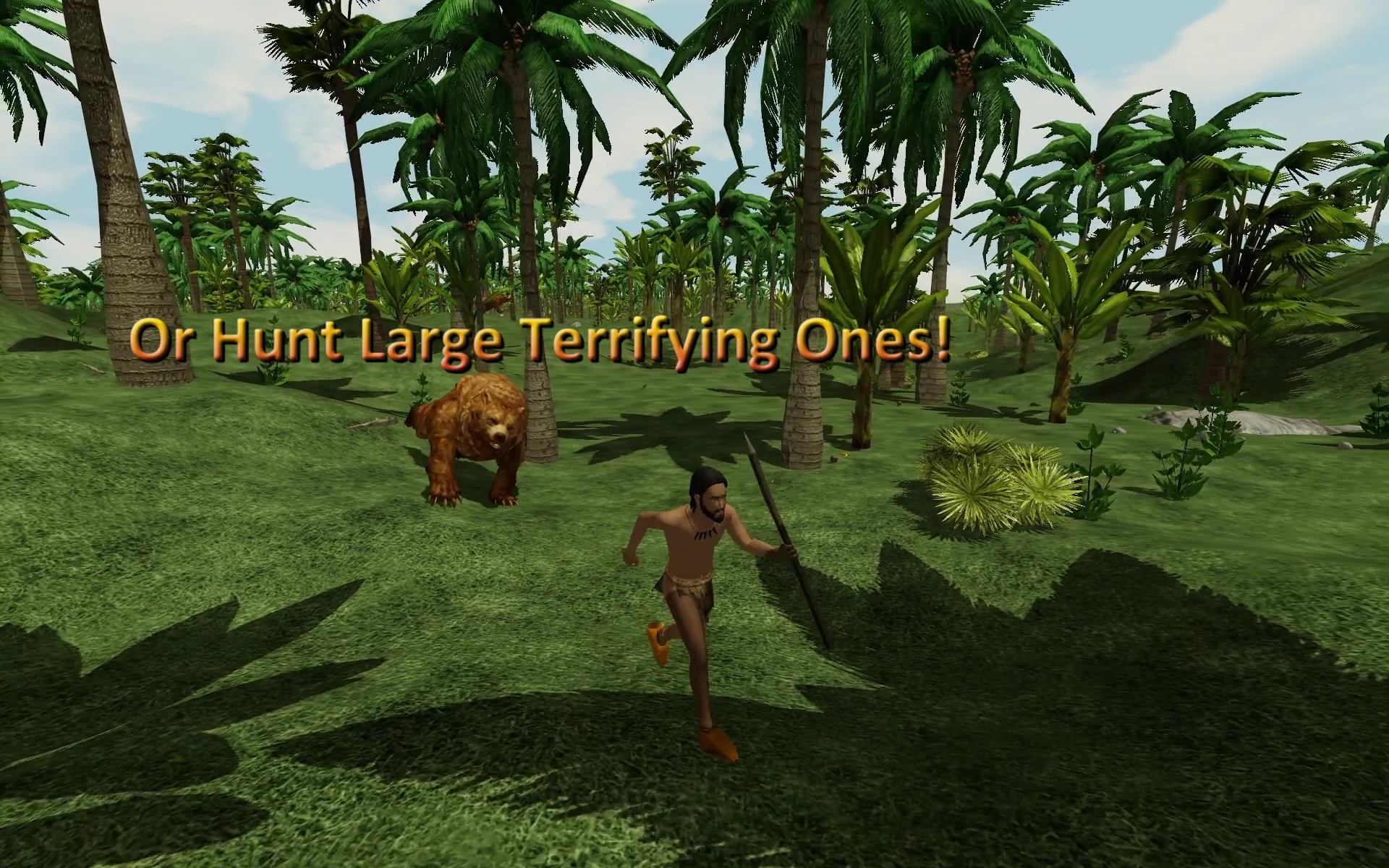 It has been a lot more work than I expected to make the video but here it is, enjoy!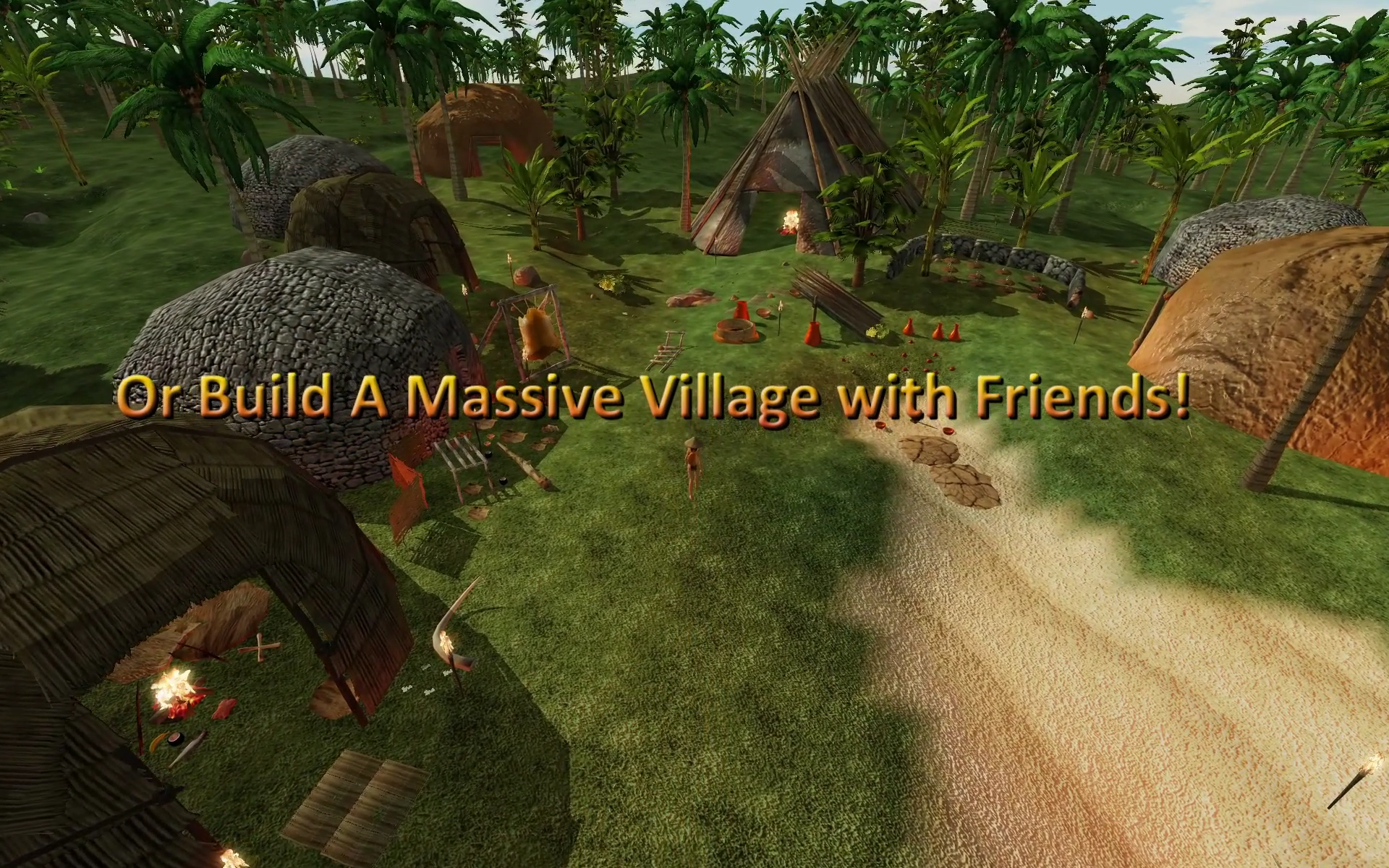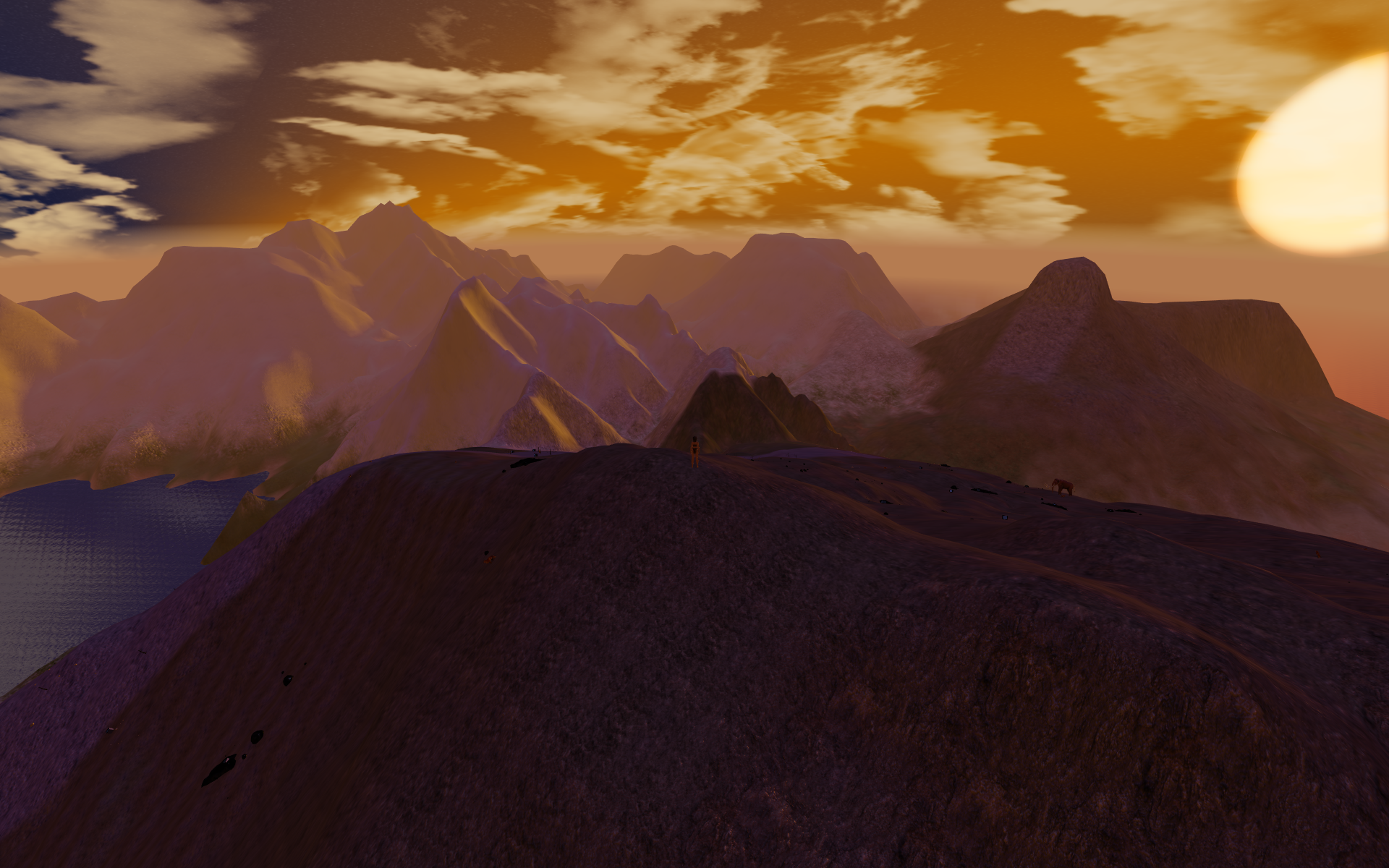 For those who are interested, Vantage is currently in Early Access on Steam, you can check it out here:
You can check out more information on the game's Steam website here: Store.steampowered.com
Vantage's Facebook Page: Facebook.com
Vantage Discord: Discord.gg