Spirit Timer New Update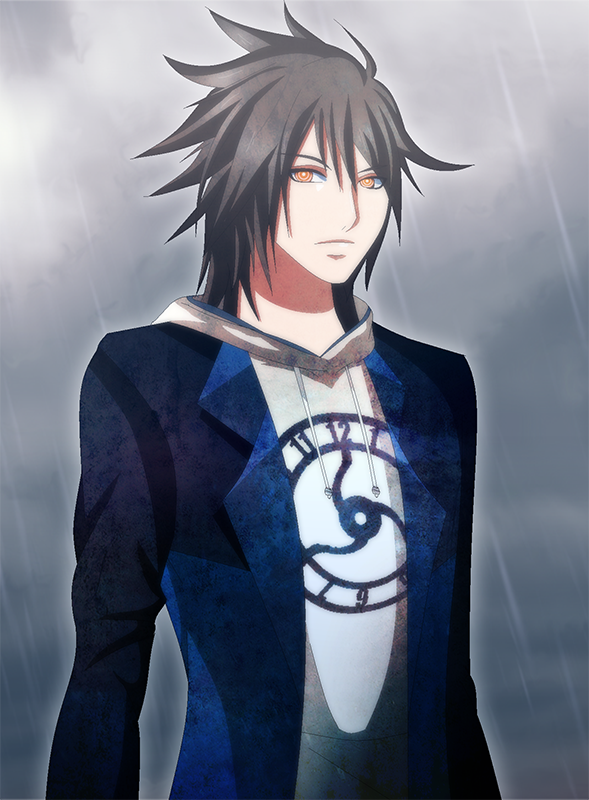 It's been quite a while. We've all been very busy in Real life and work, that we've been abit limited with our time to work on Spirit Timer. However we seem to be completely back in action!
Our resident artist has been hard at work creating an update to Akal's bust and design. Purely due to the fact that feedback from people said that Akal looked rather similar to one of Cecillia's own character from her game. You can see the Promo Image above! Want to see it in game...
...I thought you'd never ask!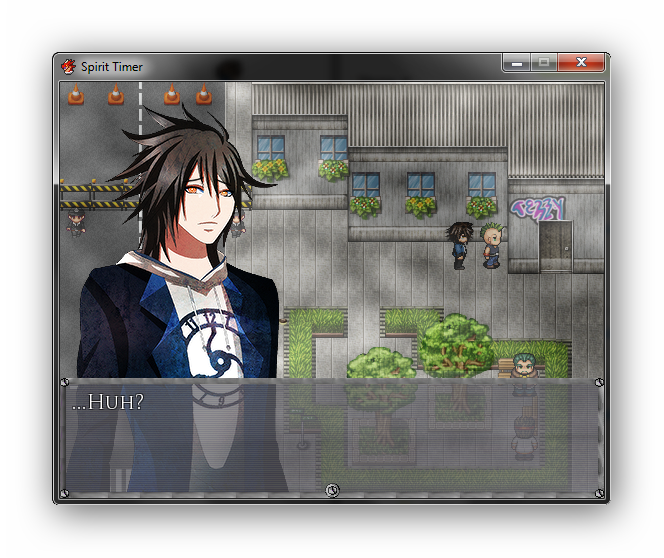 To coincide with this Cecillia has also updated the sprite to represent this! Alongside some brilliant work with some new Actions and Dynamic Poses for the intro!
Another Track!
This is another new track from the soundtrack, part of the intro scene, Now I've got a bit more spare time, I should be able to get more of the game done and quicker! :)
I'm also mid-progress with a map, that should be done soon as well!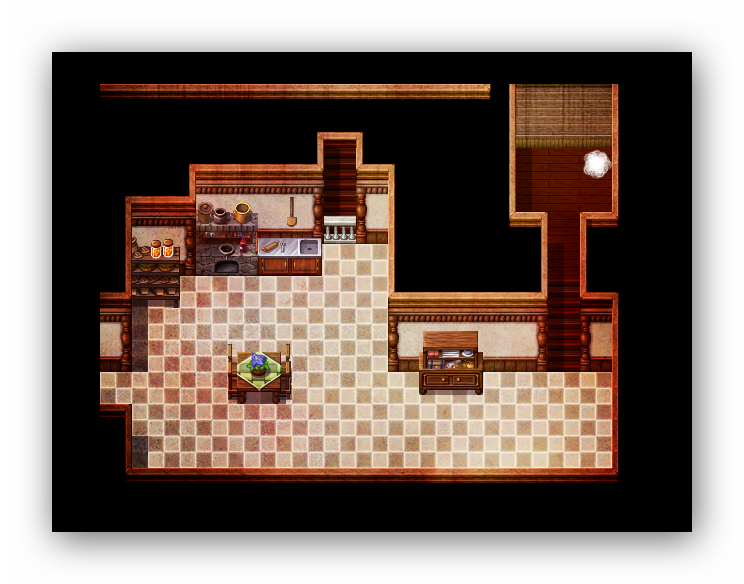 and for now that is all!
Let us know below what you think about our new updates, what are you looking forward to seeing most?
Want to hear more from us...Like us on Facebook and Follow us on Twitter. We love hearing from you all!
Until next time...
Jonnie, Cecillia and Steven
SMC Games