Halloween arrives in Utopia on October 26! But before the city's haunted by spirits and creatures of the night, we've got a new update to talk about.
New Trailer (October 21)
In the past couple of weeks we've released several updates, making enhancements to battles, revamping the game's opening dungeons, and more.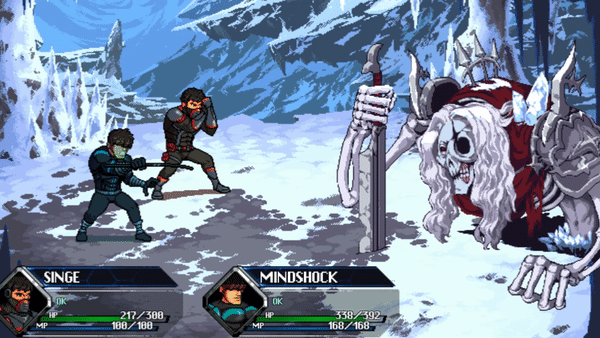 Recent Changes
Added traps to the prison escape sequence
Added optional mini-quests to the prison and ice cave dungeons
Updated the battle camera, making it more dynamic and fights more stylish
Revamped combat sounds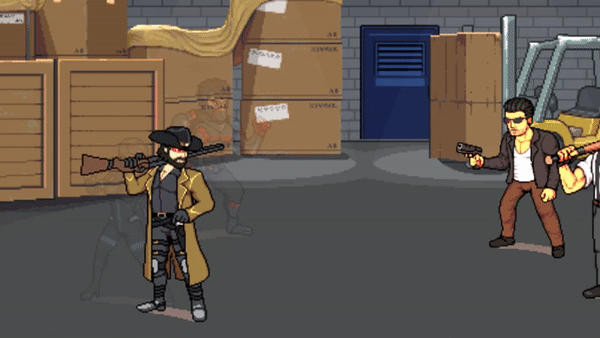 Halloween is Here!
On October 26th, evil will stir in Utopia. In this limited-time event you'll have the chance to recruit vengeful spirit Emily and serial killer Slasher Jack to your squad in the form of summons - a new gameplay mechanic to The Amazing Fantastics. You'll have to act fast though, these summons will be difficult to obtain once the Halloween event ends.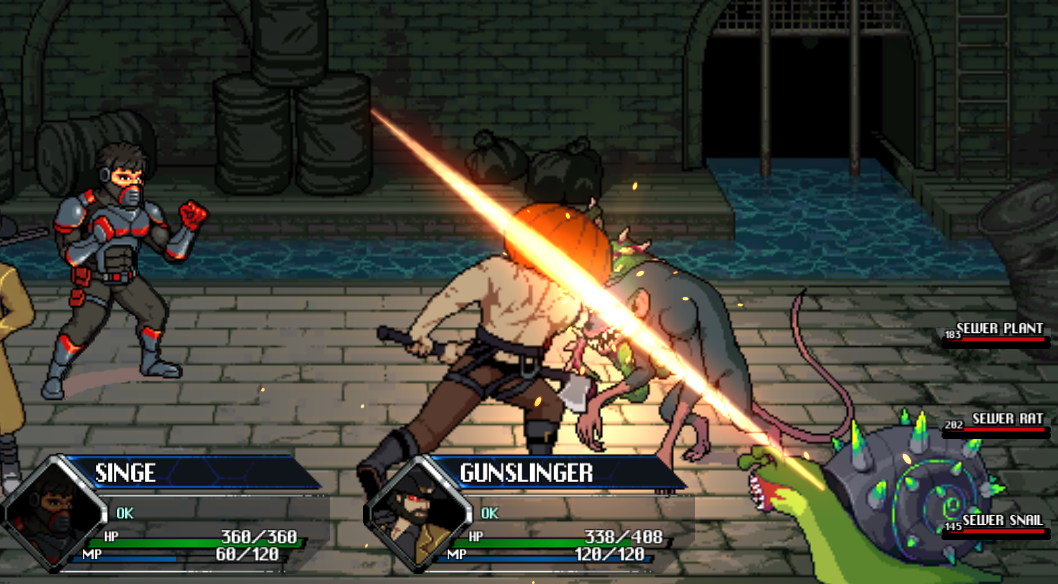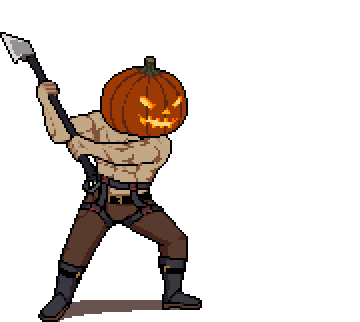 We'll share more on our Halloween event when it goes live next week. Until then, please enjoy our latest updates. Check them out at store.steampowered.com/app/1225600.
Come chat with us! We're looking to build our community.