The devs just released a great update for Verdun on X1 and PS4!
New Wex
The Wex flamethrower used by the German Pioniere squad has been revamped, with longer lasting and more powerful flames. In the right situation, it's now a devastating weapon.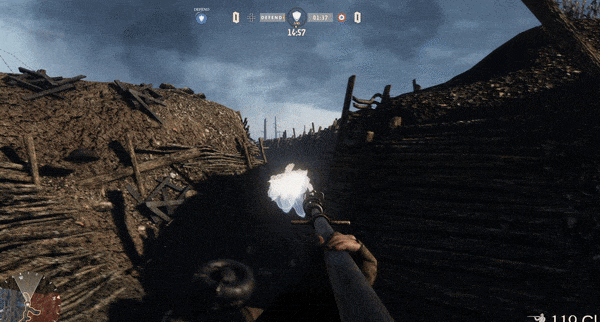 Voice chat and more achievable achievements!
Voice chat for your squad and in game lobbies has been added. Now it'll be that much easier to coordinate your squad for cunning tactical maneuvers!
There have been fixes for several achievements that were unintentionally difficult to get, and a number of fixes for minor graphical and UI issues. Some quality of life improvements are also in the mix to make the game experience smoother.
...and more!
Brazilian Portuguese translation is now in the game, along with various setting options, including the ability to unlock the framerate, rich presence and offline mode for Xbox One, and anisotropic filtering for PS Pro and Xbox One X consoles.
Optimizations have been made across the board, from graphics to bots to menus, which should improve performance for many players, and increase the overall stability of the game to boot.
Get the WW1 Game Series bundle
With the recent release of Tannenberg on console, you can now get bundles with Verdun and Tannenberg on Xbox One and PlayStation 4! For PlayStation fans the bundle even includes a bonus set of exclusive avatars.
You can read the full changelog on Reddit!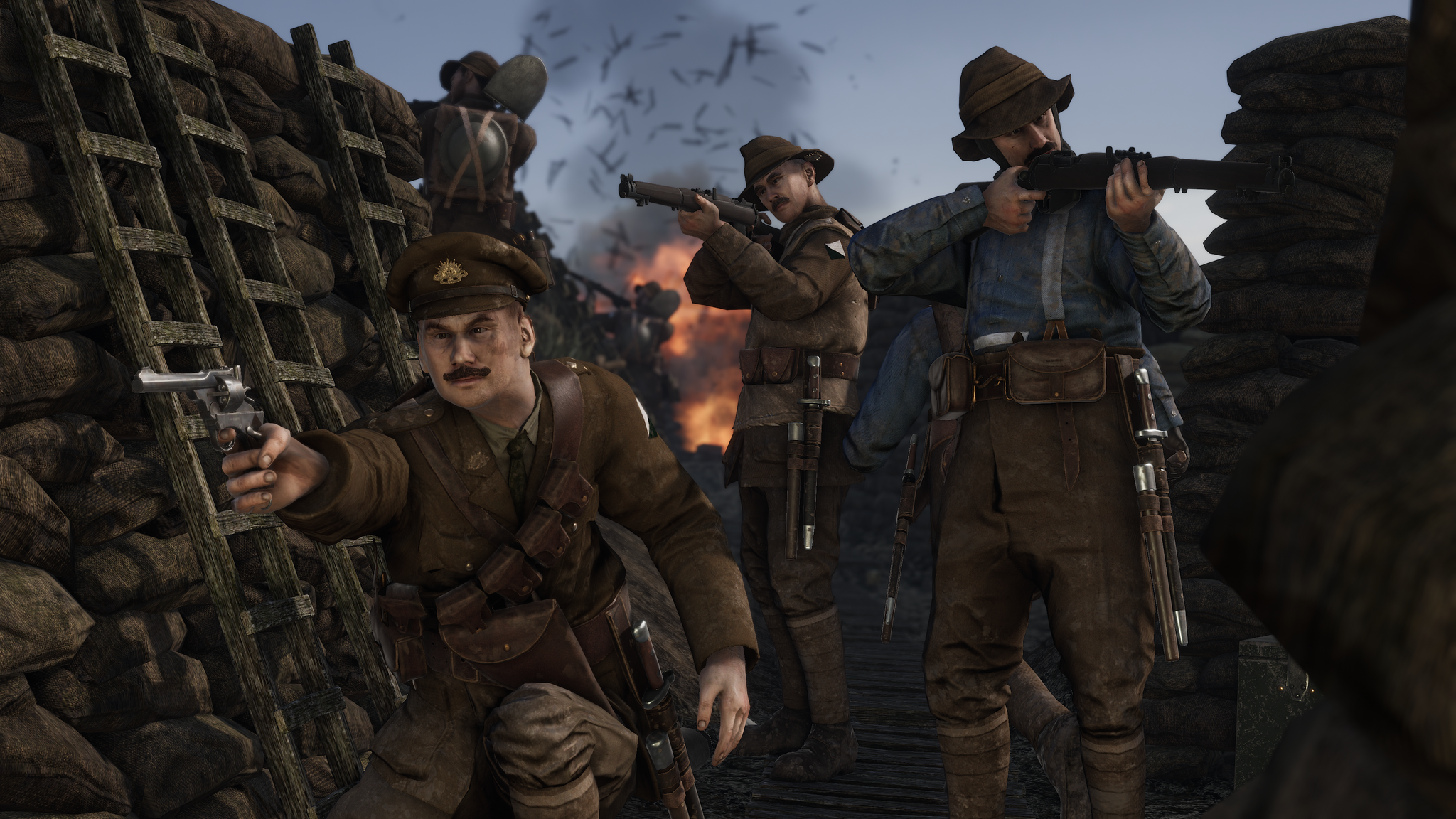 We'll see you on the battlefield!