We just launched a new update which takes us closer to our proper alpha release. The biggest change here is a player friendly tutorial that gets you into cooking and interacting with the combobulator!

We also put together a stylised tutorial for one of the more involved recipes, Salmon Burgers!
We hope this and the new tutorial mission will help new players get used to how PPP and it's mechanisms work!

We're running a Kickstarter right now and really really need your support, so if you can, support us or spread the word please!

Completing this new tutorial will unlock the first mission which involves cookery of a complex recipe and an obstacle course, not without it's

A number of devices have had their colliders, hinges and limits changed to be more user friendly and we've been tweaking the collision/fall impact detection for the player characters. We have also introduced more persistence, re-worked the economy a little and made those starting hats a little more obvious.

We've been setting up some of the modular components for our housing system so we can start extending the map more rapidly. Here are some of the windows we've been working on,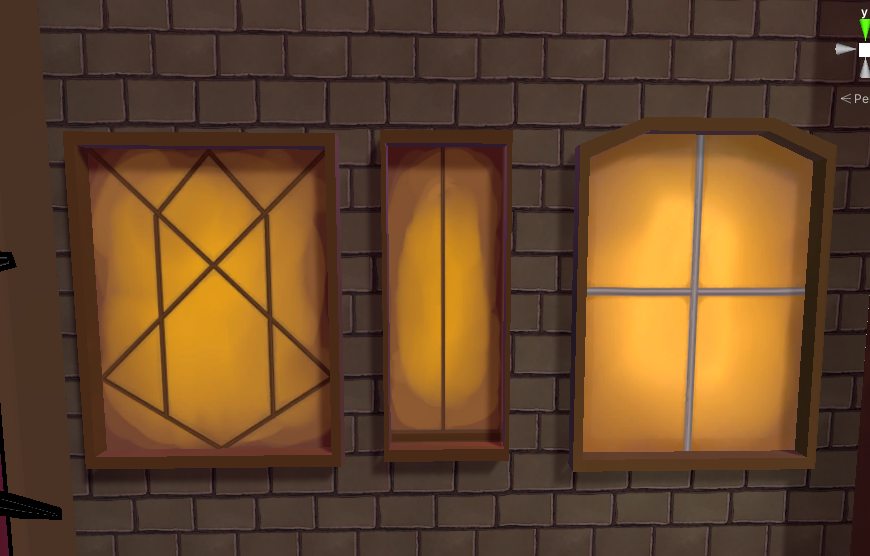 bugs not withstanding, our next update should come in mid August, adding some new recipes and ingredients such as this chap. Some pies with unusual flavours and actual edible eggs amongst others!
We hope to be able to announce some events we'll be taking part in too!

Make sure to download the latest version and give us your feedback please!