We've been hard at work to improve the tutorial, making it shorter and easier to understand.
Yes, some of the game mechanics can be quite difficult to grasp at first, even the tutorial does not cover everything. So we introduce new skills, new functions and new mechanics as the player advances in the game.
We are also adding more to the story, with a few comics to introduce players to the world of Pirates War.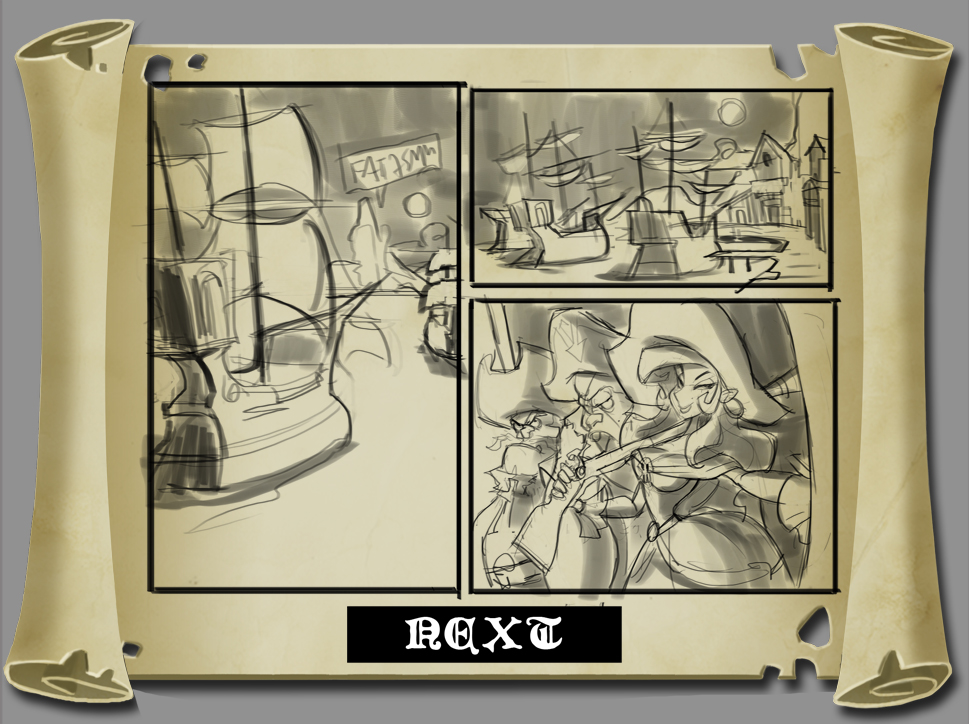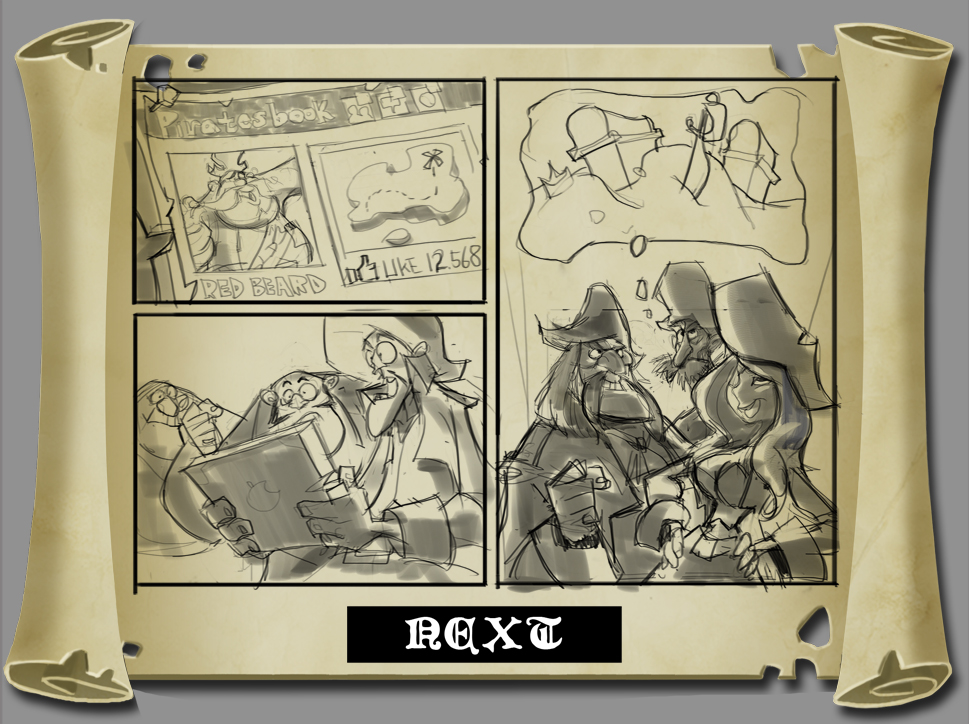 And here is how it all looks after completion. The video below shows both the introduction and the tutorial.
We still need to work on the sound. It is difficult to hear the narration. We have quite a few bugs to get rid of before going from Alpha to Beta, but we're confident that we'll manage to have a very playable version of the game by the end of the week. The beta will be more about polishing it a bit further and getting feedback on the translation.
O an unrelated note, we've been streaming some game-play on Mobcrush and we are playing the game with some of our testers. @Cokamouse from pookybox joined us for the last two streams and we all had a blast. Here is the video from the stream.
We're pretty satisfied with how the game has evolved in the past year.
If you'd like to join the beta and play with us while we stream apply to become a beta tester below.
Thanks and have a great weekend!