The end is near. Lead a team of hardened heroes to defend the last bastion of humanity against hordes of monsters in this turn-based tactical RPG immersed in roguelite mechanics.

Become a Commander and protect your Haven from hordes of relentless monsters and swarming beasts for one more night in the first ever demo of The Last Spell.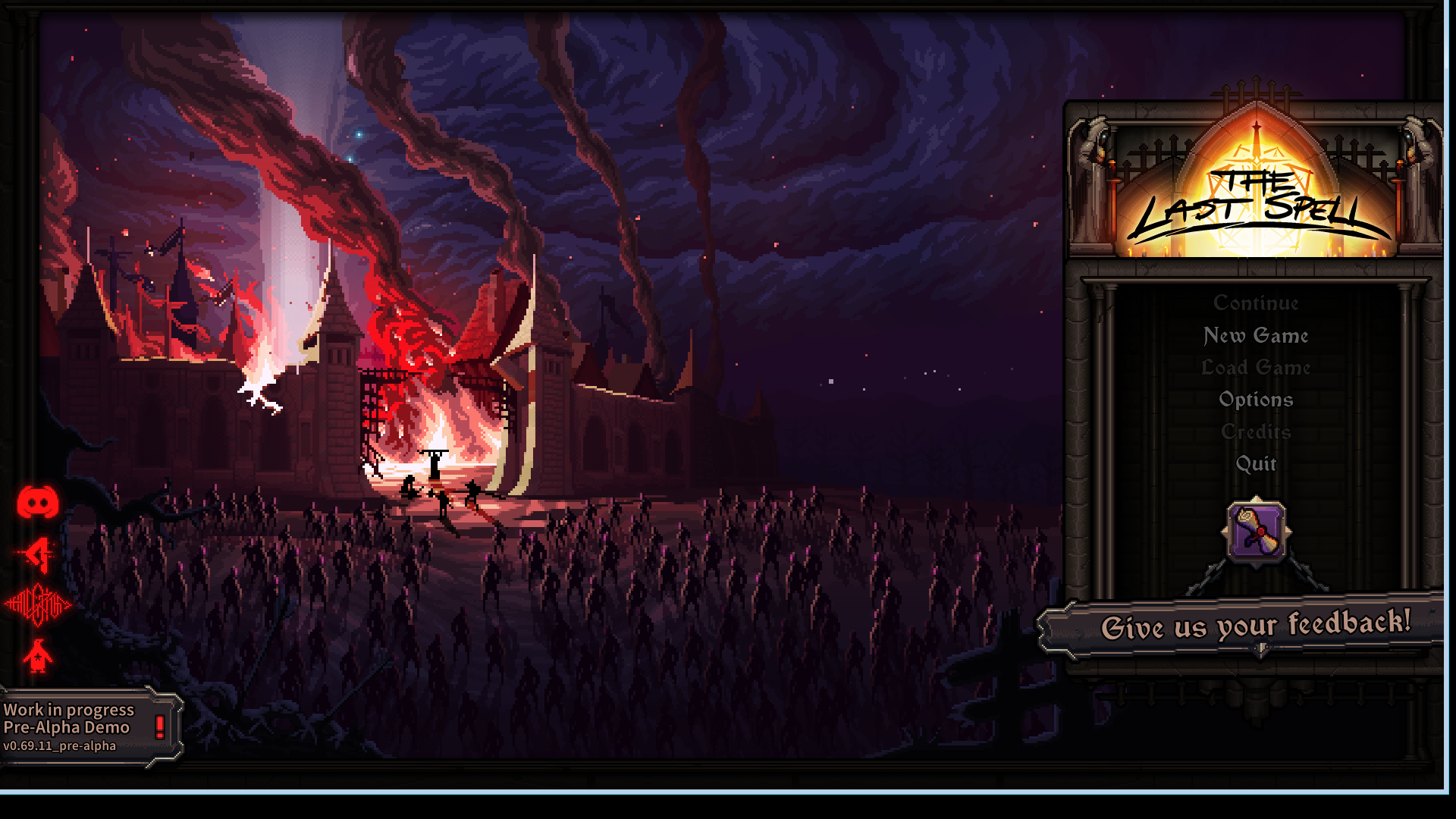 Oh, hello!As you may know, The Last Spell was announced in August 2019, and the response to its announcement and the blogposts we've been making since then has been amazing! Many players are as excited as we are about its release!
We think our players deserve the best of what we can offer them. The game isn't ready just yet, we still need some time to make sure the game is up to our standards for you folks!

A LOT of you have been asking us for a demo/beta/closed alpha/playable build for quite some time now! This is why we have prepared quite a nice surprise that should make you all happy :)

We are very excited to finally present the very first playable demo of The Last Spell!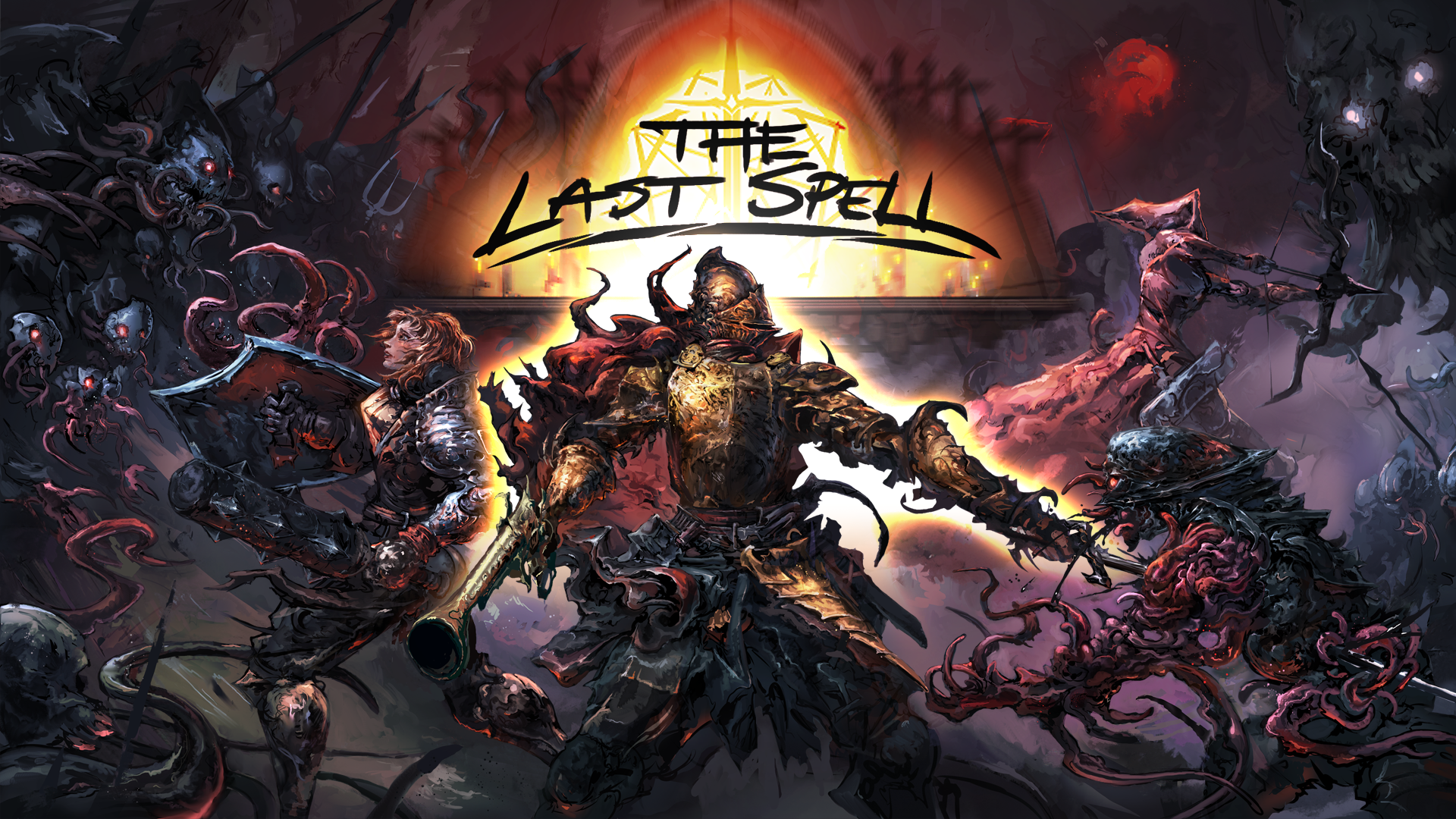 What is The Last Spell?For those who have never heard of the game, let's make a quick recap of the game!

The Last Spell is a fast-paced tactical RPG with a rogue-lite structure in which you lead a group of hardened warriors to desperately defend the last bastion of humankind against hordes of bloodthirsty monsters.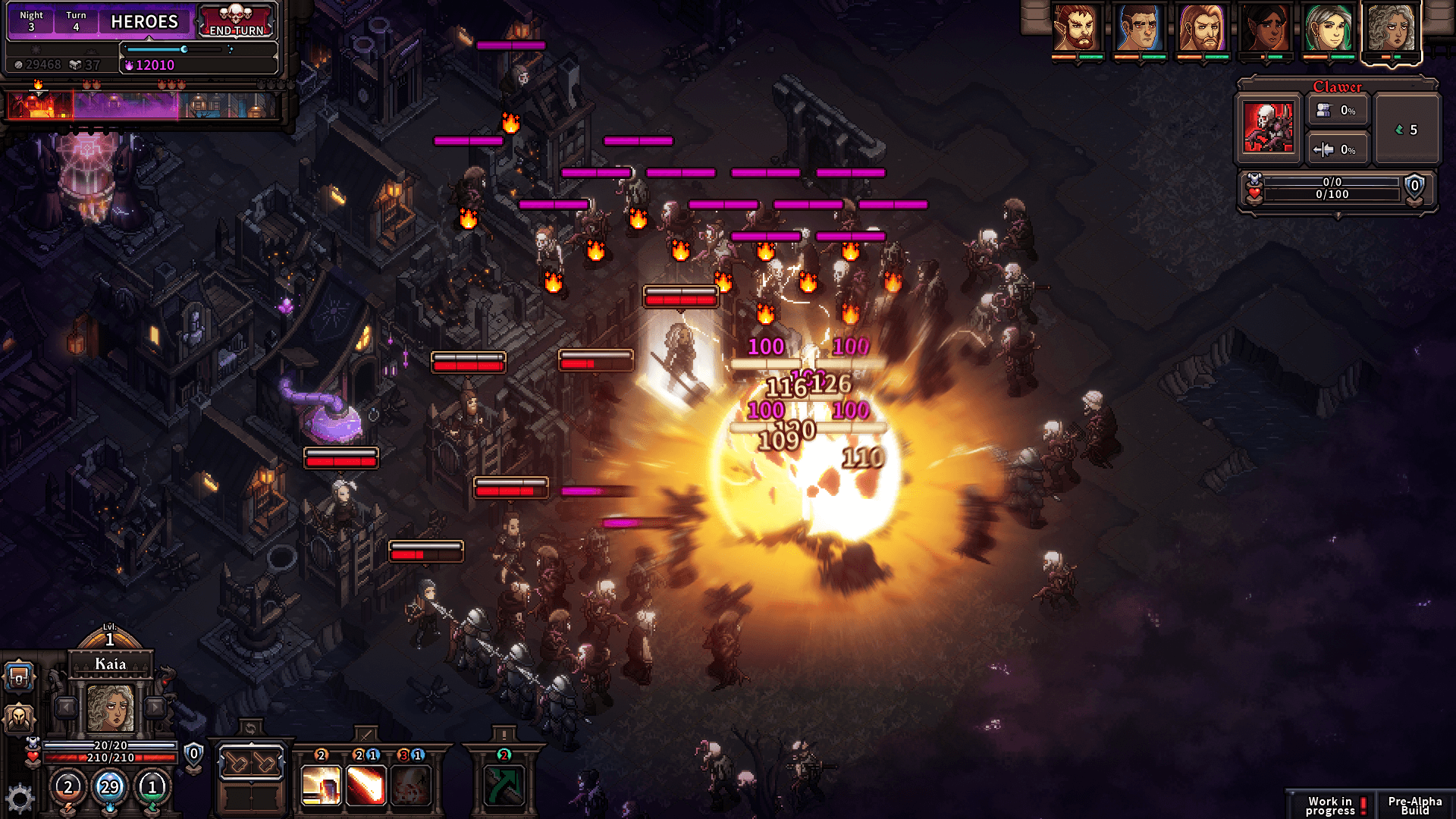 Set in a dark fantasy, post-apocalyptic world, you'll have to carefully manage the scarce resources at your disposal to survive long enough to cast The Last Spell, a forbidden incantation which is said to banish all magic from earth.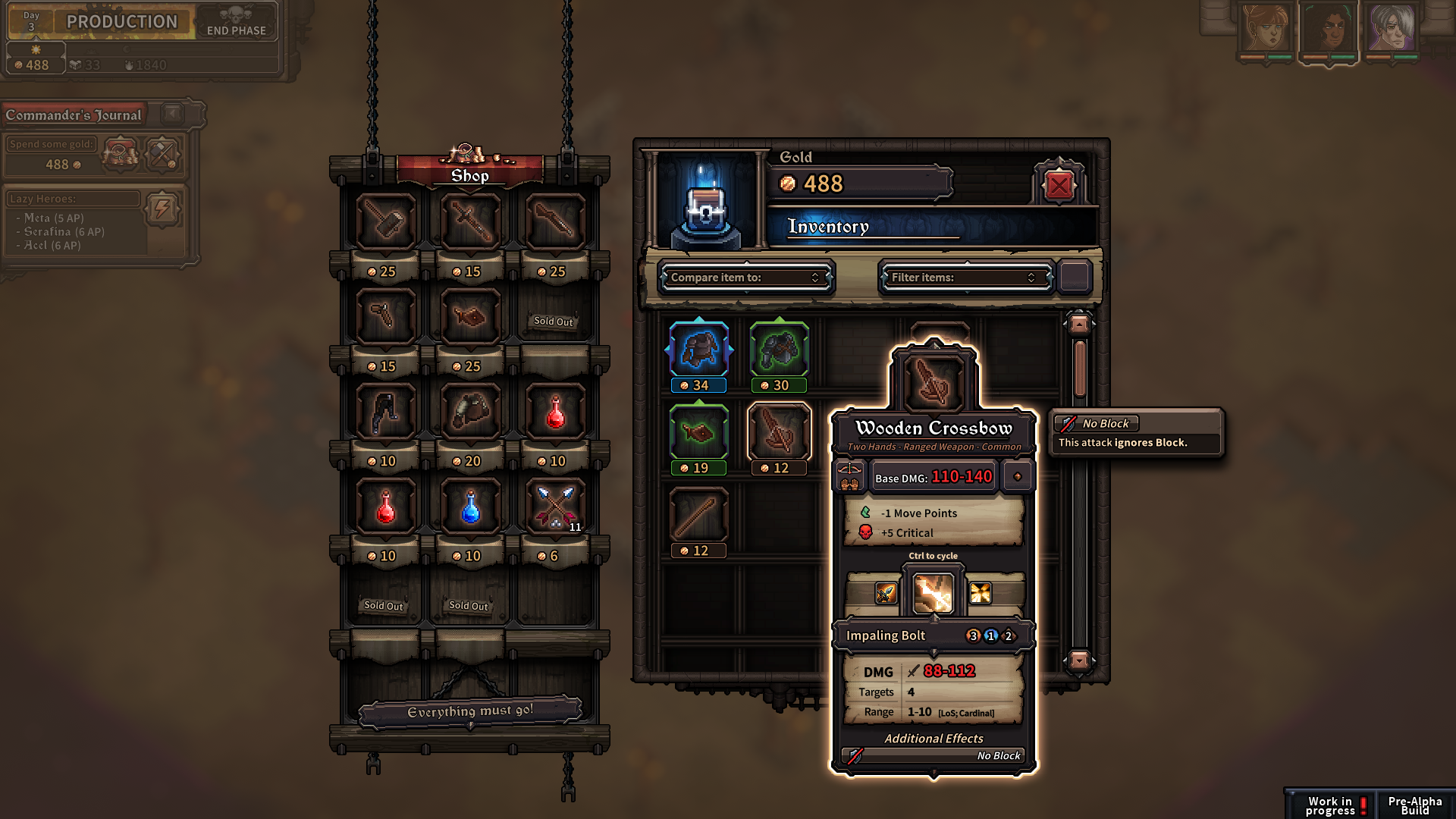 Features:
Turn based strategy in which you slay hundreds of enemies every fight. Imagine Final Fantasy Tactics meets Dynasty Warriors.
Protect and rebuild the last Haven of earth: erect makeshift walls, lay vivious traps and forge new weapons for your heroes.
Fast paced and arcade feel during battles.
Glorious mix of pixel art and dark fantasy setting.
Rogue lite! Collect Magic Essence and achieve incredible feats to unlock bonuses for your next runs.
Classless level up system: find your own optimal builds and try to break the game!
Procedurally generated characters, items and enemy waves make every run unique.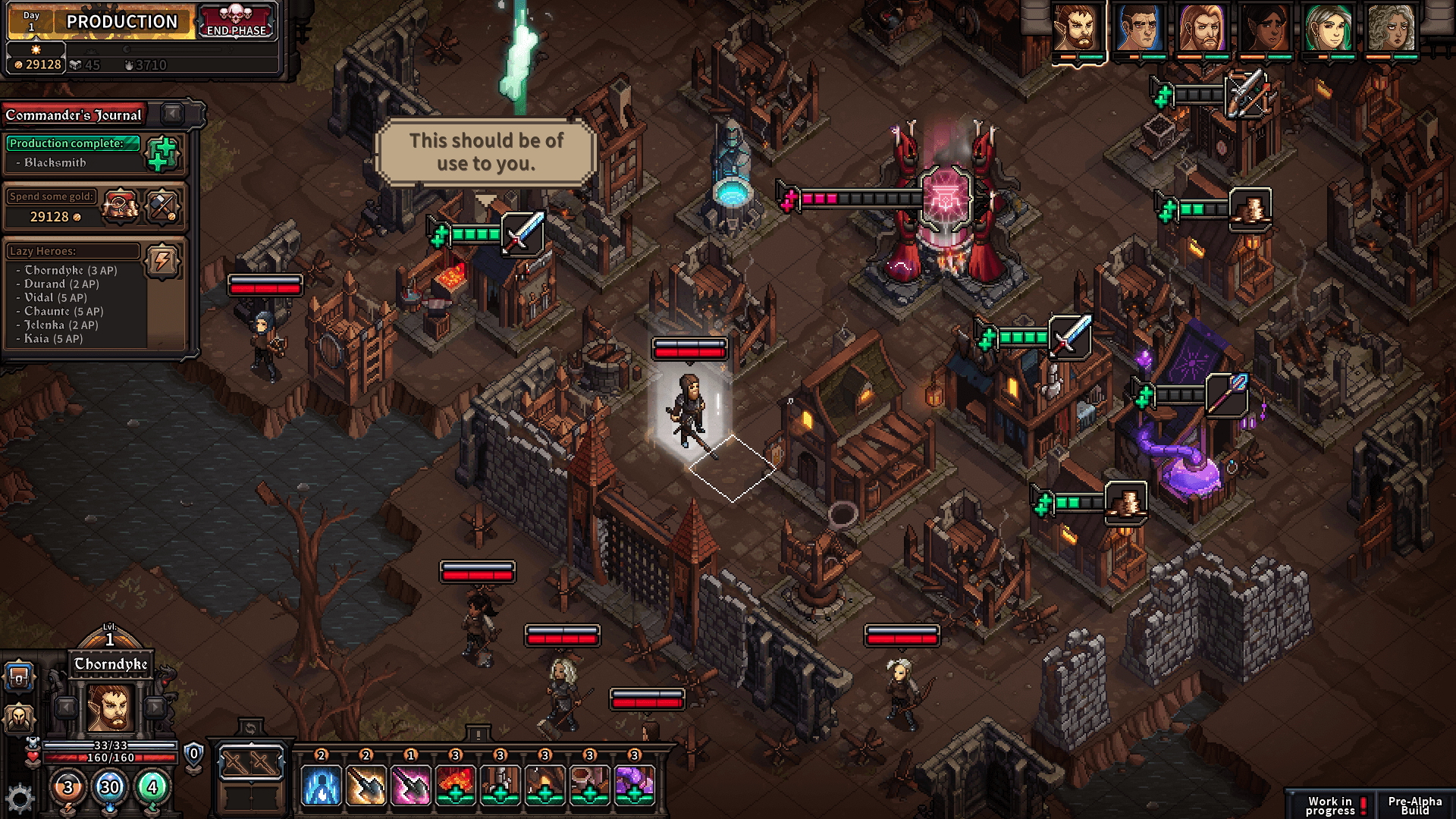 Coming to PC and consoles in an near future!

What's in this demo?
In the demo, you will be able to try the very first days of survival. You only have 3 hardened heroes at your disposal, and their weapons are... not the best ones. But they can still make use cool skills to get rid of those damned monsters!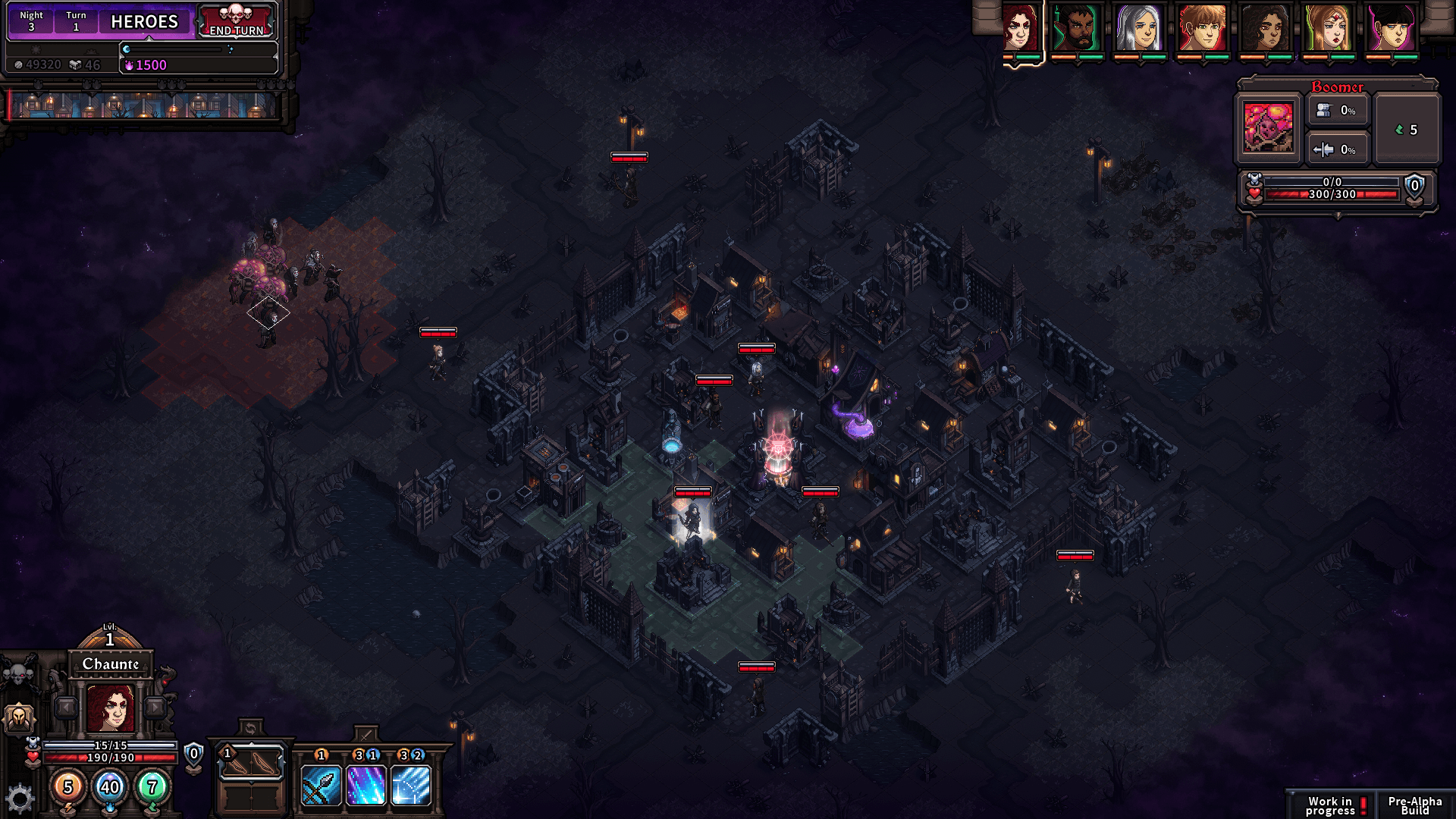 5 Days and Nights of fighting hordes of enemies and rebuilding what was one a proud city.
Over 100 weapons to try
Over 100 items to equip your characters
70 skills to slay your enemies
5 types of enemies that will do anything they can to destroy your magic circle, the only hope for humankind.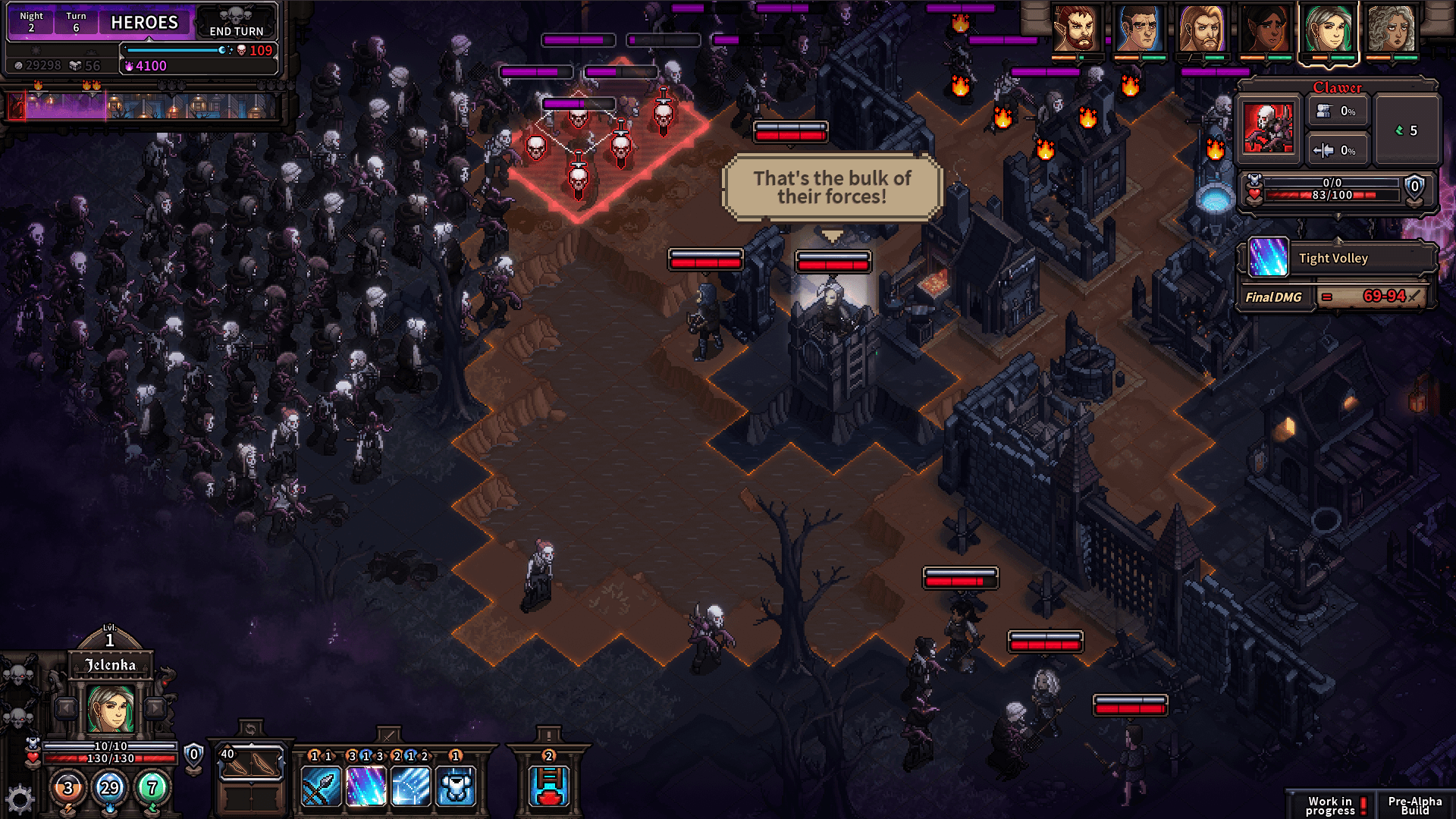 Despite its "work in progress" status, we poured a lot of love into this demo, so we hope you'll like it!
The demo is available on Steam

We want your opinion!After you're done with the demo, we want to know your opinion about the game! Did you enjoy it? What was your favourite weapon?
We'll be happy to welcome you on our Discord Server to share your feedbacks with the community and us!