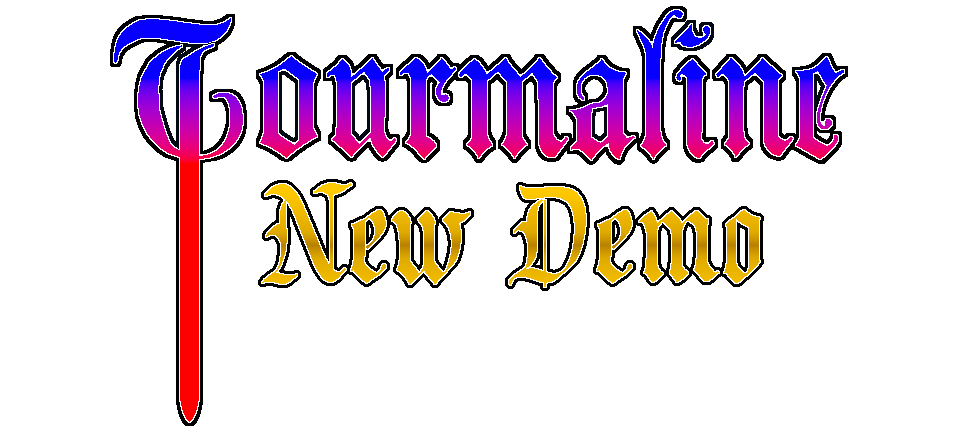 To start id like to thank everyone keeping track of this project this far, as always feedback is appreciated so if you have anything to say or ask feel free to do so.

Note: This is not the same demo that I showed in updates 4 (Early Parallax and Partition Continued) to 7 (Beware of raining revenants)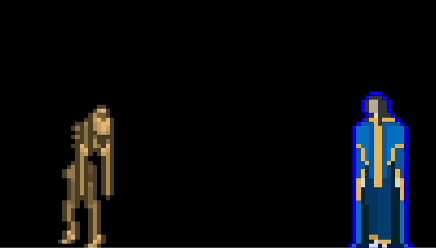 This is a new demo and does not include any of the rooms showed in those updates. While making the demo I felt that level was not a good example of what I was capable of, so I created a new level with new art. Sorry for any confusion and I can explain things later to anyone who wishes.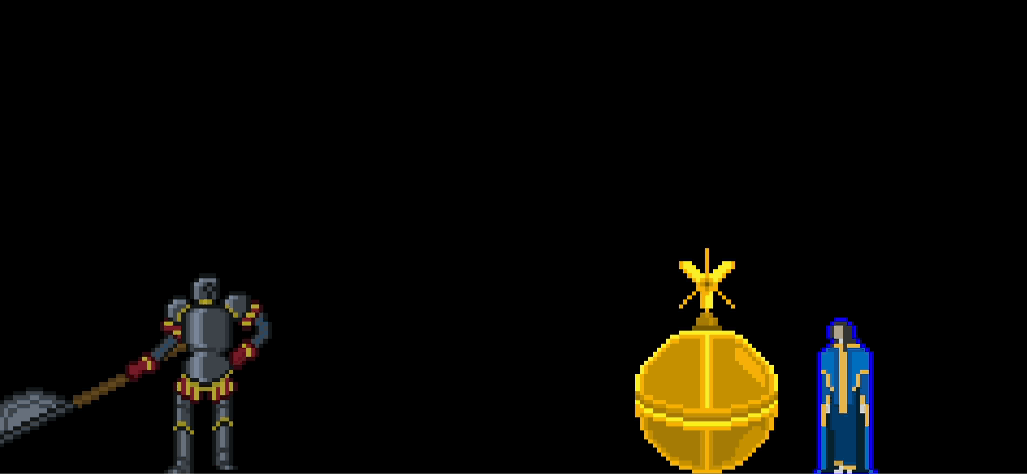 This Demo Features:
A whole new level
7 new enemies
2 new bosses
7 New Weapons
2 New Spells
Improved Ui
Improved Menu
New Title Screen
Enhanced controls
5 New Songs
Many New Sounds
New art and animations
New Weapon Types
And a whole lot more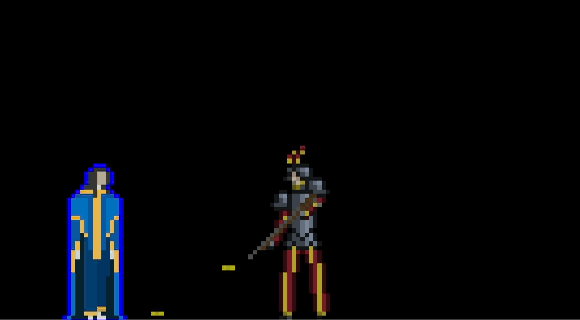 Thank you for checking out the game, if you have any suggestions, found any bugs, or just have something to say please feel free to do so, feedback is always appreciated.
Note: As this is an early demo of the game, so what you see here may not represent the final game.