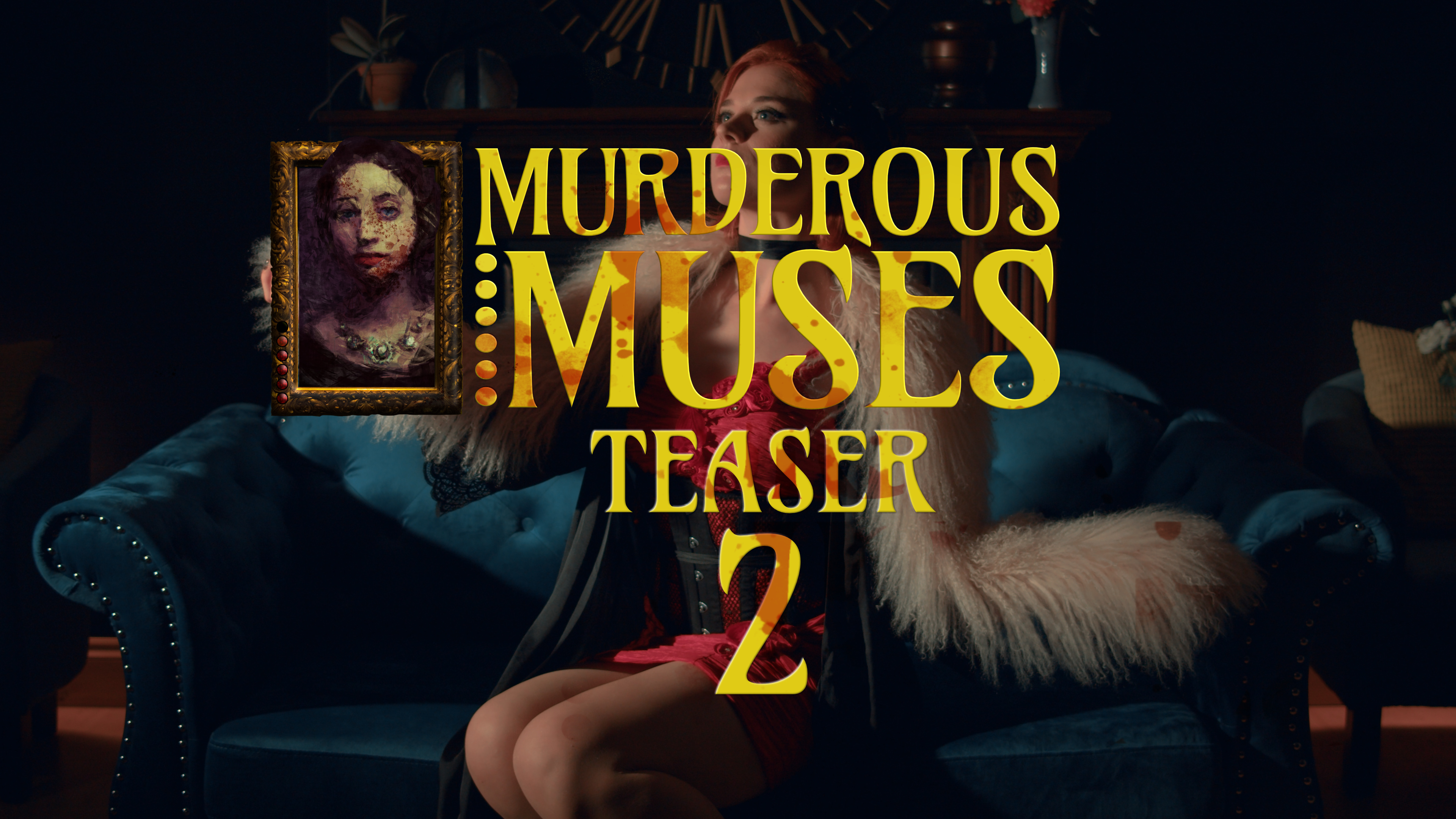 We've made a lot of progress in the gallery recently and also finished filming our six suspects, so we've put together a new teaser trailer to give you a first look at it all put together!
Murderous Muses is our most ambitious game yet and we're packing loads of things into the gallery for you to discover - puzzles, collectibles, hidden rooms, and of course lots and lots of supernatural lore - so this teaser should just give you a small peek (did you spot the fish? ;-)
The full trailer is a couple of months away and we'll be revealing more in future posts so for now, we're just going to highlight a couple of features...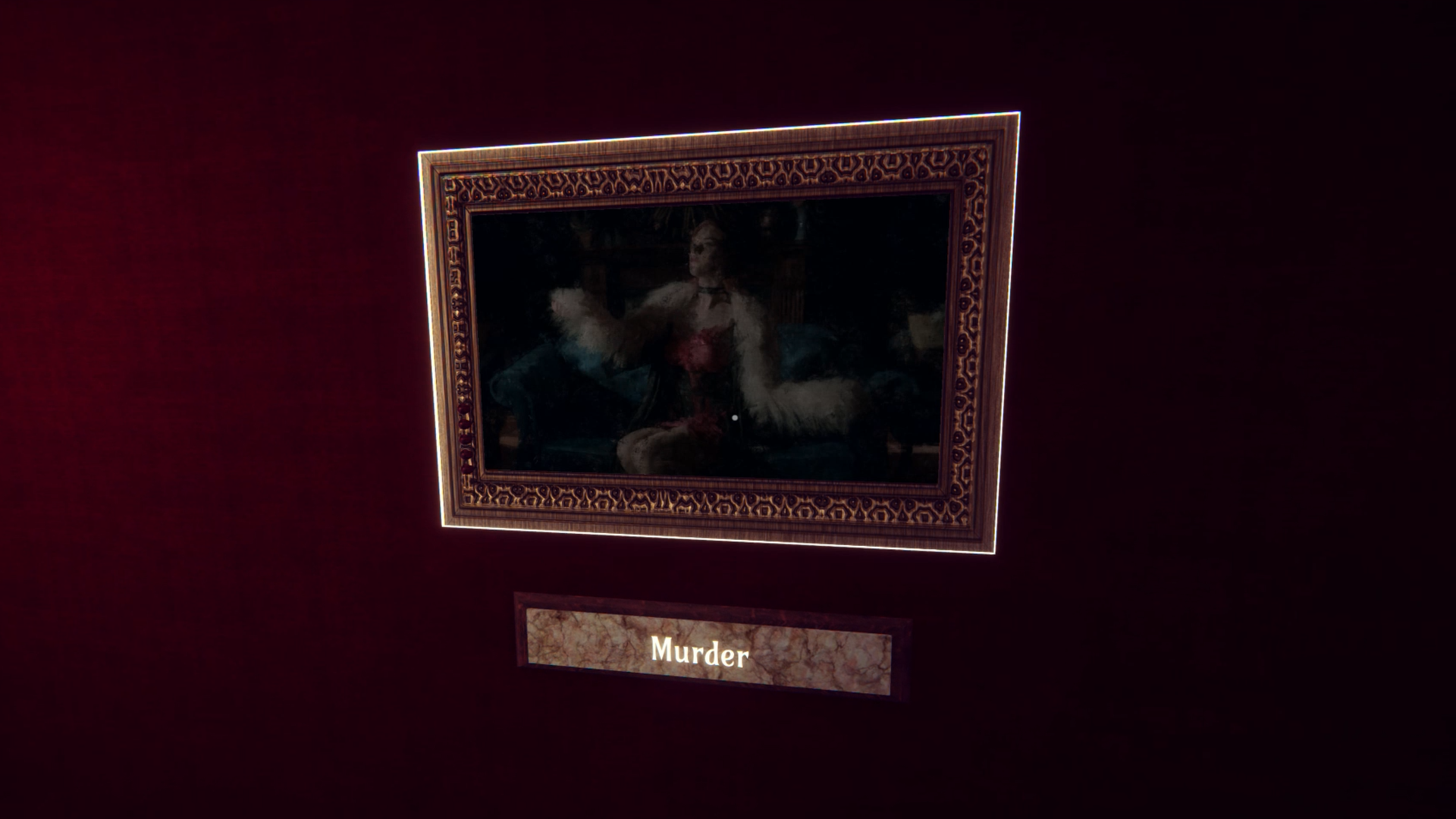 Curate Your Keywords...

See those changing plaques under the paintings? You'll need to pay close attention to those if you want to get the evidence you need to solve the murder...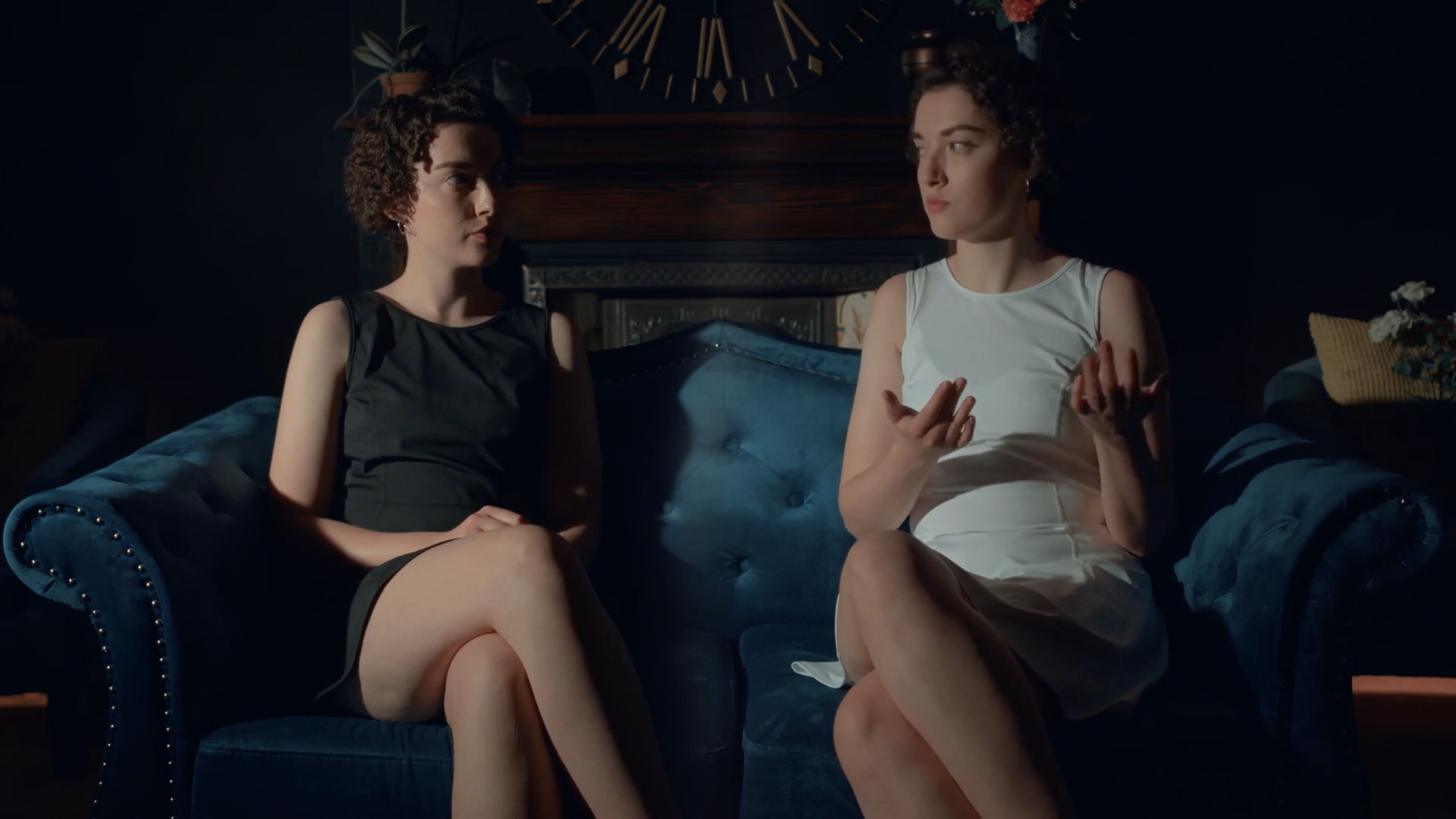 Make 'Em Talk...
Every time you hang a painting, you could reveal a new secret about the mysterious Mordechai Grey, the motives of his murderous muses, or even the island of Mirlhaven - the supernatural capital of the world! Each suspect has their own strange story which you'll need to piece together from Mordechai's memories.
Like what you see? Wishlist the game on Steam!