Compete in two new maps with the new SUMO battle mode. Try your best to design a robot that can stay on the platform whilst attempting to knock off your adversaries.
Alpha Version available right now!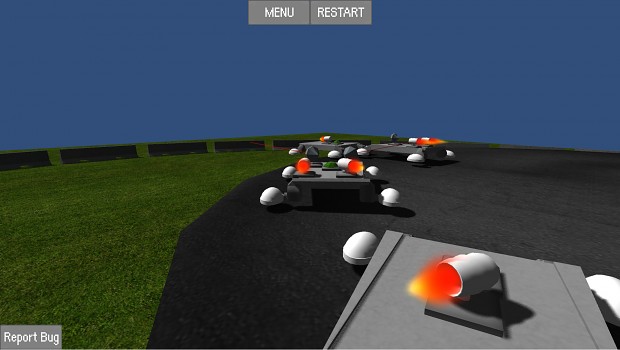 The toybox has been expanded with the following new parts available for robot construction.
Robo Radar (Track Enemies)
Logic Gates (AND OR XOR)
Bearing Sensor (Gives Distance and Direction of target)