No commitment to different behaviour/features for different swarms yet, but we're planning multiple lifeforms, and here's a new look for your units. Your feedback is much appreciated.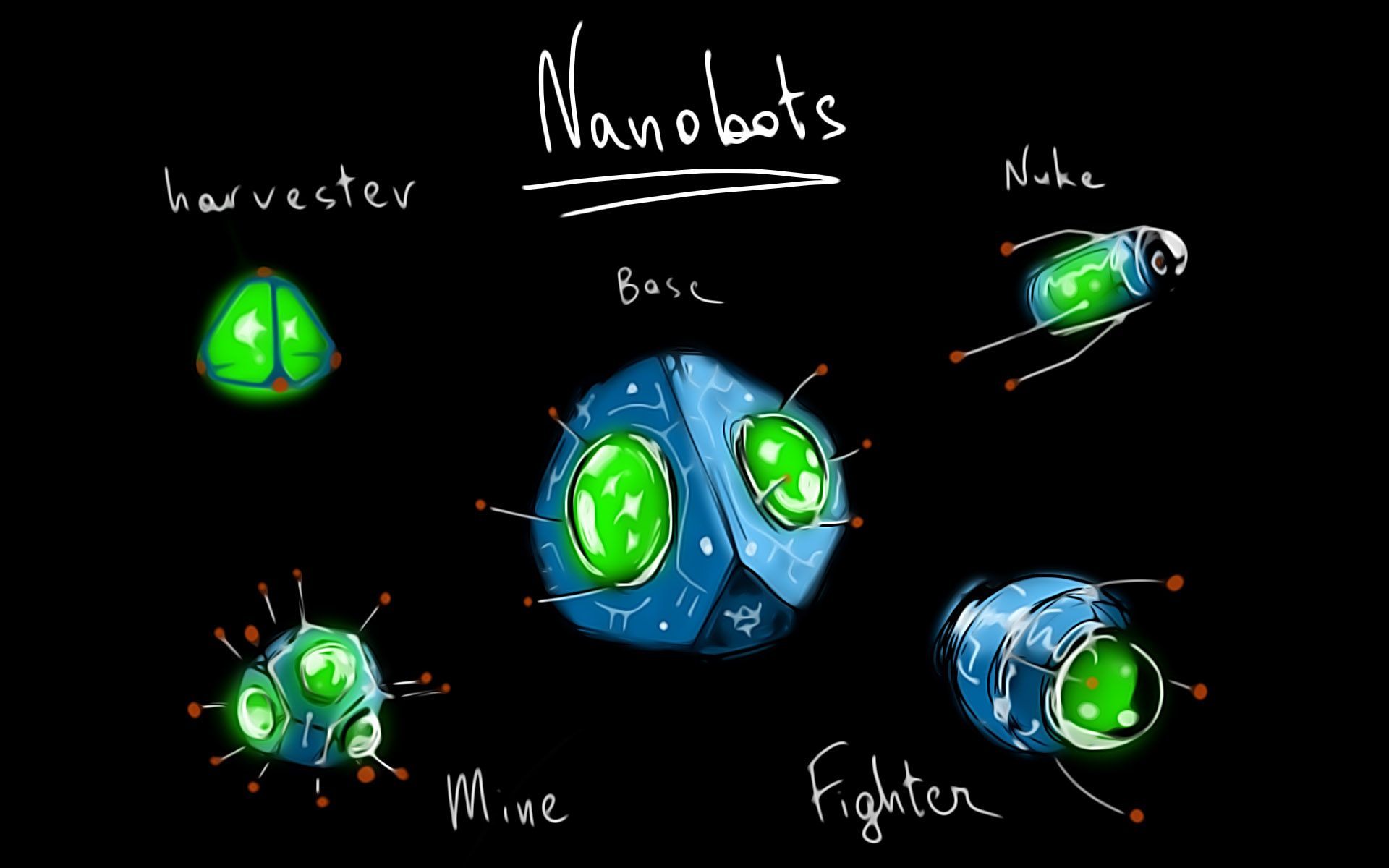 Do you think nano-machines should behave differently from biological cells?
In which ways?
Can you think of other species than bacteria, virus, nano-bots, and alien microorganisms?
If you have an answer to any of these questions, please share in comments!