Hi All!
The Turf has been progressing really well latly. The last few months i have been preparing the game for kickstarter and greenlight. We now have a brand new website with some new shiny screenshots. Any feedback would be great!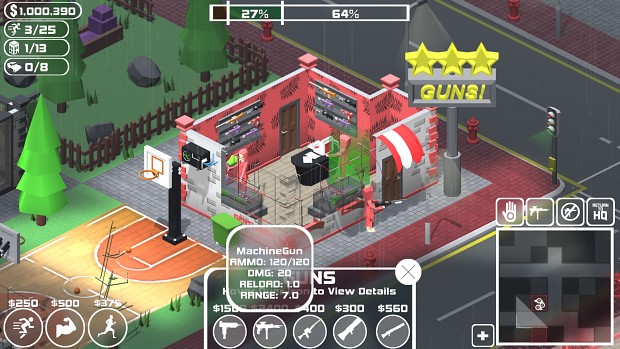 Development wise i have been working on improving the useability of the game. This has included screen space box selection, action menu, consistent UI and more. This should make the game easier for new players. I have also worked on a brand new tutorial level introducing new players to the game.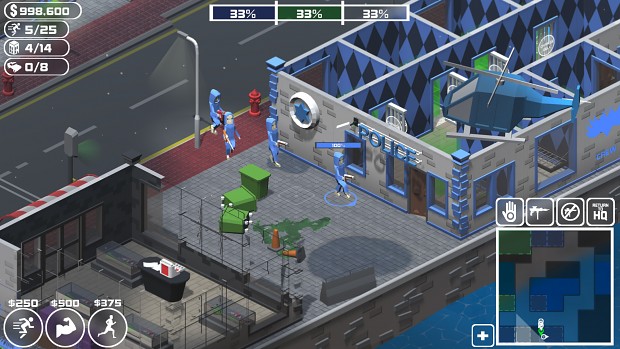 We now have a brand new menu for the game, which is alot sleeker and easier to use. The colours change depending on your gang, this makes it easy for you to remember the colour your gang is now.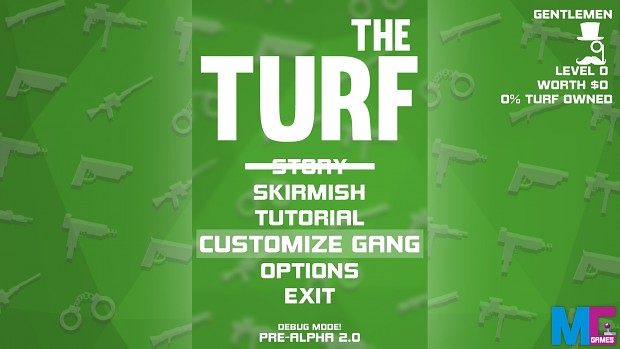 We will be launching kickstarter and greenlight in less than 2 weeks time so stay tuned on our page for more!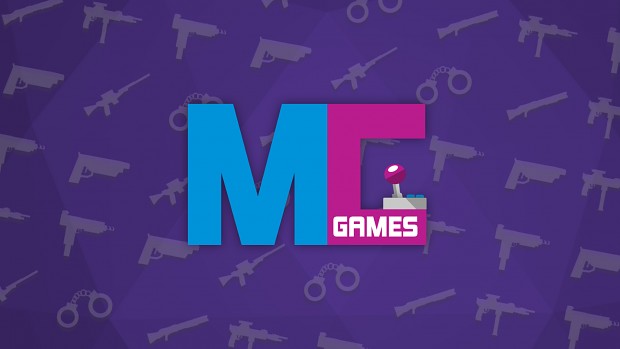 Thanks for Reading.