Recently we posted some great new screenshots of Space Farmers here on IndieDB.
We've upgraded the lighting of the game significantly and introduced a splash of colour which really adds to the atmosphere. They show the levels that we created for the recent gameplay trailer we made.
For example here's Thomas enjoying the unstoppable laser cutter: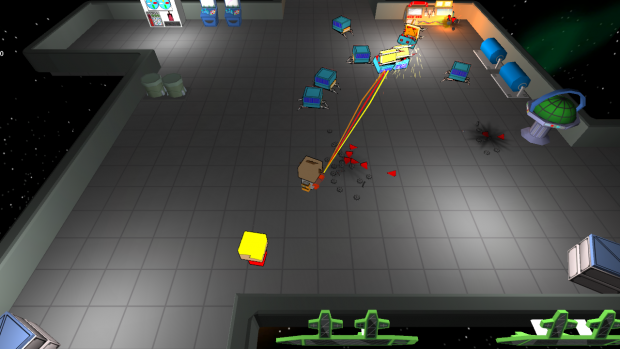 And here's Steve carrying a pig to safety: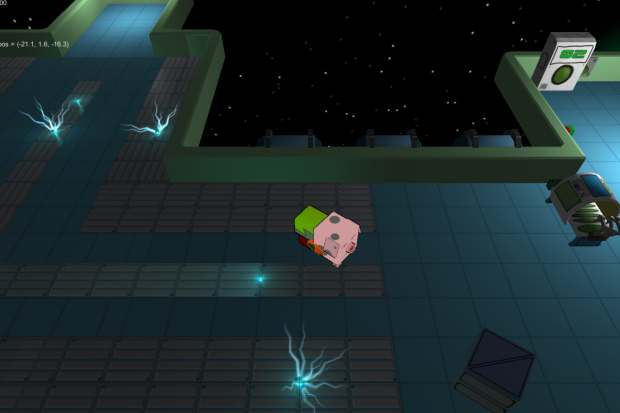 Things are moving very well indeed so we've decided to start our Greenlight campaign!

Every vote counts so please vote for Space Farmers! (Click on the picture to visit the Greenlight page!)
Stay tuned for more exciting news over the next few days!