Hello Everyone
These are rough times for EXM Games, we are looking for a new community manager. They usually don't last long with the bunch of games we are developing, but development goes on. Today we bring you new pictures of the Sci Fi Maze. But first lets take a view of the old maze pictures.
Now lets take a view to the new version.
I believe the changes are obvious, I have to say it looks much better when there is gameplay because the blood stains look really good over the white color.
Please note that these images do not include props or traps, but I believe it will give everyone an idea of the map final look. And some sad news, this might be the last Slaughter Maze post in a while until we get a community manager, so in apologies for that here is something extra, a preview of the new model.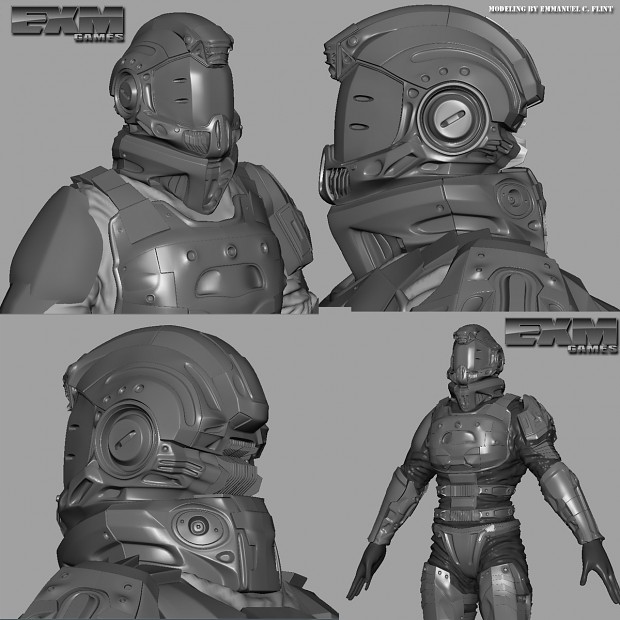 Please look forward to dismember it :)
I'll do my best to post some material on my free time and as always thanks for reading.
Find us on Google Plus: Plus.google.com
Facebook: Facebook.com