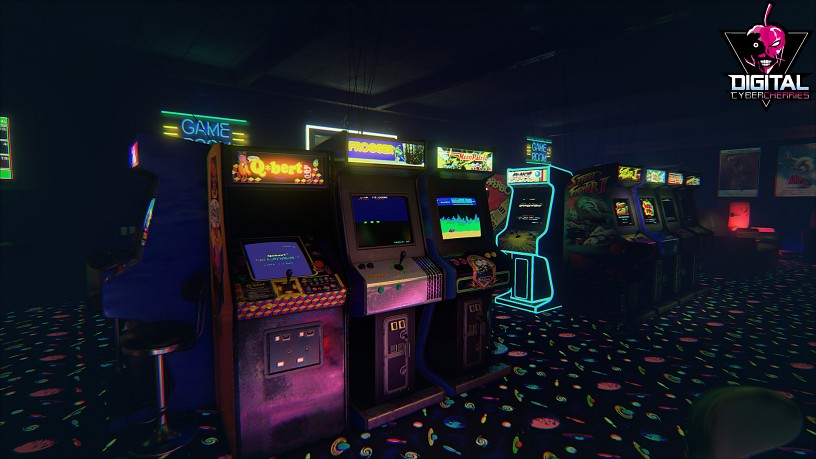 Developer Digital Cybercherries has announced that its virtual arcade simulator, New Retro Arcade, is coming to Steam and the HTC Vive. Previously exclusive to the Oculus Rift, New Retro Arcade is a fully customisable arcade space made up of virtual cabinets and consoles. These arcade stations use emulators to make retro games actually playable from within New Retro Arcade itself.
As the developer mentions, the game contains:
MAME powered Arcade Machine emulation.
Arcade customisation for adding your own ROMs, Art, Music and more!
Playable SNES with controller and games.
Single game retro emulation mode.
Streamed internet radio with selectable retro stations.
Playable Game Boys.
Ten-pin bowling alley, Basketball machines and working Dartboard.
Cassette tapes with popular classic and retro style music.
Works as a virtual emulator front-end for SNES, NES, Game Boy, MAME and Genesis!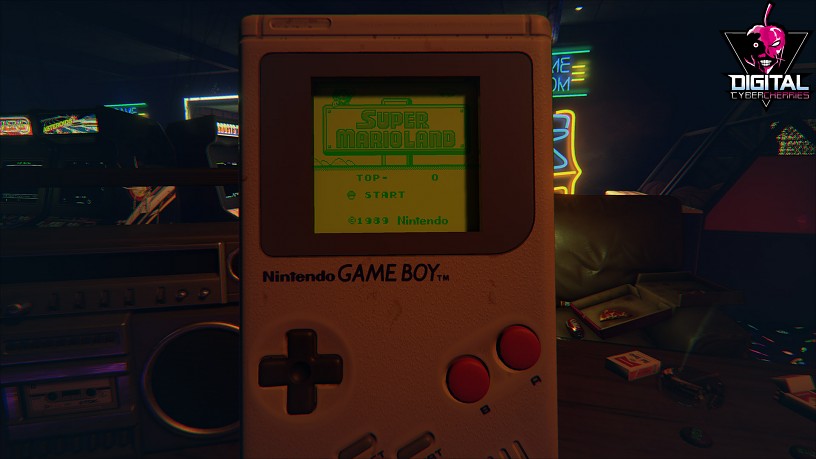 Twitter.com
The announcement that New Retro Arcade would be coming to the Vive was made via Twitter and Steam. We're not sure what the Vive's motion controls and room-scale tracking will add to the experience - perhaps you'll be able to interact with cabinet joysticks without your own gamepad - but we'll be looking forward to seeing whether the hardware will make for a more immersive retro throwback.