So it has been a while since our last post here, but this is not because we have been lazy, far from it. We have been working so hard that we just didn't have any time over for writing any updates during this period in time. Since we launched on greenlight things have been hectic to say the least.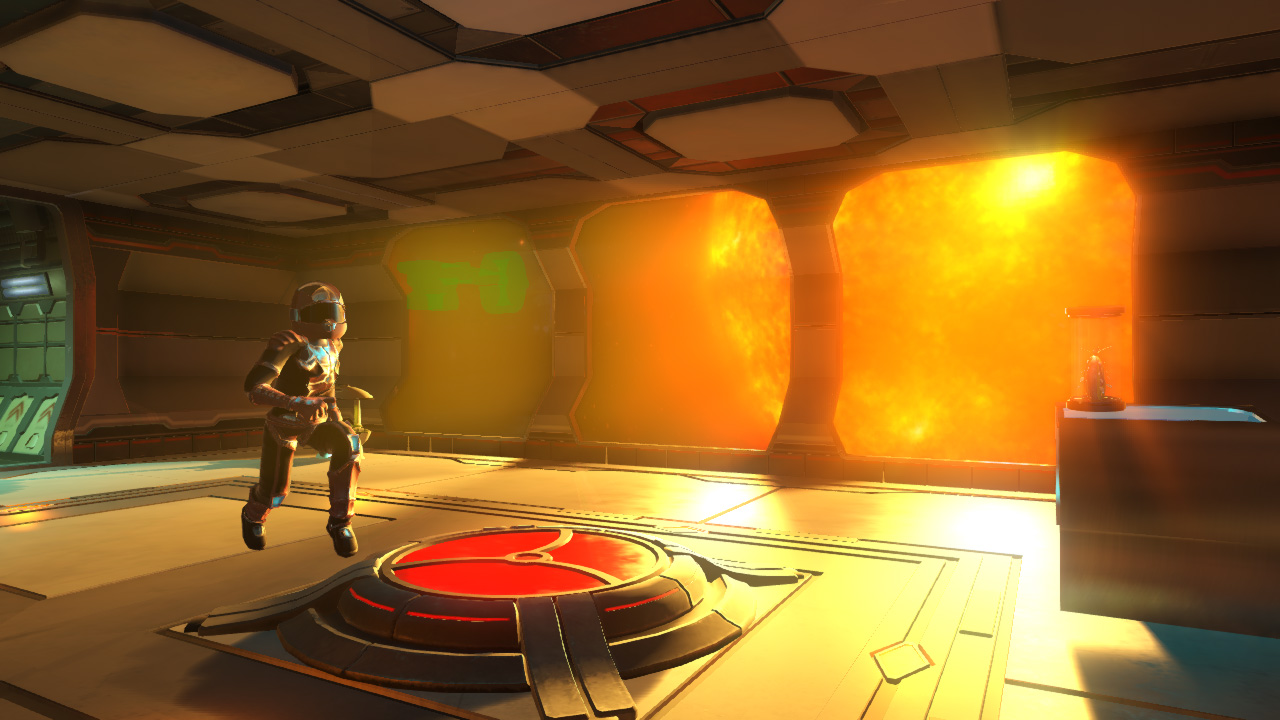 Mostly due to the problems with people confusing the game from another one in the trailer as we talked about earlier but also because we had managed to sidestep some of our art direction rules which lead to environments that just didn't feel like Temporality, So after we realized this we have been hard at work fixing booth problems. We have been putting together 4 entirely new levels in the sci-fi environment so that we get a set of maps for Sci-fi that we believe will be the first 5 maps of the game (obviously they will change some more after our testing but we are really homing in on how much we can expect from the players in the beginning without frustrating them) And getting them gameplay ready so we could use them for the trailer. We do have a bunch of older maps but they were built with the older environments and we really wanted to use the new ones for this material is the old ones are already online.
We also thought a lot about how to actually show the gameplay, which is really hard since most of the games happens in the players mind. In the end we opted for playthroughs by ourselves even if that made the puzzles look simple, we are going to capture data from or focus testers playing the game too later on and have the final timeline side by side with what the player sees, but for now we felt that this should be enough for people to see that the way you play Project Temporality is quite different from the games mentioned earlier.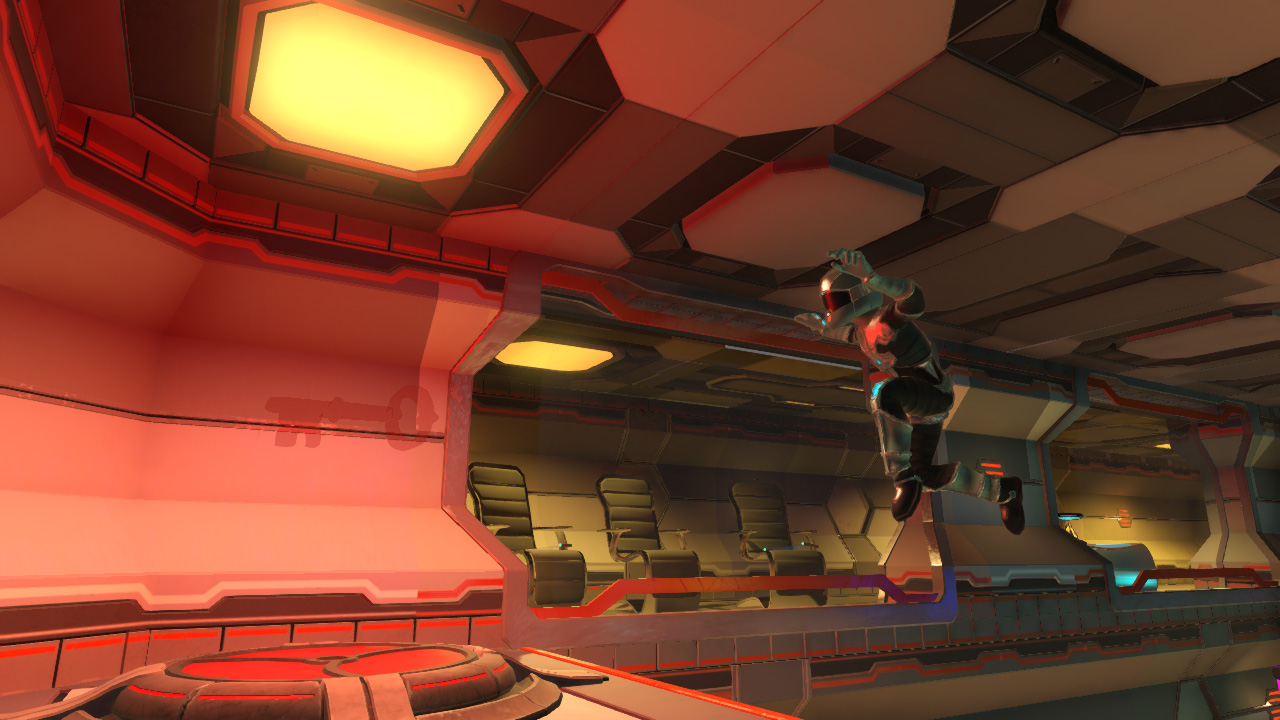 However we feel we still has a lot of work to do with educating our readers about our core gameplay, not necessarily the mechanics but all the different ways we can use them in. We will try to produce more and more material of this kind as we go closer to release, but we have to spend time working on the game too.
About the art style I hope you recognize the softer more colorful style we have used in all our earlier material in this newest trailer, we spent a lot of time with our tinting systems to make the levels look this way but we also had to make some hard calls about what to do with our current texture work, When comparing it to our earlier levels we could quickly see it all floating together while we earlier had really good distinction between the different models this helped us with lightning but it also clearly communicated information to the player, you could see from faraway what an area was.

Here you can clearly see an comparison of how scifi-1(left) worked before we started fixing it compared to one of the Lab sets(right). We have a ton of more contrasts and distinction in the right picture even the two types of walls differs, this makes it much easier to light without looking repetitive, the overblown lightning style in the first trailer was actually an effect of us unconsciously fighting vs with but without knowing what it was.
But thankfully now we are back to running on the right track, there are tons of adjustments left to be made but we are going towards where we are aiming again. But for now you have a trailer of pure actual playing through the puzzles, it's not a perfect run because we are human and make mistakes while we play but it's an honest view of what our puzzles look like. Just remember seeing us solve them is one thing, doing it by yourself is quite different. Even though these are all beginning puzzles even experienced players normally has to make 3-5 tries on these puzzles including people studying level design in school.
As always if you like it please vote for us as Greenlight.