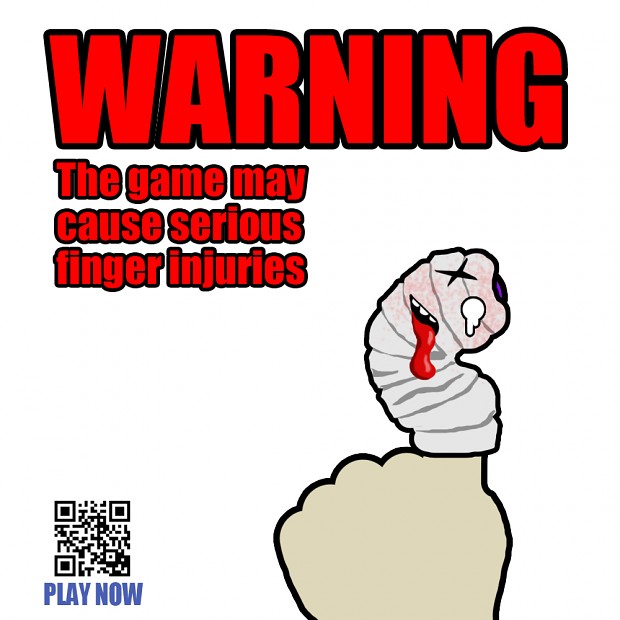 Cookie in Troubles is addictive, fun and you can play it anywhere.
The story line: Your cookie is in trouble. The cookie monsters are trying to eat your cookie and your job is to protect it by evasion
and smashing monsters.
By collecting the chocolate chips and killing monsters you get points, with which you can buy bonuses that will help you save the cookie.
The game has six bonuses that you can buy and upgrade. Those will add new capabilities to the cookie.
As you level up, you will encounter new monsters with new capabilities that you will need to learn to deal with.
In the future we will add a new laveles, upgrades and continue to develop the game.
Additionally there is a free version of the game that Includes 5 new levels and a new boss that not exist in the full version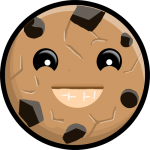 Thanks