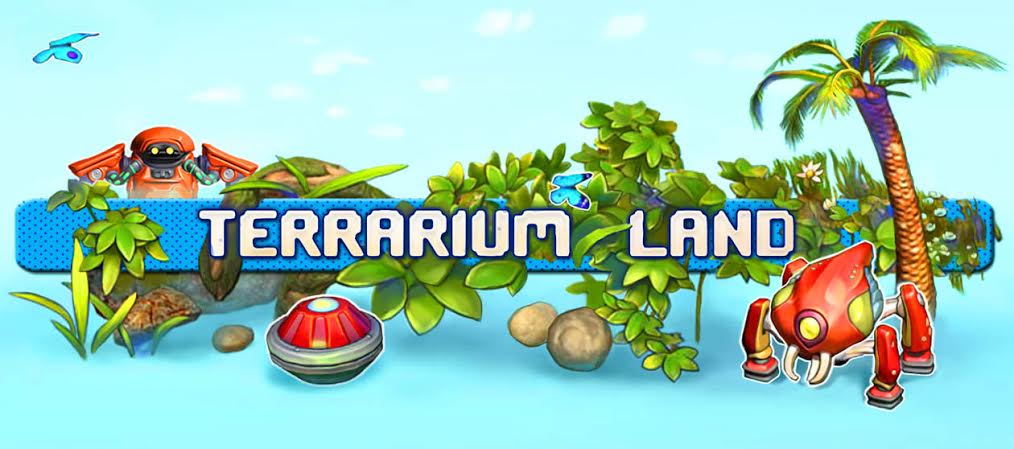 Terrarium Land is a 3D action arcade game with some logic.
Robot T.I.X. is a main hero of the game.
The Robot uses up different bombs and other weapons for battles with enemies on planets. It uses up a generator of magnetic field for transporting, scanning objects and for interaction with environment.
Levels mostly are original small and medium arenas with enemies and puzzles, traps and tasks.
You have some tasks to complete level and continue adventure . Tasks are different. Explore or find something , missions to destroy or annihilate, tasks to collect artifacts and others.
New patch was added. Terrarium Land V 1.03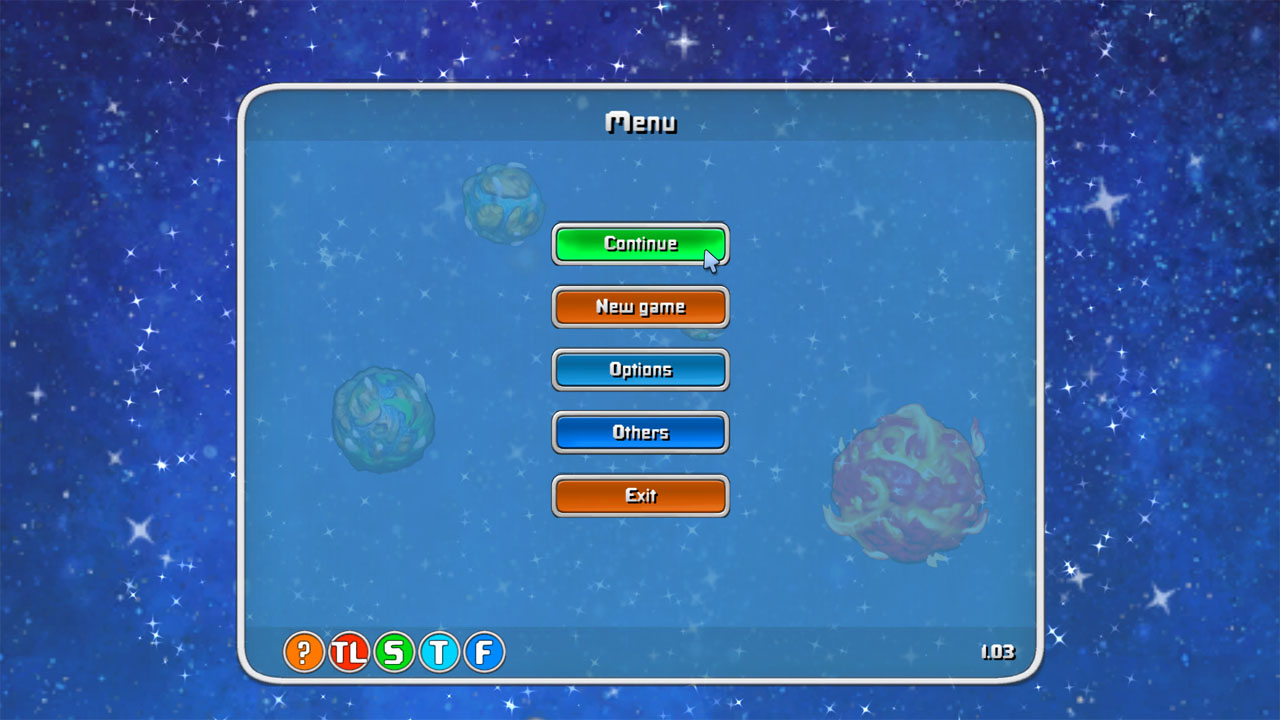 Patch changes:
Different difficulty will influences at:
Waiting time of the transport
Count of the stars drop down.
Only at easy difficulty:
Half count of stars drop down if neutral died not from us.
From teleporting objects will be drop down stars.
Shop:
Waiting time of the transport displayed now.
Levels:
Butterflies will be spawned after hero death.
"Use icon" added at teleport on "Abandoned beach" level.
"Use icon" added at butterfly on "Coral island" level.
Gamepad camera control.
Auto teleportation from Level.
and others.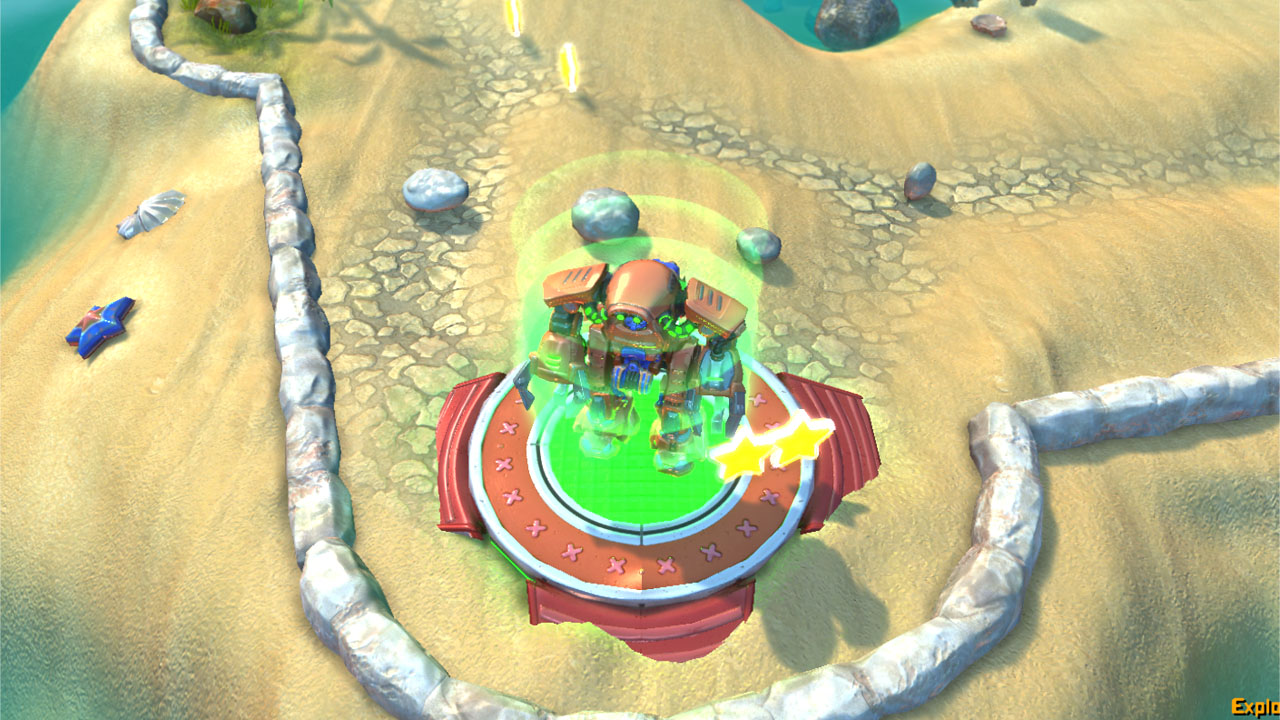 Terrarium Land Quick reference guide added.
Reference guide about interface, controls and description of some moments in game.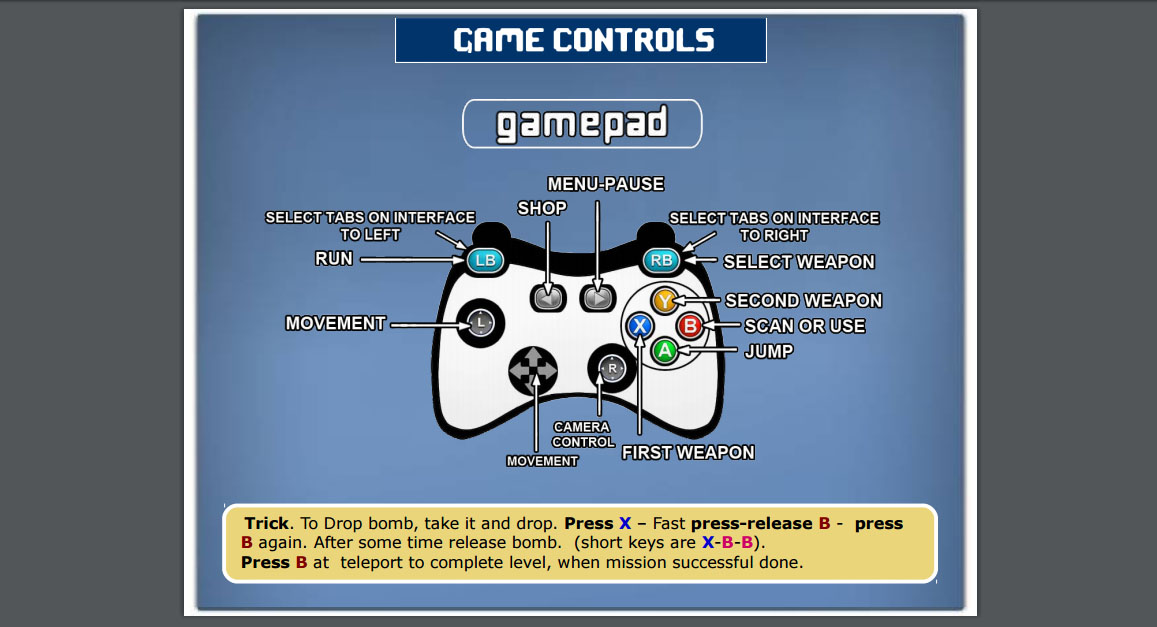 Terrarium Land in the Weeklong deal on Steam with a 15% discount. The promotion ends on April 25th.