They're here!
Now that we're deep into the crowdfunding camapign our secret tiers have finally been published for you to enjoy and back! They include an actual panty "pairs"-game as well as a real life panty of one of the characters in game... if you're into that sorta thing or are just in need of a new piece of underwear!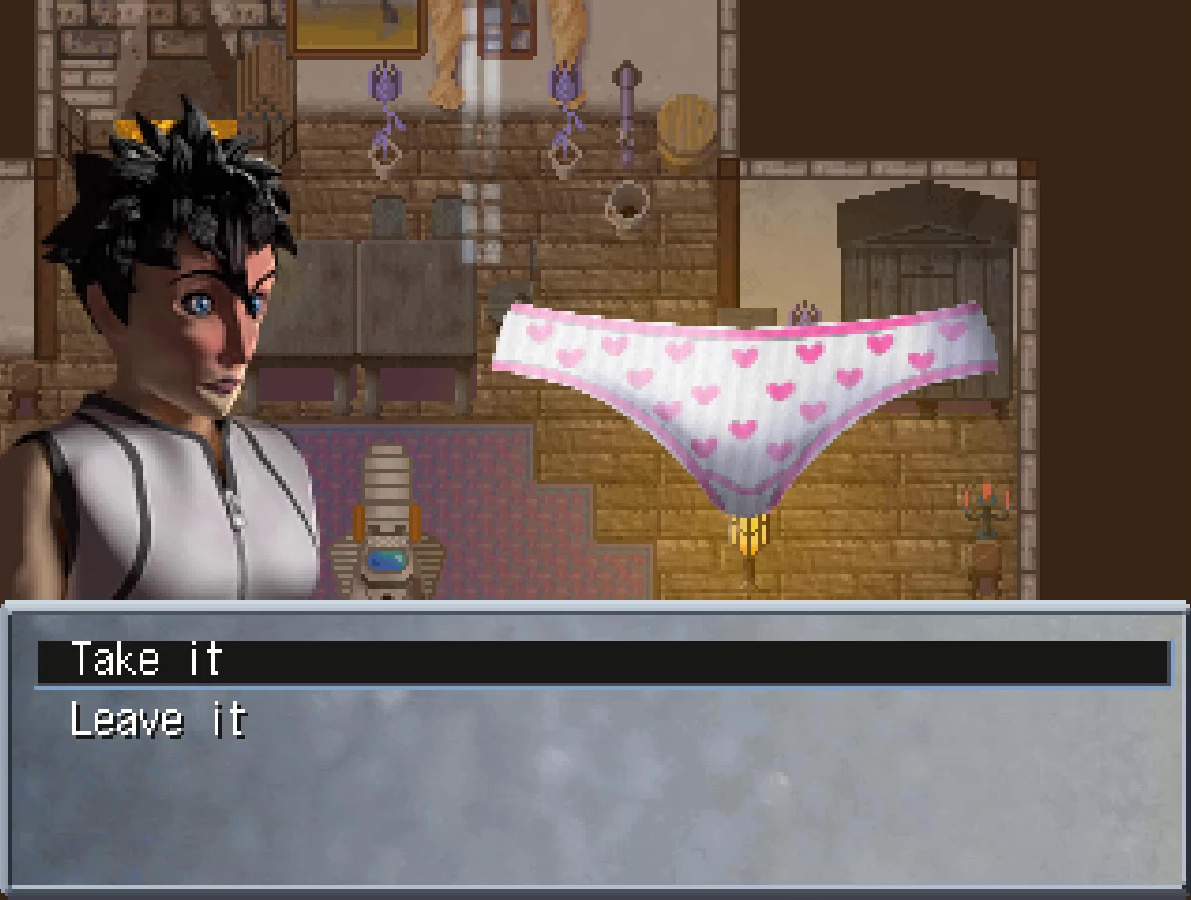 Panty Pairs
Everyone knows the game "Pairs" but we made it a little more interesting! In our Panty Pair-game you not only get the chance to play regular "Pairs" - oh no - you will have to match the backside with the frontside of each panty to make it more interesting! The game includes actual panties from DEEP 8 as well as the panties from the subsequently mentioned Meling lover tier! If you back the Panty Pairs-Tier for 120€ the game is all yours!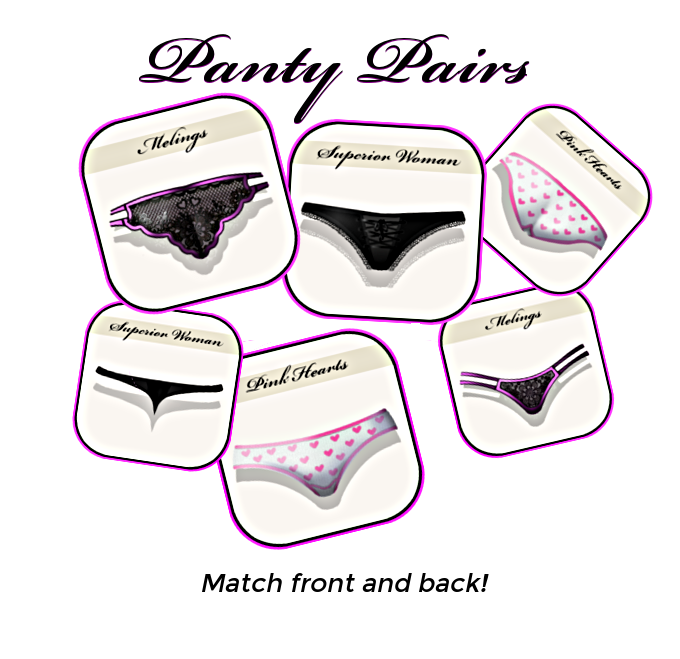 The Meling Lover
The Meling Lover-Tier is a very special one, as it is your chance to get a real life panty from the ingame character Meling. Now the panty is not only available ingame but also outside of the game, designed by the brilliant Martha Lace! And if that's not enough you will get a 4K artwork of Meling as well as being able to design your own panty for the ingame panty looting feature! This tier - like every other tier - also includes the tiers below for 200€!

Back us now on Kickstarter!
As you can see by the aforementioned tiers, DEEP 8 is not only a grand Sci-Fi RPG inspired by oldschool JRPG with a modern twist and original fighting system, but it also has some "slightly erotic features"! If you are interested in backing us we would more than appreciate it!