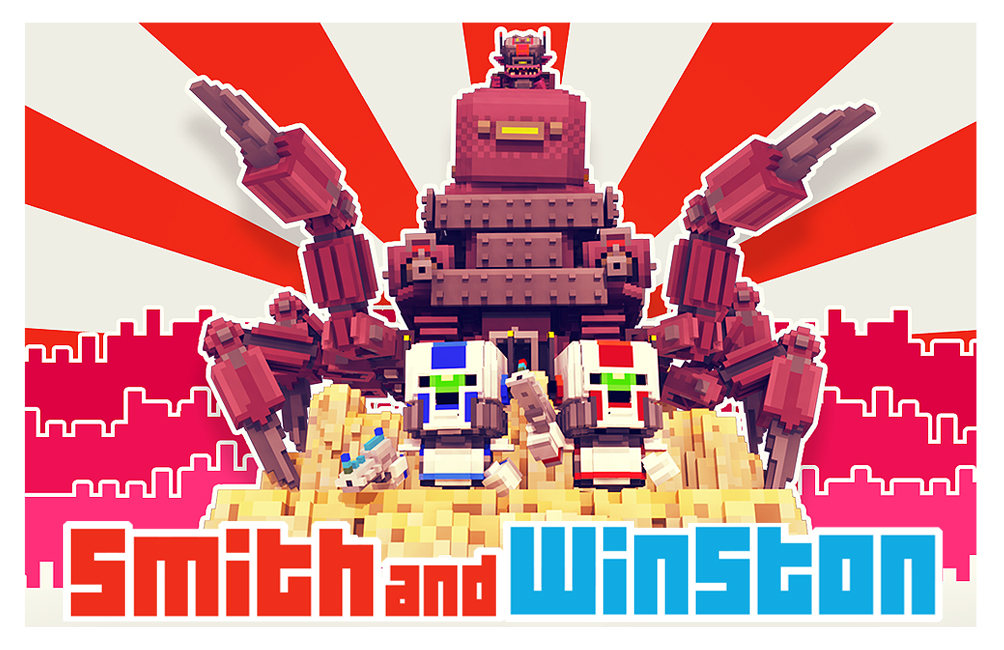 So we've not updated for a while which is pretty poor but we've not been idle and a lot has changed.
So settle back, imagine your favorite actor's voice narrating (I like that fellow from 'Darkest Dungeon') and read on......
A shattered ring world, aliens, a missing science expedition, more aliens, these ones ancient and even more mysterious than the last (see 15 words in your very past, dum dum dummmm)
And finally our two heroes, stout dependably fellows, paragons of no virtues, looters, thieves, lovers and dreamers. Combat veterans, forged in the fires of experience gleaned the hard way from galactic battlefields they have conquered or fled and yes running away is a perfectly valid tactic. So let's not cast aspersions, as that giant of country singers Kenny Rogers once sang 'know when to fold them , know when to run away' he also advised to kick off your dancing shoes too. Isn't he looking like a font of valuable life advice, anyway join us on this adventure.....
.....but not yet, we have to finish it first :)
Which brings us onto our first order of business, multiplayer co-op, its local only for now but it's there in its early form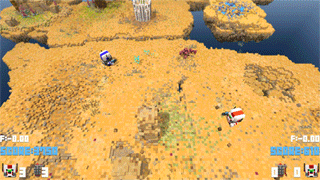 Its taken a while to get in and as Dazza describes it, its been a bit of a nightmare, these are not his exact words
And a long version is available below
We have more things to show but we're just polishing a few bits up so we'll have another update soon.