Over the last week our team has been working like mad to get as much content as possible for this week. So this is the 1st of many updates you are about to see over the next 48 hours..
Here is a quick look at something I have been working on for the level. Here is one of the modular peices we are using to help create cover in the large open areas.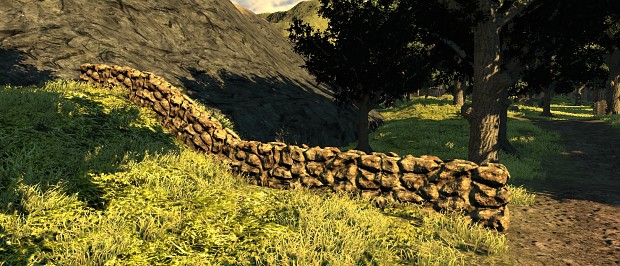 I will be making a tutorial on how to create these types of assets quickly and painlessly, and how to make a custom material that allows you to tile these types of models without it showing.
Also, be sure to check out our last tutorial on foliage in UDK:
Thanks for checking us out and be sure to vote for us for Best Upcoming Indie of 2012!