Good news everyone !

We are glad to introduce a new mercenary unit available to add to your team of bodyguards: the powerful and intimidating FishLord Aquamancer.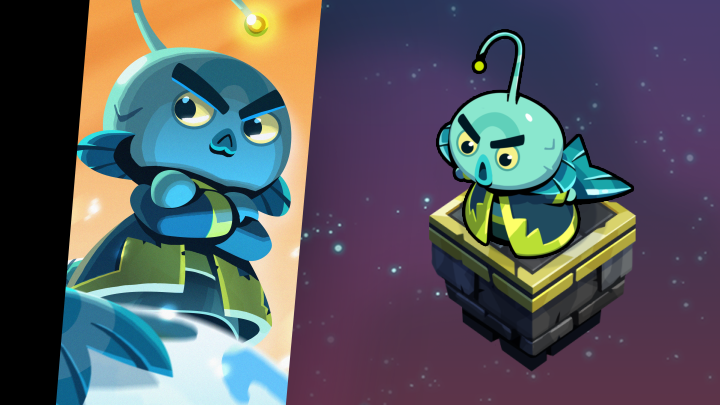 Known as the fishermen's terror, this little guy is actually a great alternative to the traditional healer. His first spell allows him to summon a drop of Magical Water on the ground to heal and boost the speed of any ally walking on it.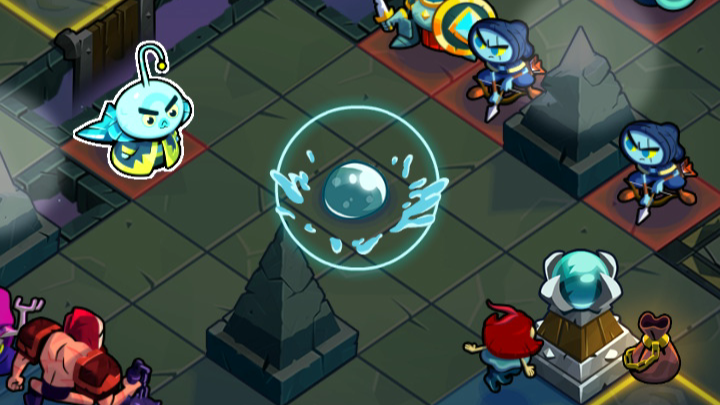 But the Aquamancer also owns a second spell, which he can use twice per turn. The Water Block's main purpose is to protect the team by creating a shield between you and the enemy's arrows. Besides, the Water Block is very useful as a wall to obstruct the way and slow down your opponents.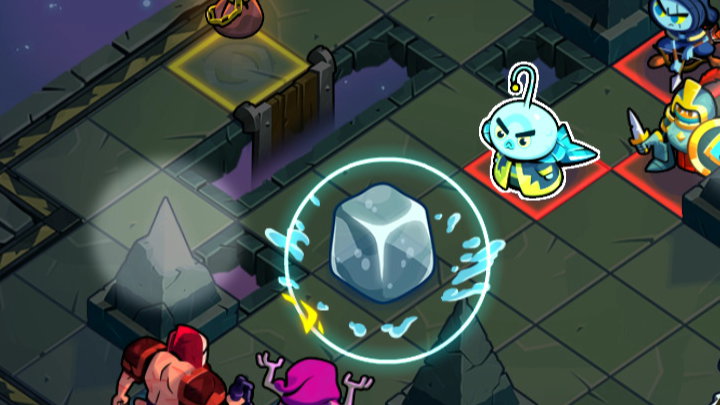 We hope you're as excited as us to include this little guy in different team builds and see how he is doing. Comments and feedback are always appreciated, so let us know your thoughts!