Hello everyone!
Here is our new update on "Urban Legends: Monster Hunt". Some great things happened.
First, we want to show you 3 Screenshots from 3 Maps we are working on atm:
This is our first Version of the "Rocky Mountains". This is the region, where you can search for Bigfoot: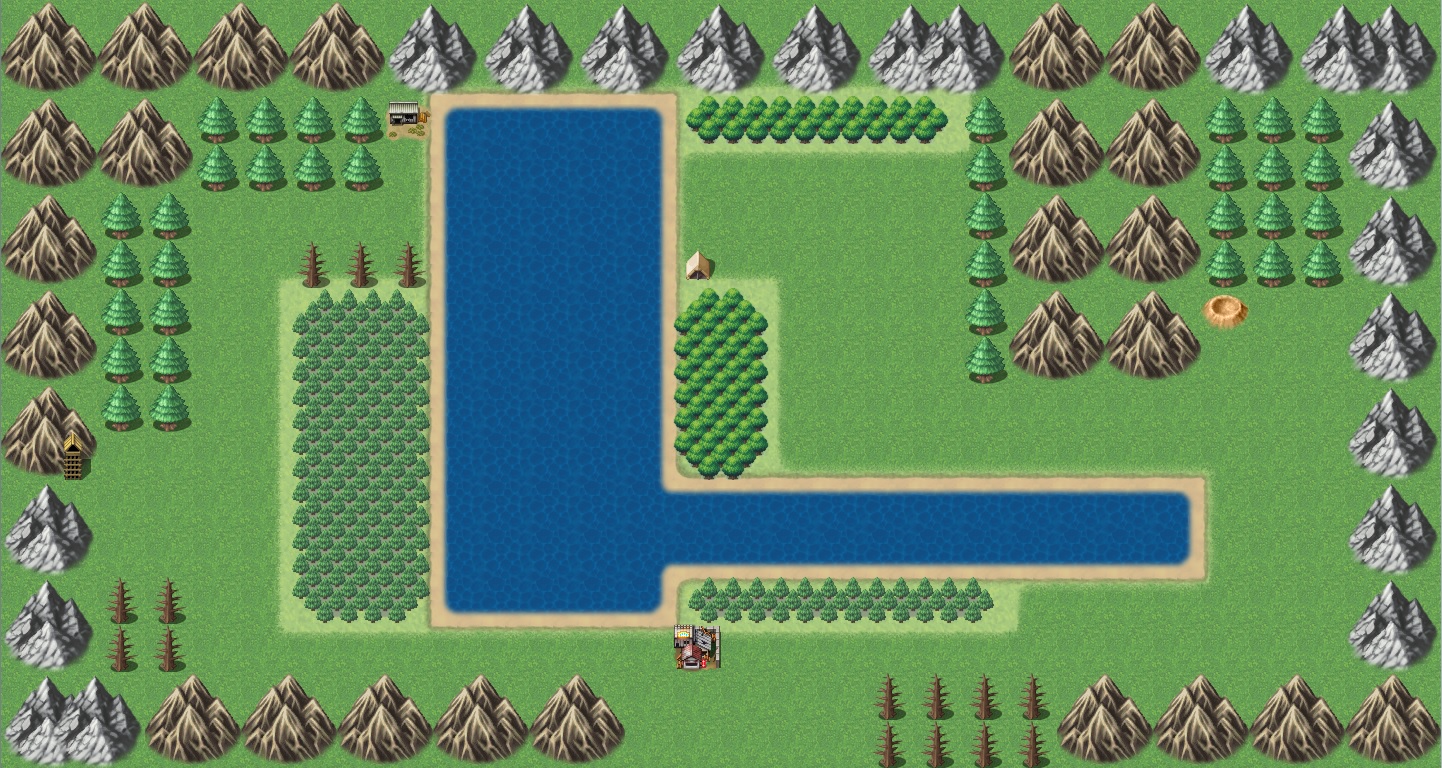 Here you can see our first Version of Loch Ness, the place of Nessie: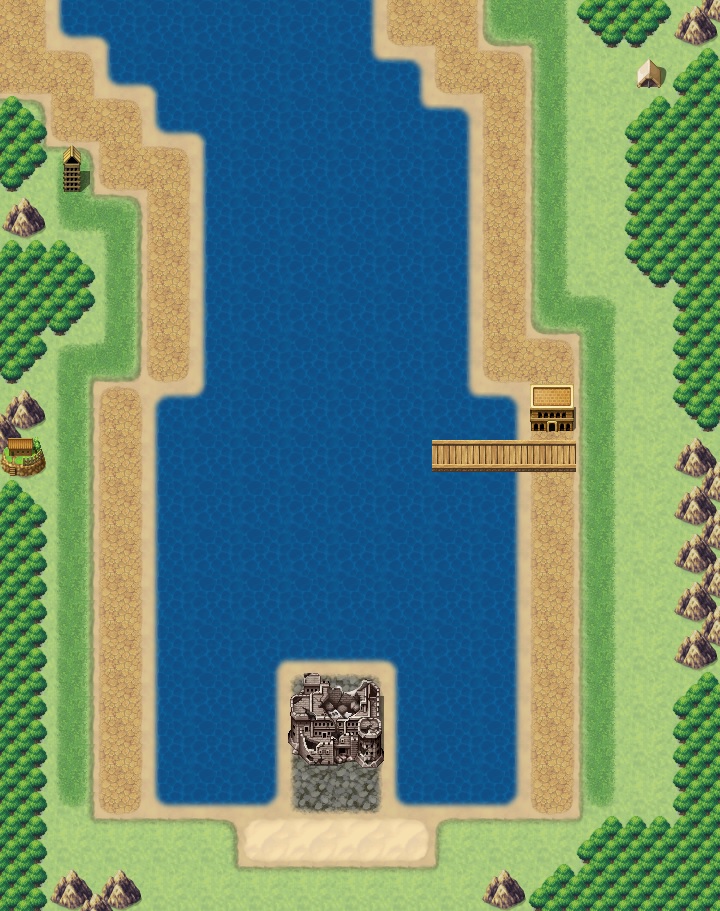 Last but not least, the german region. Here you will be able to hunt for the Krampus: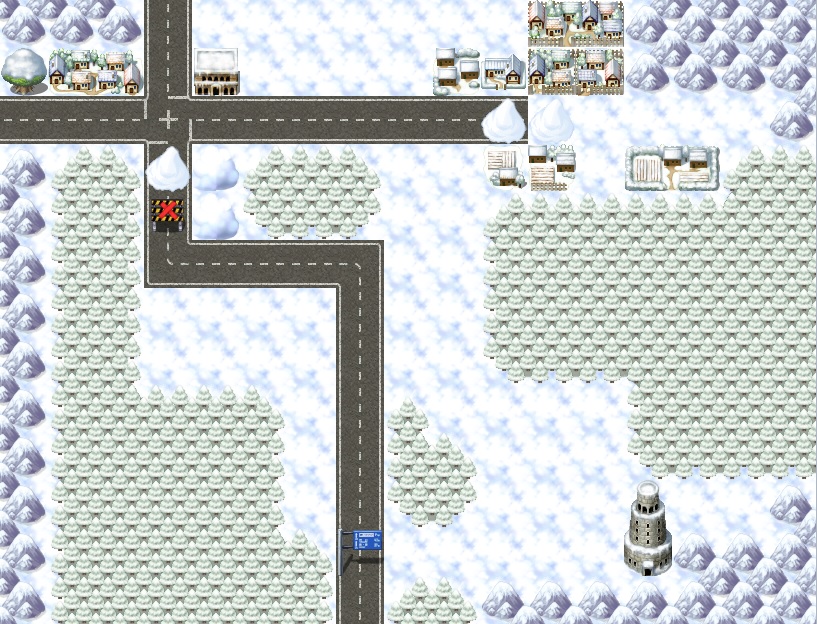 Please note that all these images are just a first look. We will improve all maps later with new graphic addons coming soon. These are our first versions.
Special help from outside:
We want to thank "wthdragon" for his awesone "Animal graphic pack". He allowed us to use it in our game!
This dude is amazing and awesome! :)
Best regards and you'll hear from us very soon for more updates!