The new map in upcoming free expansion for WW1 multiplayer FPS Verdun has been revealed - it will be a forest map inspired by the Battle of St Mihiel in 1918, and earlier fighting at Bois-le-Prêtre in the first years of the war!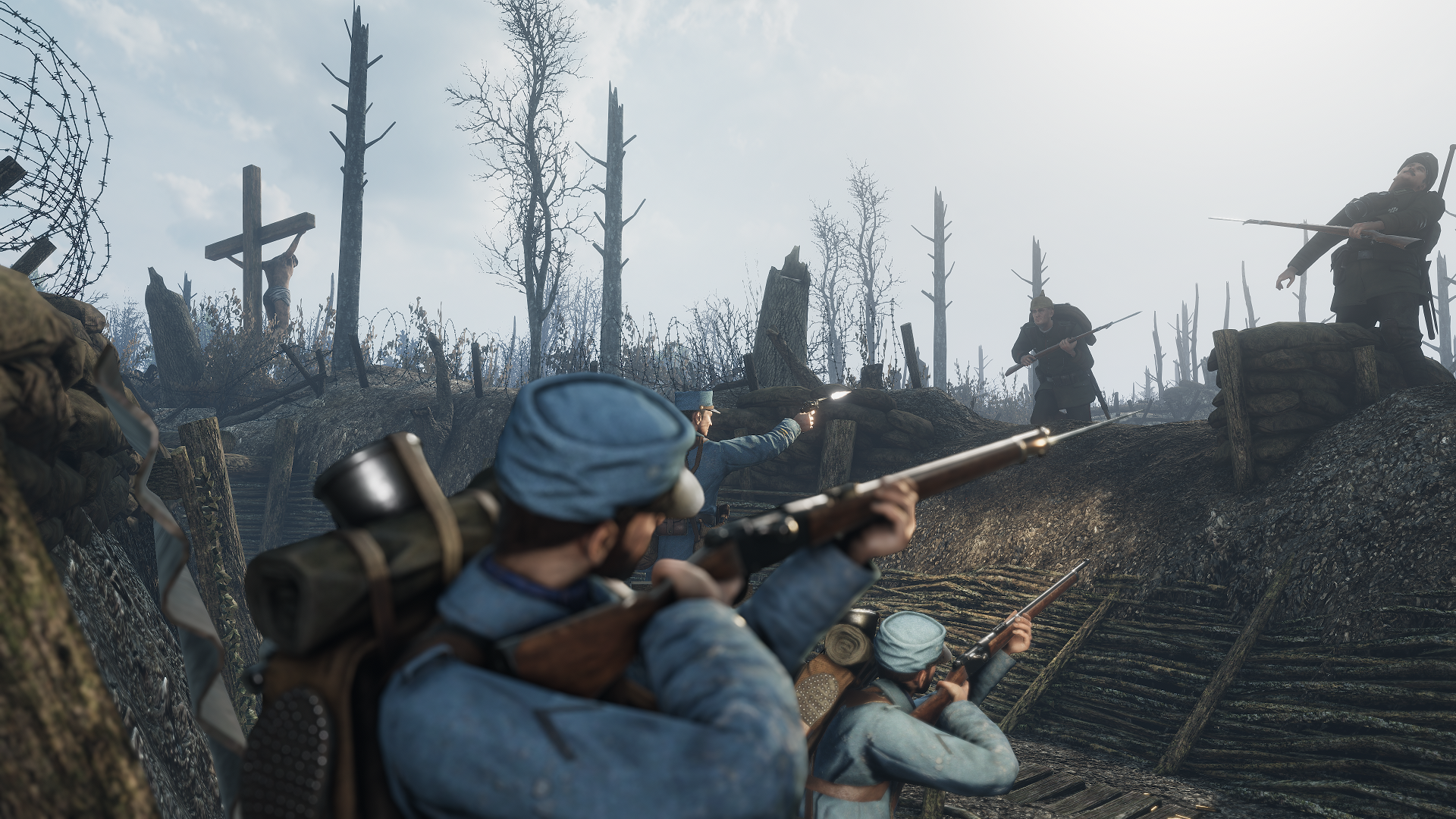 Expect areas of the forest to be reduced to trench lines and tree stumps by shellfire, while other parts have more impromptu sandbag positions amongst the foliage. These images give a good taste of what to expect.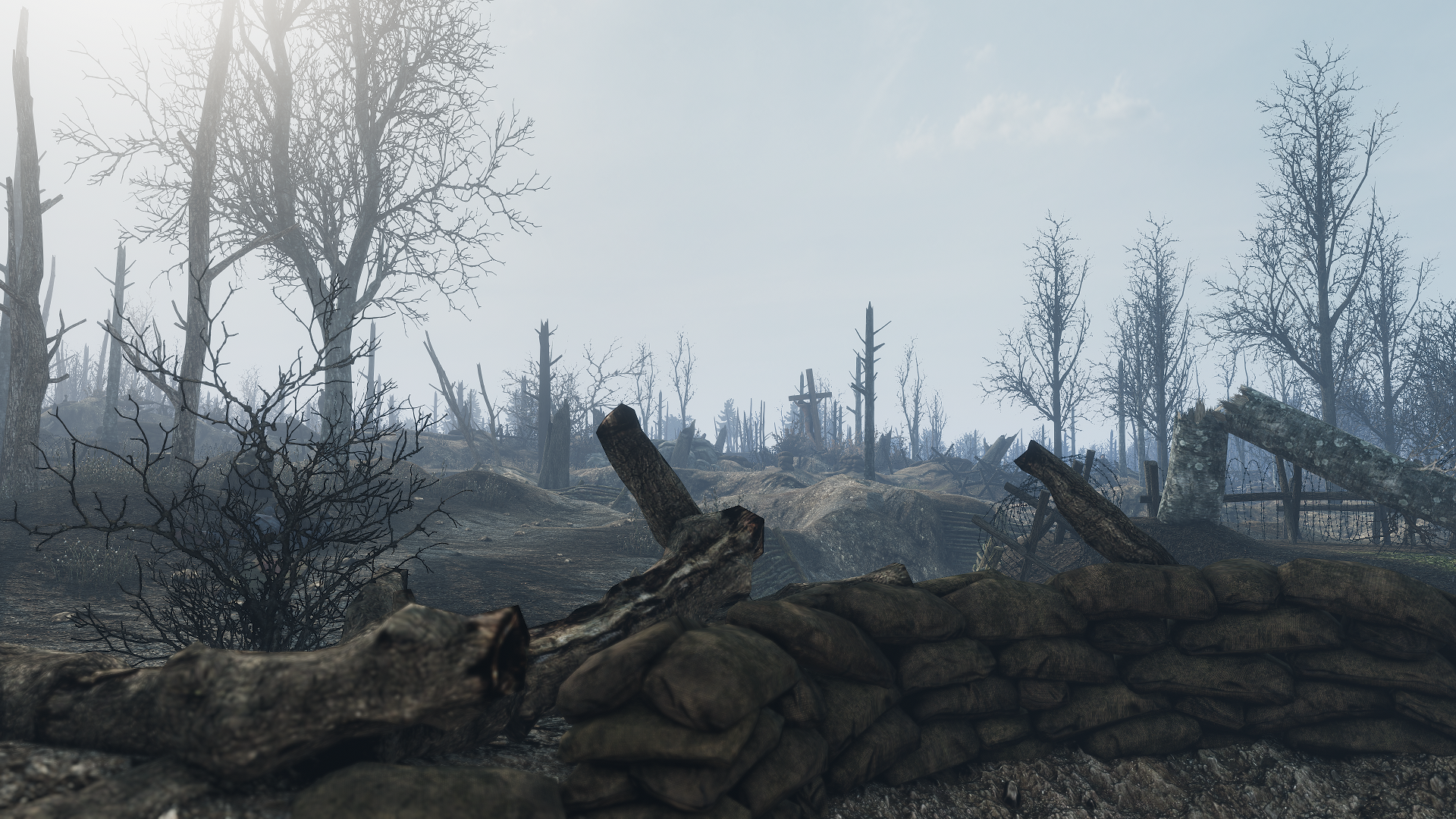 When it releases later this month, the Verdun expansion will also feature a new squad and a brand new 64 player game mode!
Ooh and for those that missed the squad news.. See here a French Assualt squad - the Senegalese Tirailleurs!