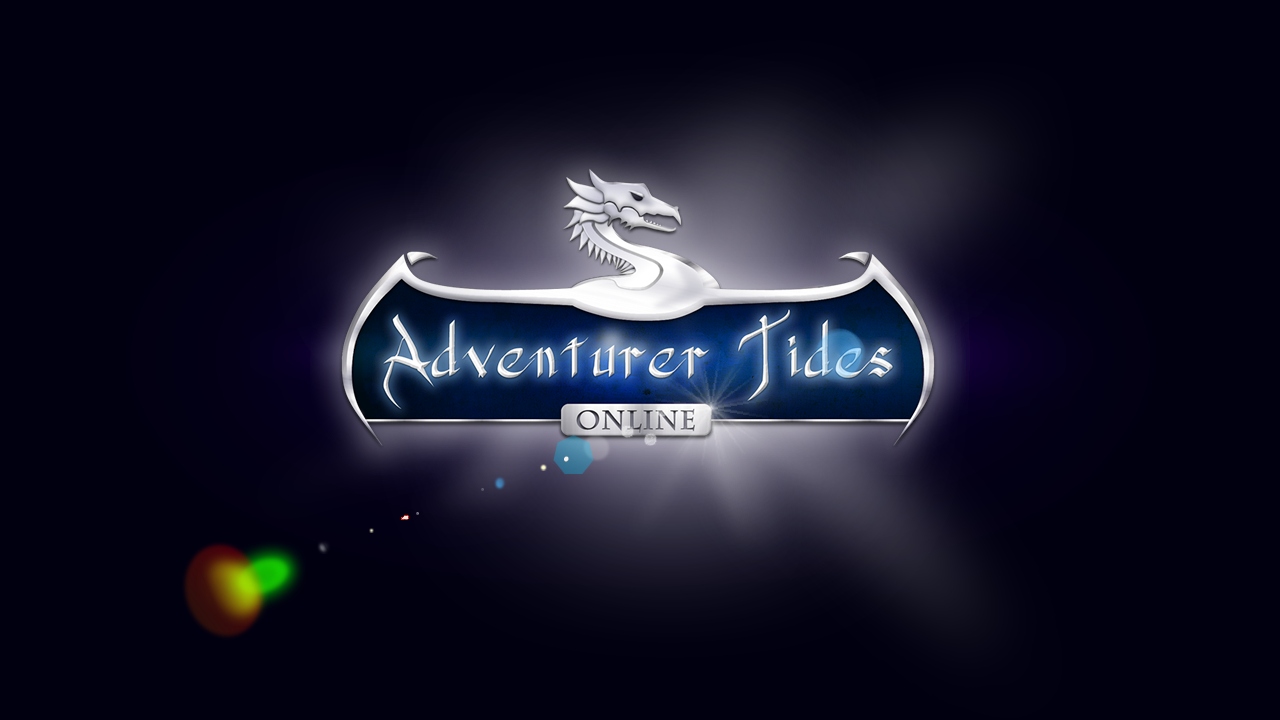 Greetings to all, this is our first post here on IndieDB. As first time I'm posting I wont announce big news like unveiling the release date of ATO or any details of the game. But I'll show you the new logo made for the game. It took some time to finish it and I think it came out pretty well.
I'd drew like seven sketches in SketchBook Pro. Then I dropped them all :)
First I wanted to make something more "modern" looking like nowadays fashionable slate look and feels, but I think it doesn't fit the fantasy theme that well as a metallic look does.
So after I finished drawing the vector stuff in Illustrator, I've created the metallic material and textures in Fireworks. The blue background was painted in Photoshop.
Then finally the lens flare effect was added in Fireworks based on a public tutorial on the internet.
Probably this ain't a big deal for a skilled designer, but I'm not being a full time artist (sadly :( ), I'm happy about that the game got a "good looking" logo that can identify it in the future.
Thanks for reading.