First, the new trailer:
I don't need to say trailers are super important for games. A gamer generally decides if they want to play a game about 10 seconds into the trailer. I spent the vast majority of my time developing, that's what I enjoy the most. Adding new weapons, making new levels, fixing bugs, that kind of stuff. But games rarely get successful without promotion. I would love to hear any feedback on the trailer you guys have, I'm very open to tweaking it. Is there anything else you want to see? Is it fun to watch, or boring? Is there too much going on, or not enough?
In the last 2 months I've received a lot of feedback about some of the special levels. There were 3 levels that diverged from the main gameplay, almost like mini games. One is a tank level, one is a sub level, and one is a heat / detection avoidance level. I thought a lot about the problem and asked the community what they wanted. Eventually I decided to redo the levels as regular ship levels, and put the special levels on a 'secret' branch outside of the main quest line. This mean I needed to create 3 new levels. 3 new bosses, new dialog, more attachments, and do more testing. Well, it's almost done. The levels and bosses are mostly implemented.
One of the new levels, Outpost Ginga.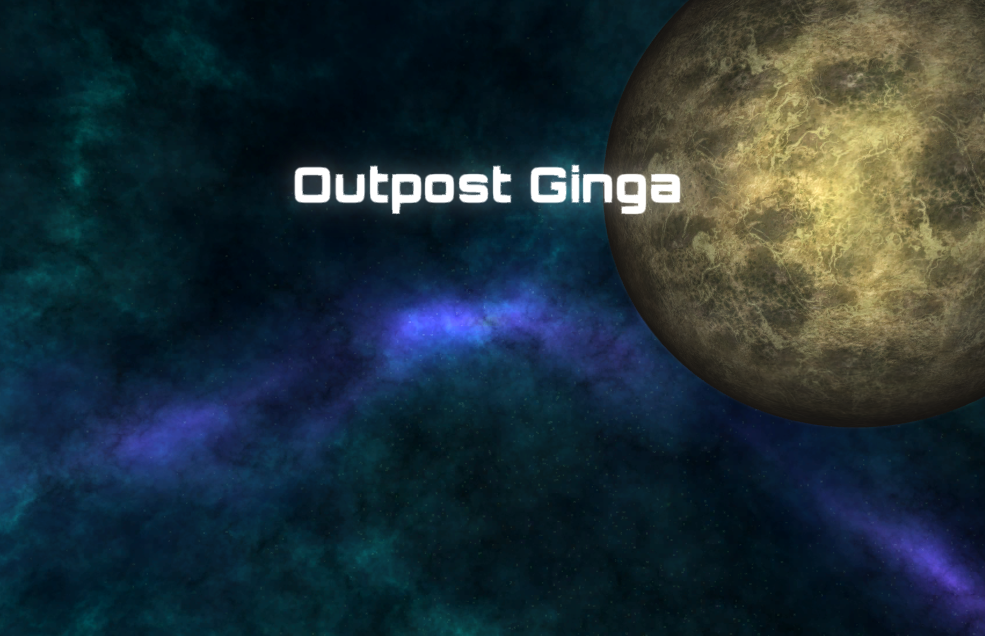 I'll be releasing the new update on Steam soon. I look forward to seeing everybody's feedback! And I can't wait to play a a few 4 player games on these new levels.
Check out CounterAttack on Steam if you want to see more.