Over the weekend, I finally got around to adding in the last two level backgrounds!
The first one is an office/lab, in which some scientists had been running all sort of ethically-questionable experiments... until things went awry.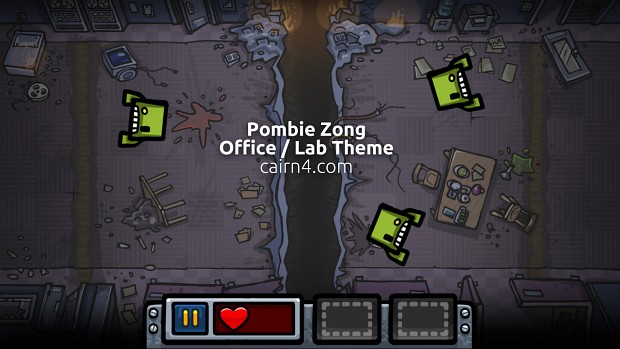 The second new level is The Subway Station, which takes employees from the labs to the ultra-top-secret main Factory/Facility.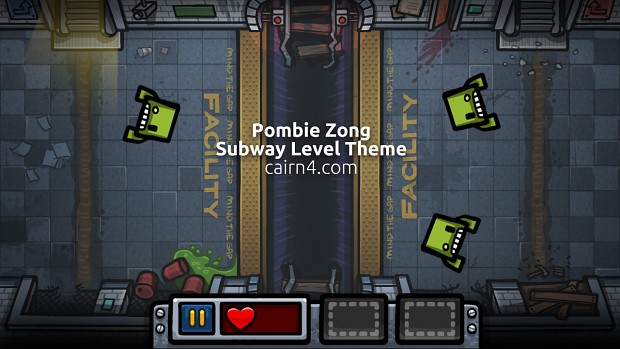 And with these new backgrounds, the new Sector/Level order now goes:
Sector 1: Grass (will probably be converted to a graveyard or park/field)
Sector 2: Highway
Sector 3: Grocery Store
Sector 4: Office / Lab
Sector 5: Subway Station
Sector 6: Factory
You can Download the latest Alpha Build (1.0a6) to check them out!