A new update is available for Lethal Judgment EX. It adds the following:
When you pick a power up and you're on power level 6, you score 500 now
Medals added on "Episode menu" to show the finished levels
Content update: "Episode 3" added "Only the brave"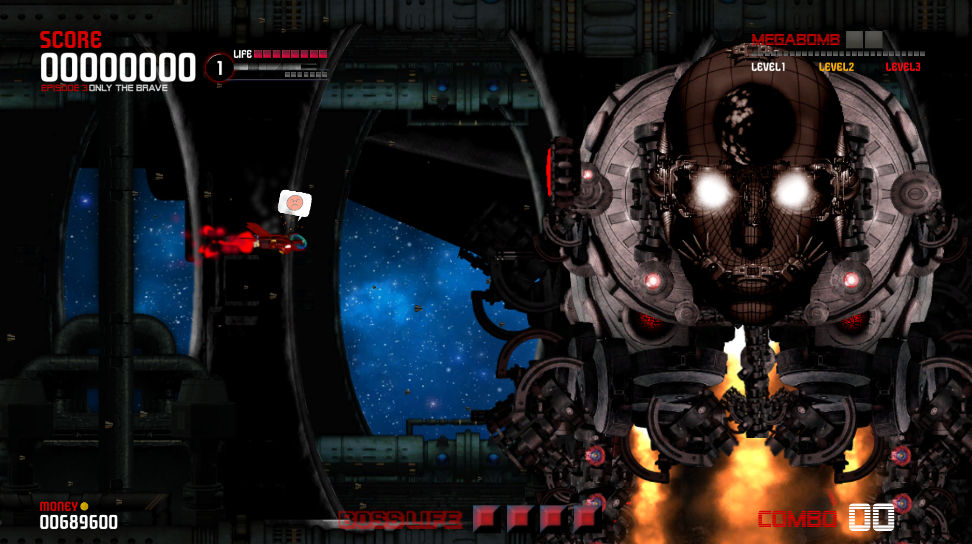 You can purchase the game directly on the Xbox One store or on this link for Windows 10:
Microsoft Store
You can also download for free the Android version of the game on the Google Play Store (the mobile version is smaller and doesn't represent the gameplay/graphics of the desktop/console version).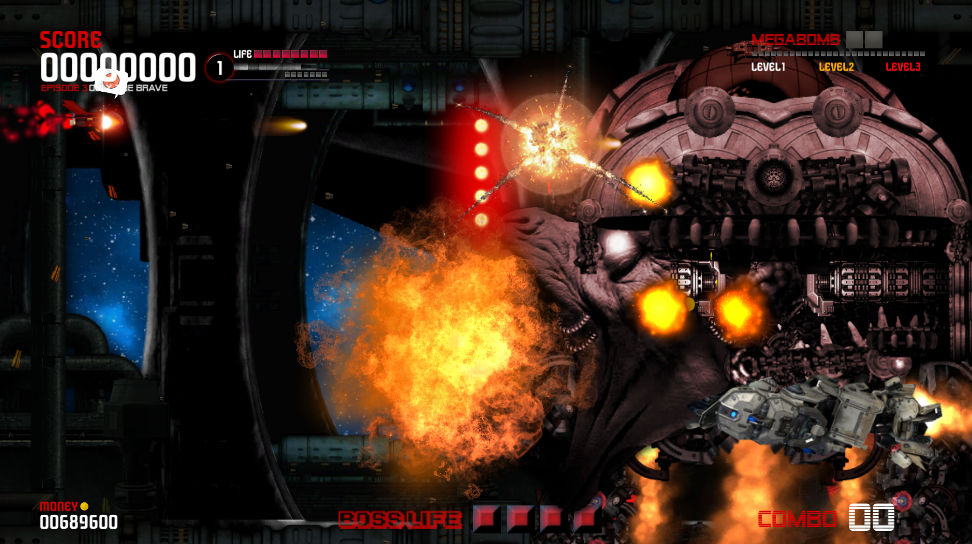 Lethal Judgment EX is a retro modern Shoot them up game with some cool features:
A campaign with 5 levels of furious action (difficulty: easy or normal mode)
5 variants of the campaign levels to unlock
9 mini games to buy at Morgul shop
Some game statistics with an online leaderboard
5 episodes added each month for free
Don't forget to visit Morgul Shop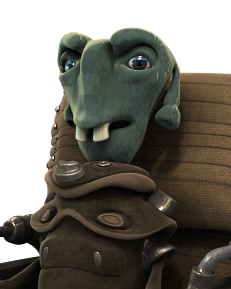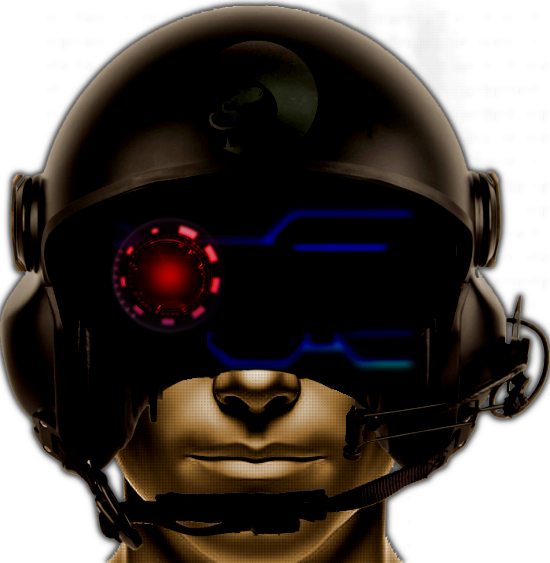 don't forget to visit Lethal-ex.com to see Leaderboards and to download the oldest
episodes of the series "Lethal Judgment 3","Lethal Judgment 4" and "Lethal Judgment Origins" for free.