Hello!
Check out the latest game-play video of Everwar !
New feature: Customize your character and your allies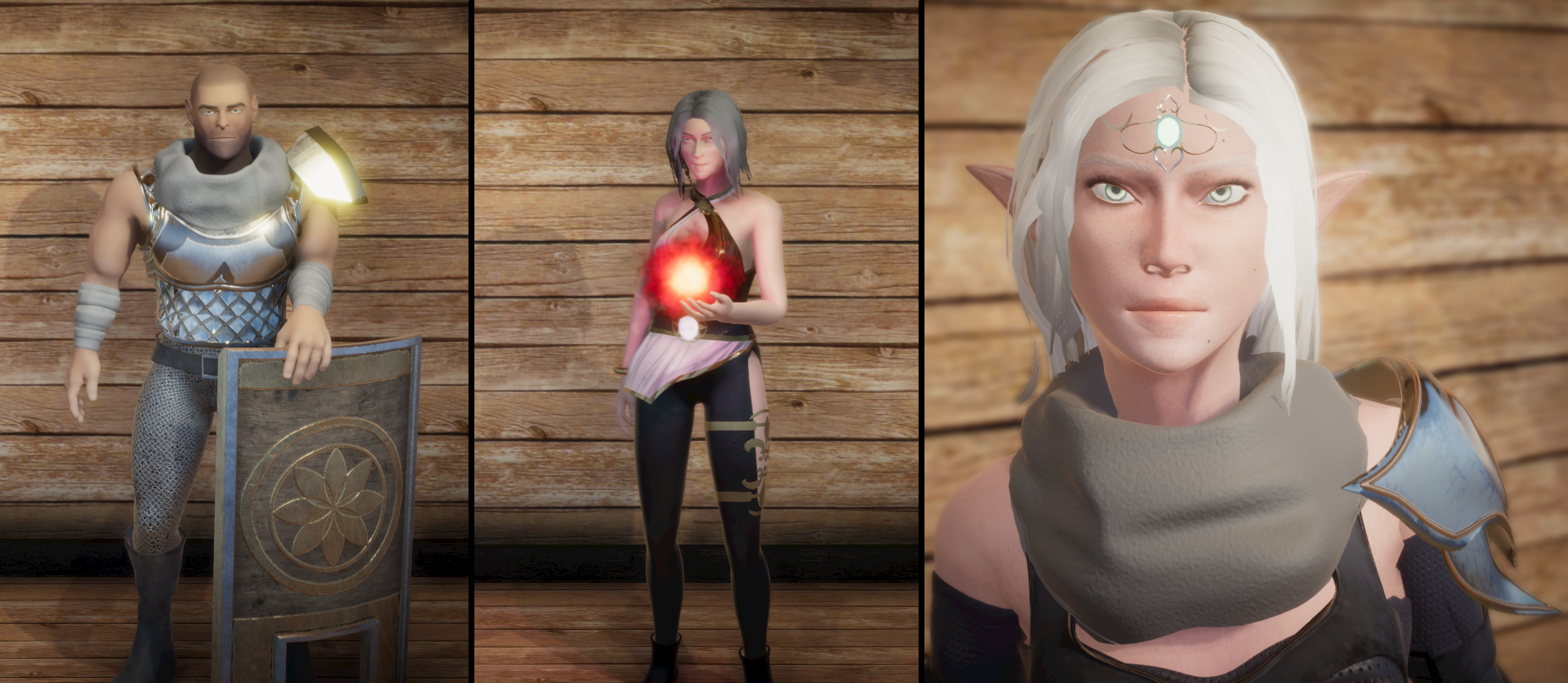 About:
Everwar is a story-driven action role-playing game that takes place in a fantastic, medieval world. Lead a team of well trained hunters to explore the world of Everwar and fight dark forces.