Hi all!. We want to show you our new stuff!

---
1.- Steam Greenlight Concepts
We're on Steam Greenlight Concepts!. Don't hesitate and give us feedback (And vote us if you want). Remember that this "votes" are just for encouragement, we're not in the "real" vote section yet.
---
2.- New video!
Past two weeks we worked very hard to bring you the new video. You'll be able to see a lot of progress in it: new lighting (better than the showed in the previous new), in-game HUD and a new enemy: the spiderbot!
---
3.- Some concept art
We made several designs before "spiderbot" was real. Here you have the different designs and the winner.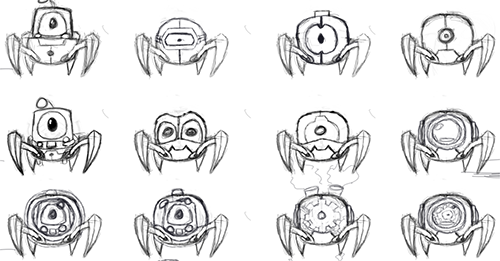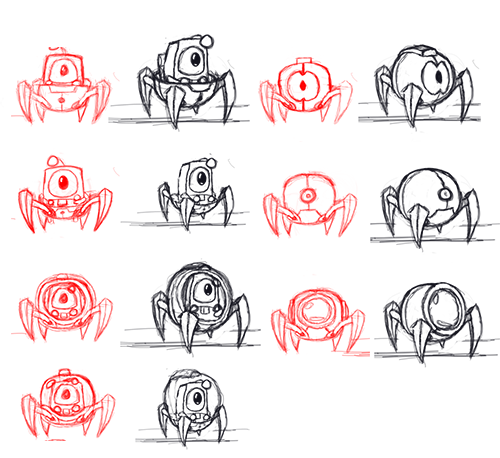 And the (almost) final result: