Your immune system needs YOU! Help a group of scientists-turned-nanocells save a world that treats them like villains.
We're thrilled to announce the new Nanocell Squad demo is out with updated story, UI, music and more.
Some really exciting stuff has been added that we hope will enhance players' experience. These include:
New unit: mutation virus. You can use this to introduce negative genetic mutations (de-buffs) into enemies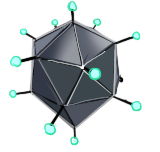 Genetic CRISPR upgrade screen in the lab

Music tracks added

Updated UI

Tweaked demo levels

Updated dialog & story

New NPC (Sparrow Marrow)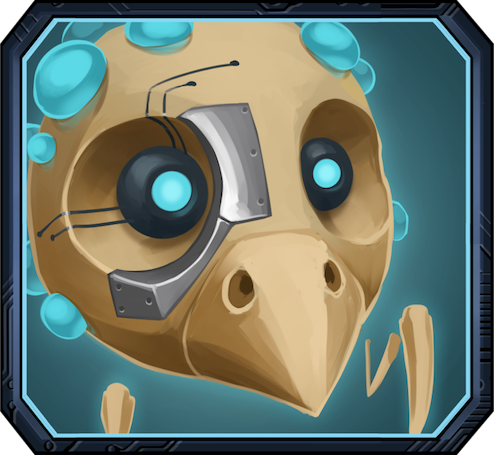 We'd love any feedback you have. There are tons more unit / enemy ideas we have (the human body and the pathogens that infect it are truly fascinating!) but we want to get feedback on the core mechanics first.
We'll be posting some more in-depth features on some of the above in future posts.
Thanks for reading!