Ballistick's latest demo is now out. Download and start killing stick figures like it's 2005.
Demo includes:
2 playable levels + Tutorial

One stealth level
One run and gun level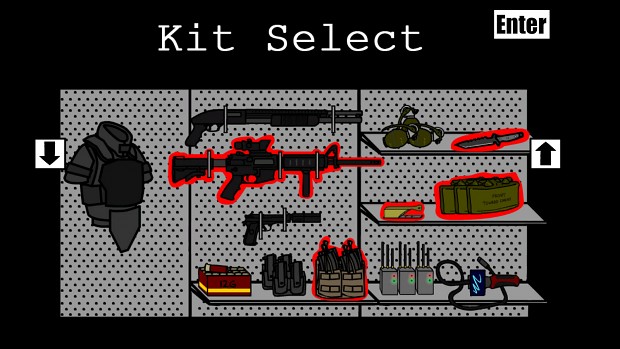 3 Loadouts


Silenced Pistol, Snake Camera, ECM jammers
Shotgun, Body Armor, Grenades
M4, Noise Maker, Claymores

Over 1 hour of gameplay
Download our game here:

And if you enjoy it, please help Greenlight us on Steam.
Happy stick hunting,
-Bomb Shelter Games