Hello everyone!
I spent the morning spicing up the graphics in-game. If you take a look, you'll notice that I have changed the character's on the character screen to have a more cell-shaded look as well as colored the buttons for the boy and girl selection.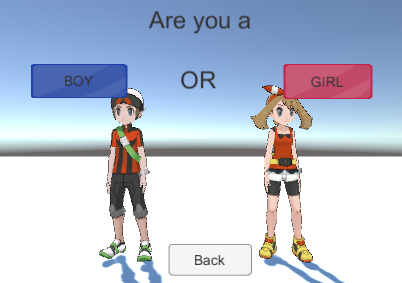 I also changed some stuff in the main world. I begun adding captured poke GUI and also changed the options texture. I think these changes really help the game stand out. I really hope you guys like the changes!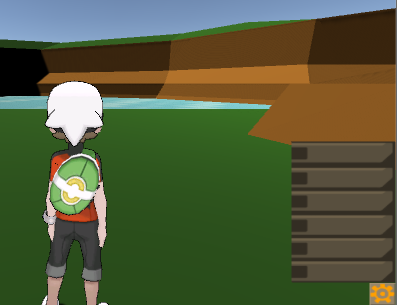 Remember, we always can use help. If you are interested, please contact me either PM, email, or in the comments.
-thank you