Hello Players,
First of all, thanks everyone for the support on comments or tracking the game.
I am working hard to make the first version playable of Warrior of Cards. Here is some updates of development.
New card type : SKILL
The skill cards is a special type that can only be used if your Hero is in battlefield.
The first four skill is show bellow: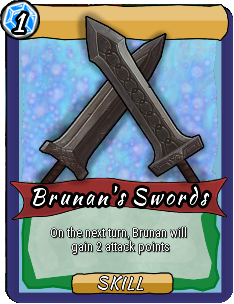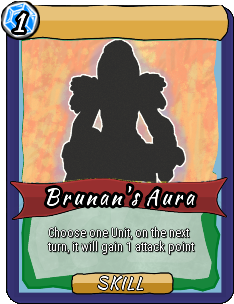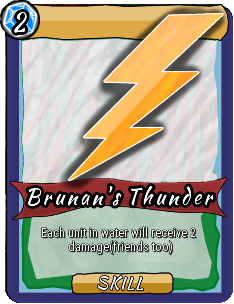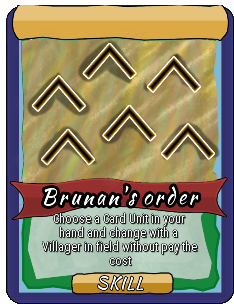 Login and Menu Screen
The login screens is done, as the Menu Screen. Here is the screenshot of them.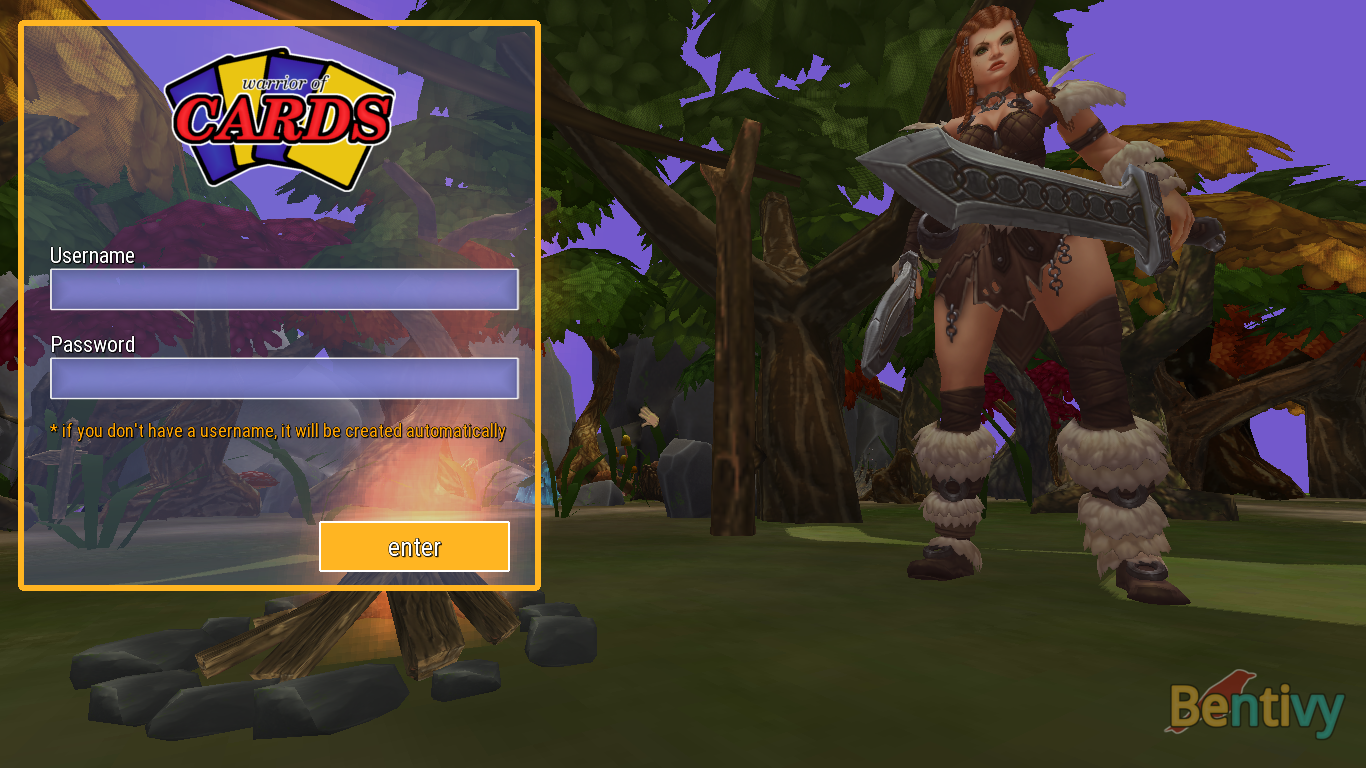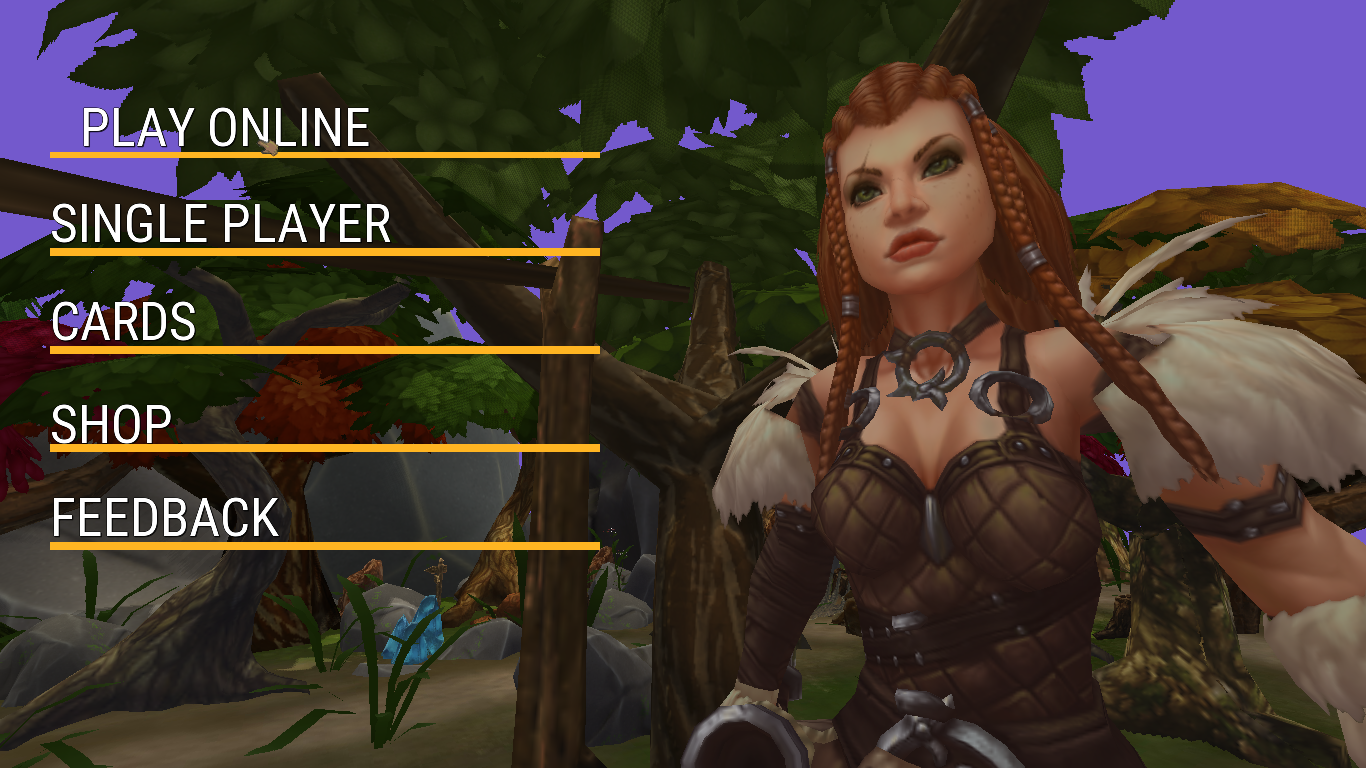 I hope release the first alpha version in the next week, so Watch us for more updates
Thanks
Massonetto