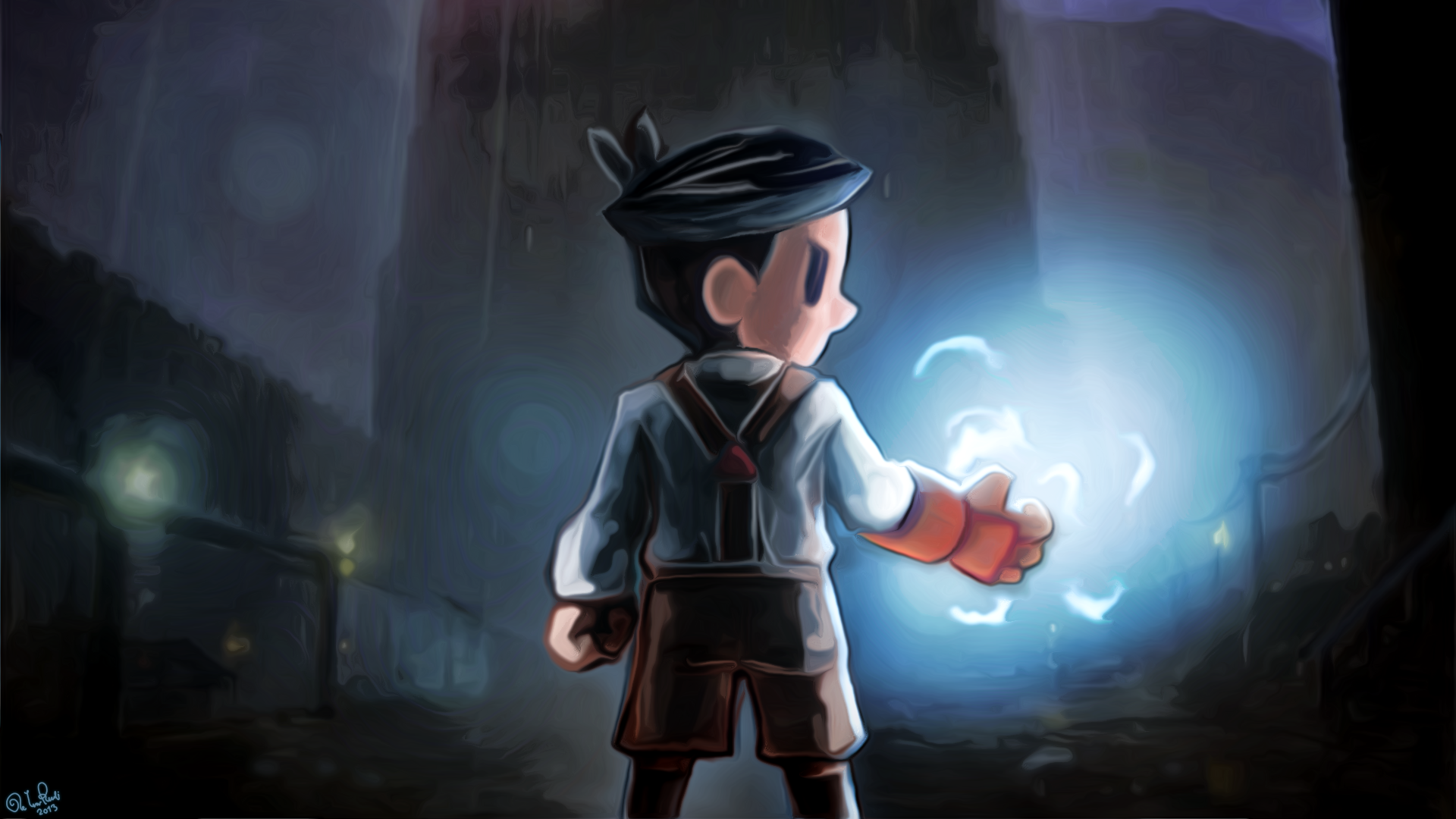 We have added a lot of content to the Alpha build, so all of you that have played it before can come back for another large serving.
Of course, we still love it when you use F7 to rapport bugs. We recieve everyting you send, and it is all really useful.
We are on Steam Greenlight now too. But, don't worry. We will still release on Desura. We love them after all. But we also want to get our game out to as many as possible.
The picture above is a Wallpaper made by Olli here at the office. It decorates the beckground of my own PC right now, and of course: You can download it if you like.