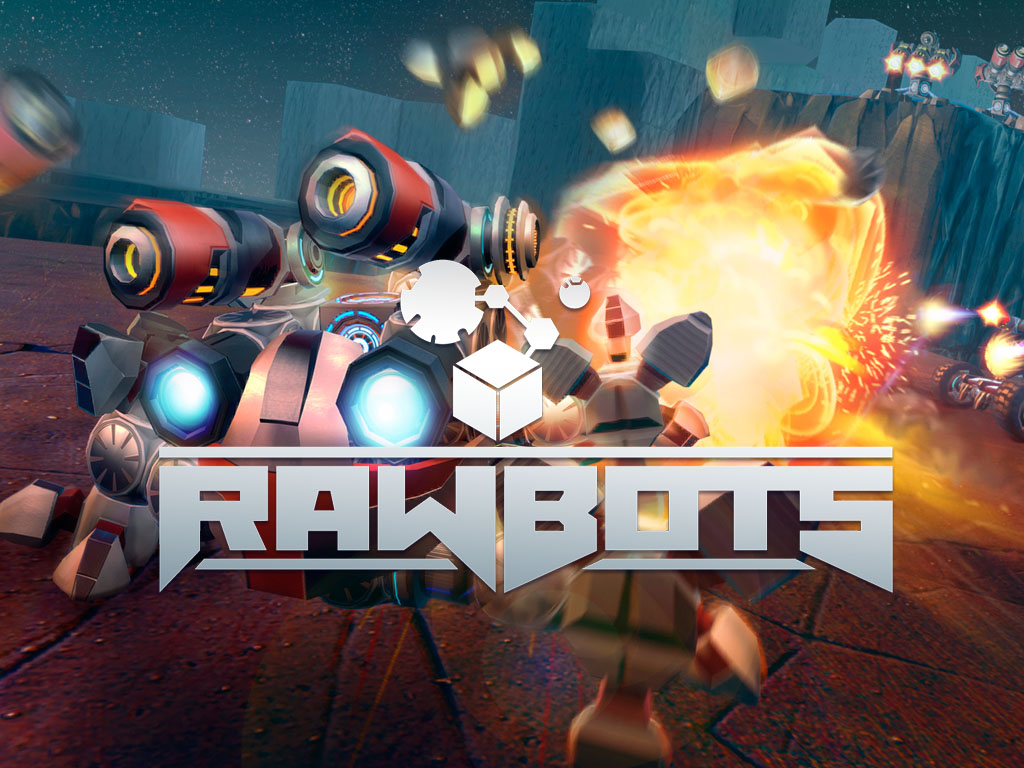 We just finished and uploaded a new build with a new streamlined flow for spawning and building bots. The visual programming is now much more user-friendly, very fluid and quicker to navigate and connect. There is a new quick card that you can bring up by pressing F1. This is the first of many builds to come that will address easier streamlined workflow.
Another big note, the Desura offerings will match the offerings on Rawbots.net, this should ease the worries of what builds you would be getting, and unifies our work into one community effort. All buyers will get a code to unlock full access on Rawbots.net; all $10 buyers got lucky, we will take the hit. We will be automating this process with the Desura guys, and are working on this as we speak, stay tuned.
If you were put off by the 'console' way of spawning parts, you want to download and check this build.