Hey guys!
It's been a while ! But hey...we're working hard on the game! ;)
This post is just to get you guys updated, and to see how's the game at the moment!
You can see now some new couple screenshots with some new art.
Screenshot 1: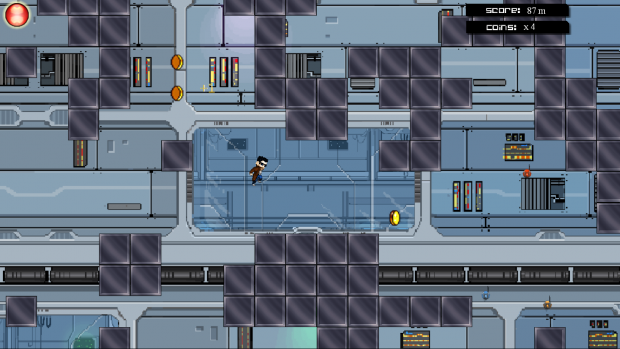 Screenshot 2: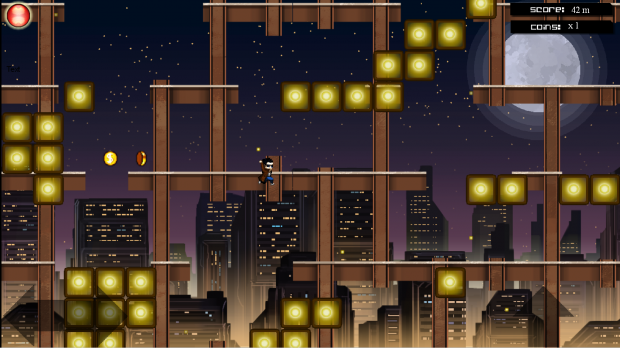 So..What's new?
New art, new character animations, new tiles, new background effects, to give the levels a more "Live" feeling.
We added coins to all levels so you can catch coins and survivors instead of just running so it makes more fun!
Some major tweaks on game mechanics
Added bonus levels: when you get an X amount of survivors you'll get into a bonus level (cool uh? :)
What we're doing at the moment:
Getting the rest of characters animations done
Revamp all the menus on the game
Working on the Sound FX and Music
And for the last we want to thank Rustbox Games to make an awesome work to help promote some Indie developers ! You can find a screenshot of our game and our logo on the wallpapers.
Here's an example :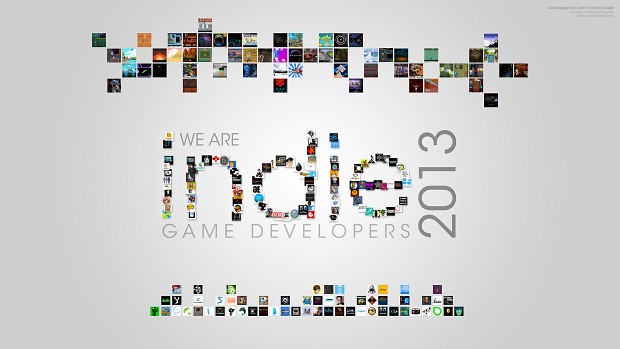 So head over to : Rustboxgames.com and get your wallpaper and follow Rustbox games work! He deserves it!
We'll get you more news soon!
Peace!