Hi!
We've more news to show you all about Double Travel!
The game is now playable, and we have a new character and anemies, keys and locked doors, a big ball of death behind you all time and puzzles to solve while running to save your life.
The game is obviously not finished yet, but it begins to resemble a videogame.
Here's a new video with all new features and a complete gameplay of what we have so far.
Here you have some screenshots as well.
New look (main menu)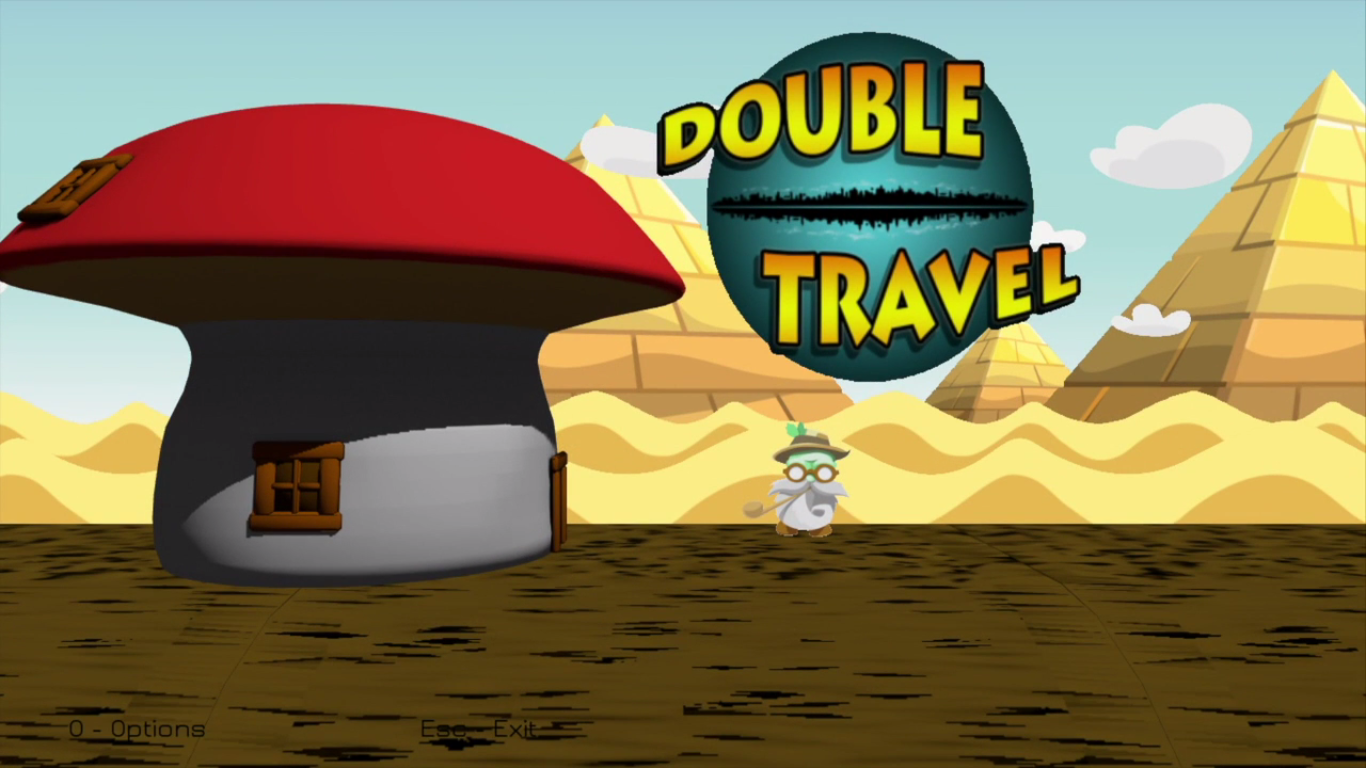 Level selection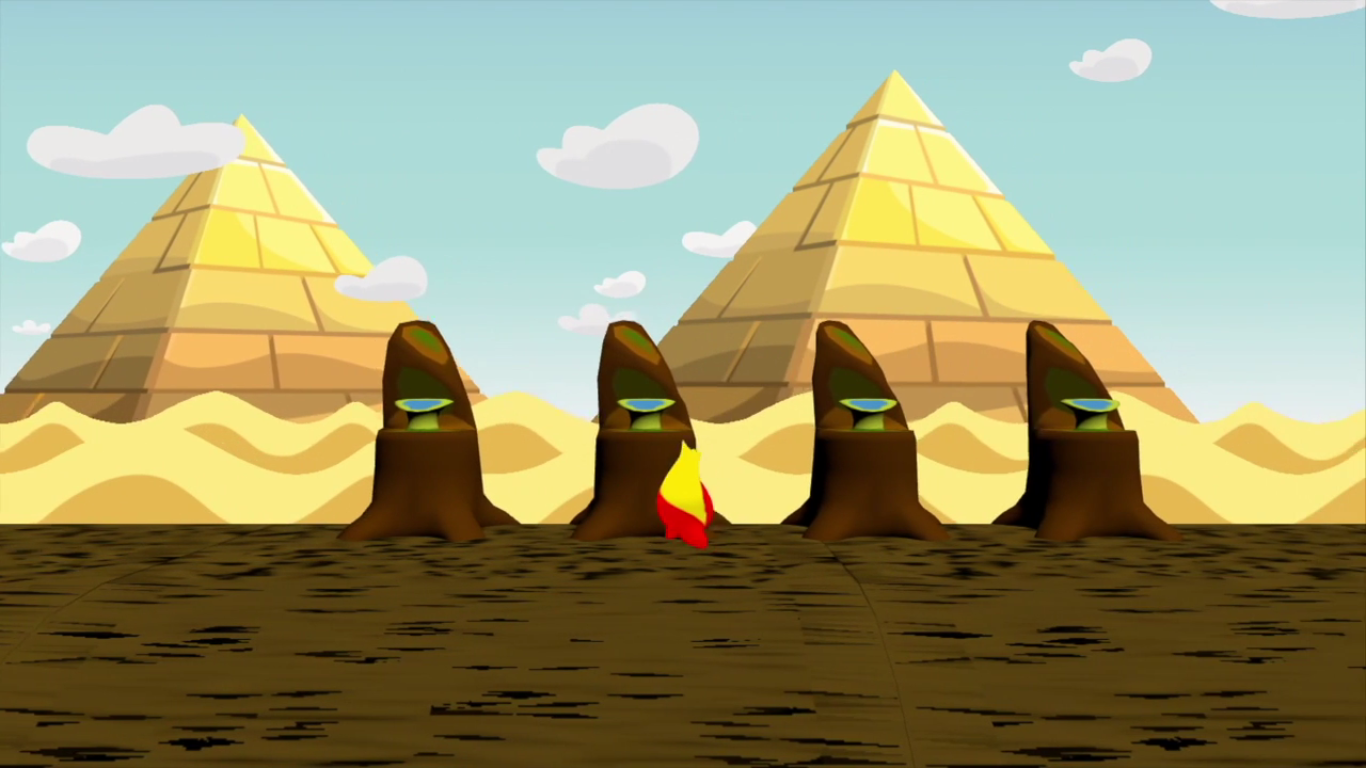 New backgrounds, level elements, collectables and static enemies (cactus)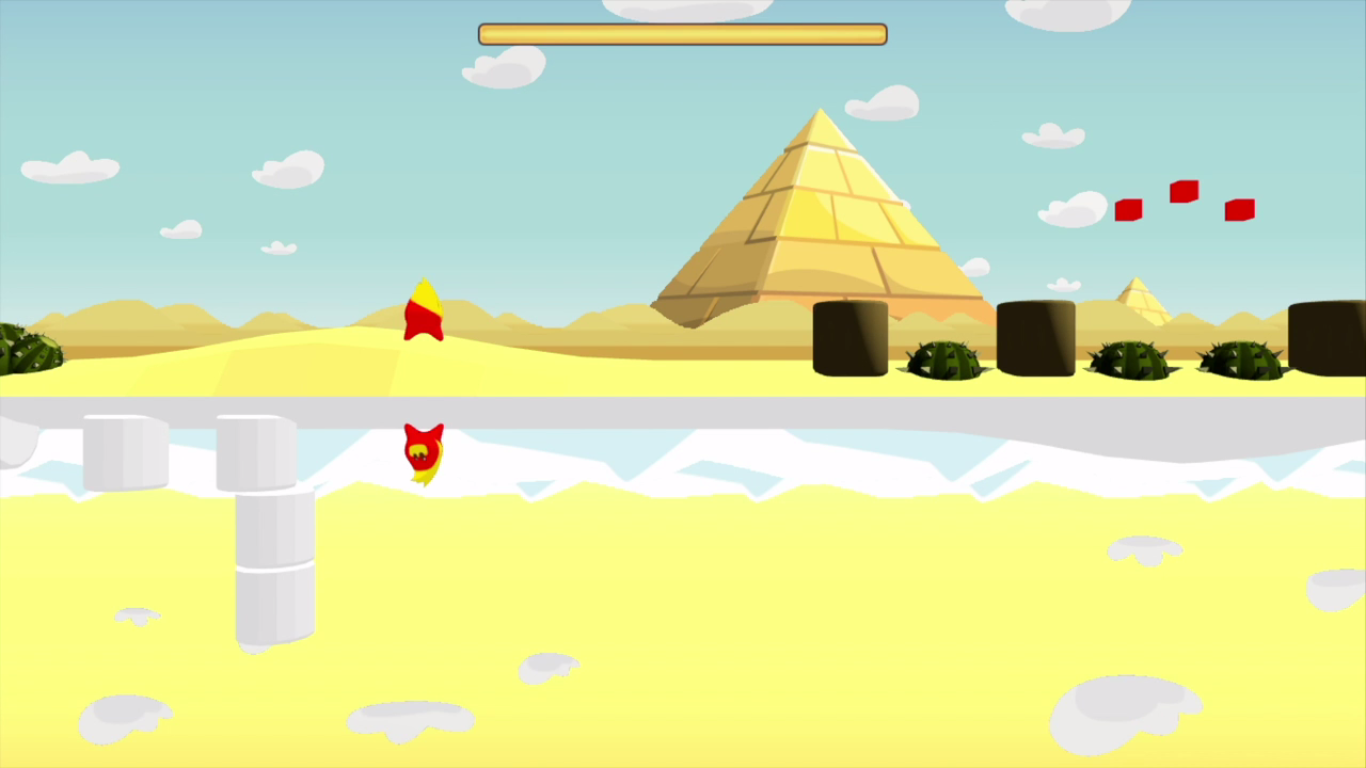 Big ball of death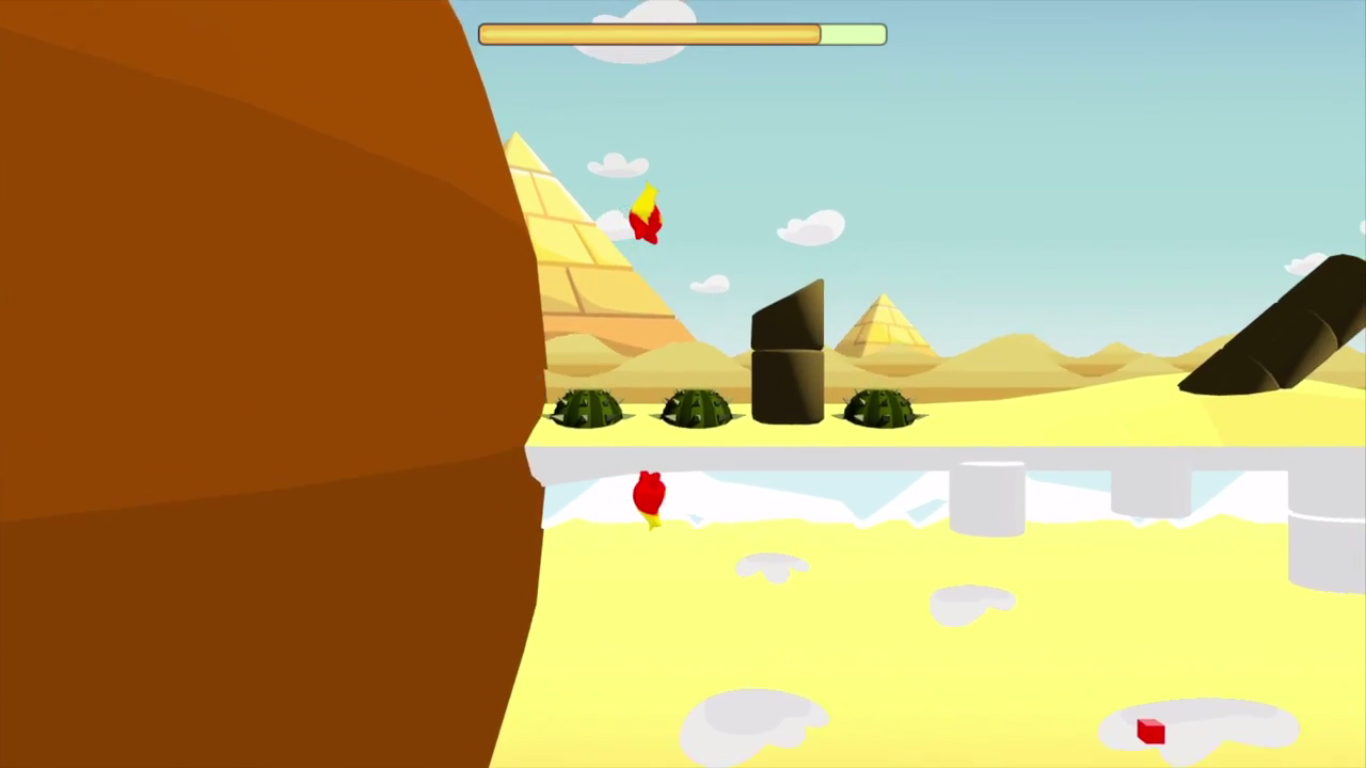 Some structures with puzzles, and moving enemies on the left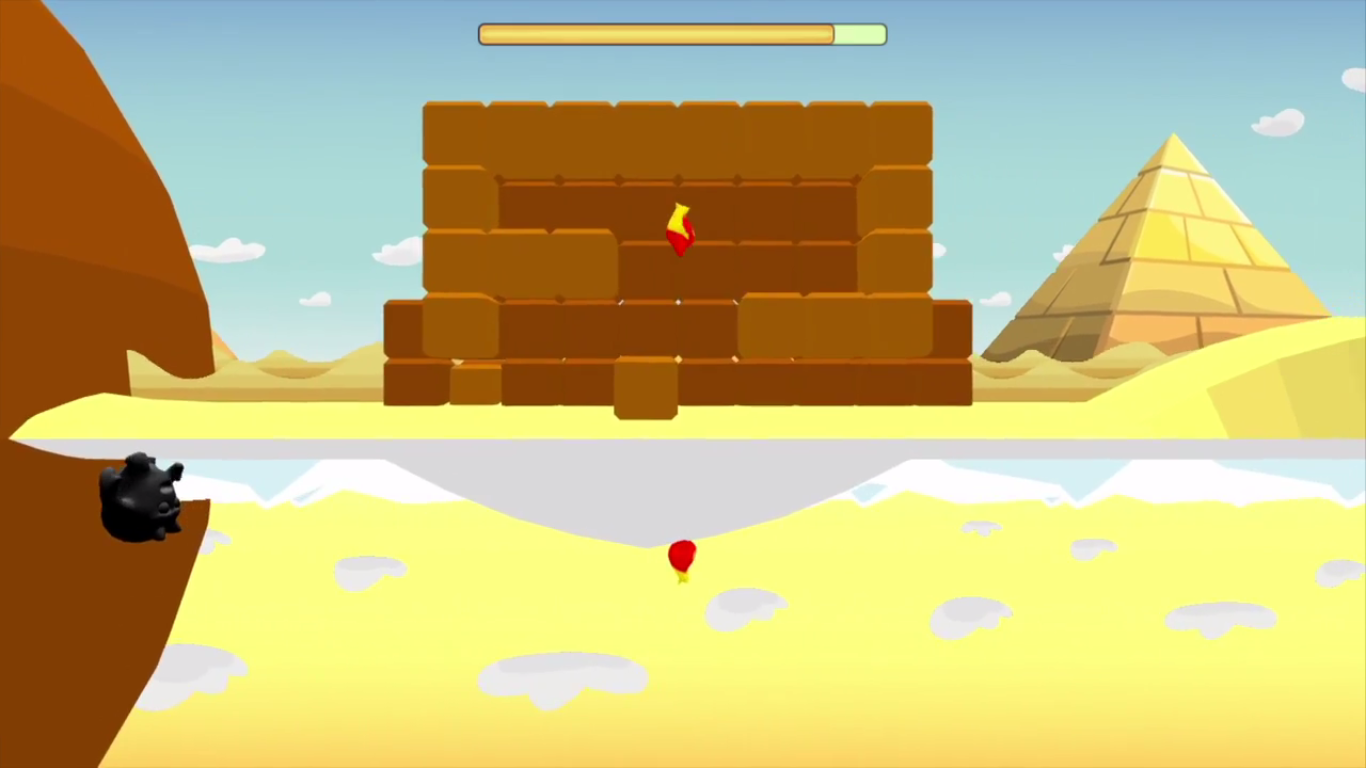 Mushroom house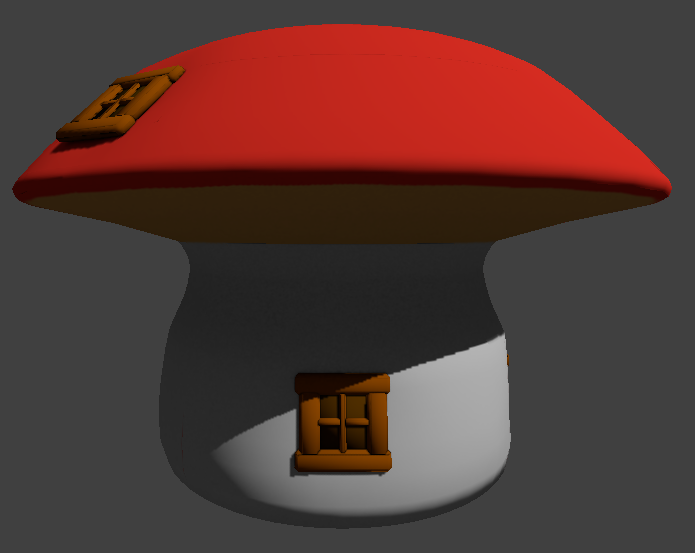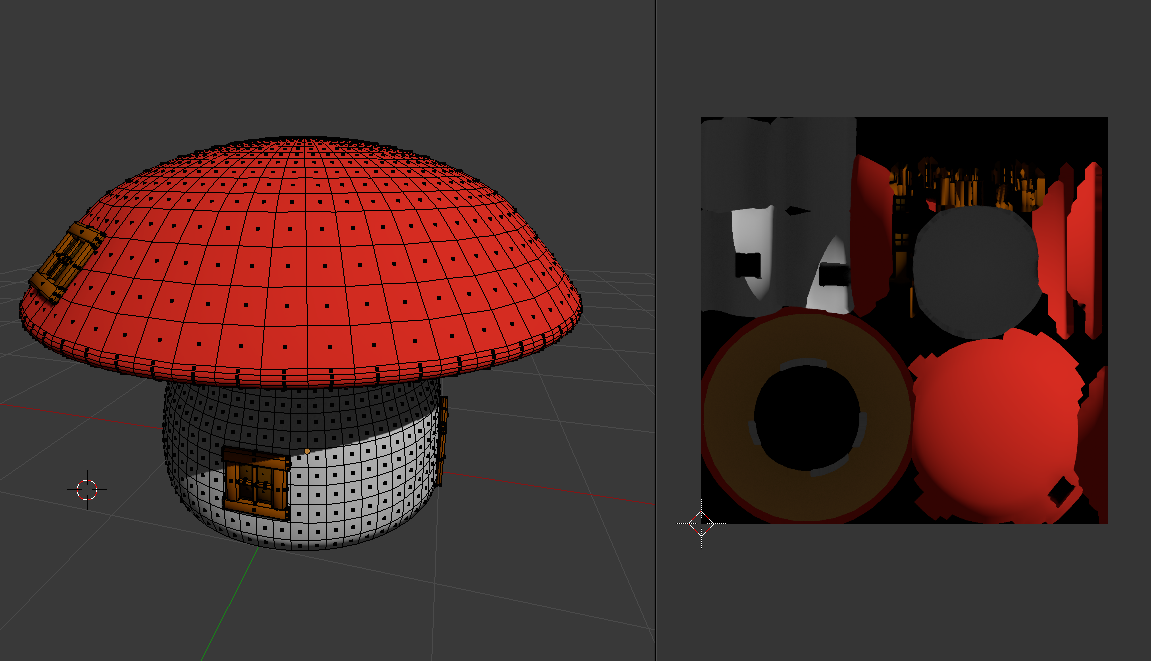 The new avatar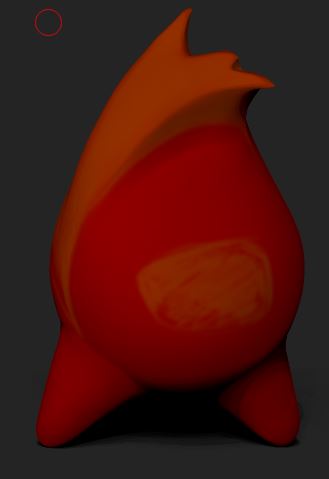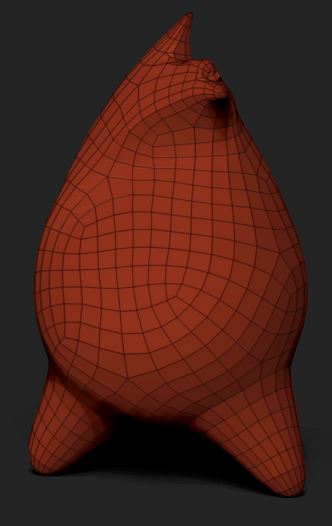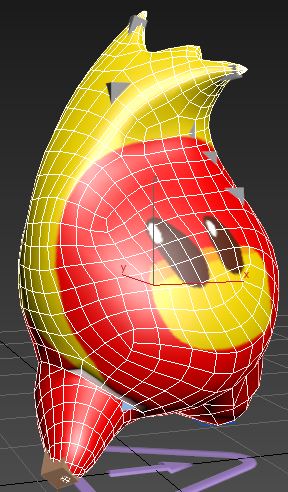 Thank you for watching, and stick around!