We've been busy working on the new warehouse area and developing the new enemy. The Spargo is a strange human like creature that holds onto the walls or roof and spits poisonous projectiles at you.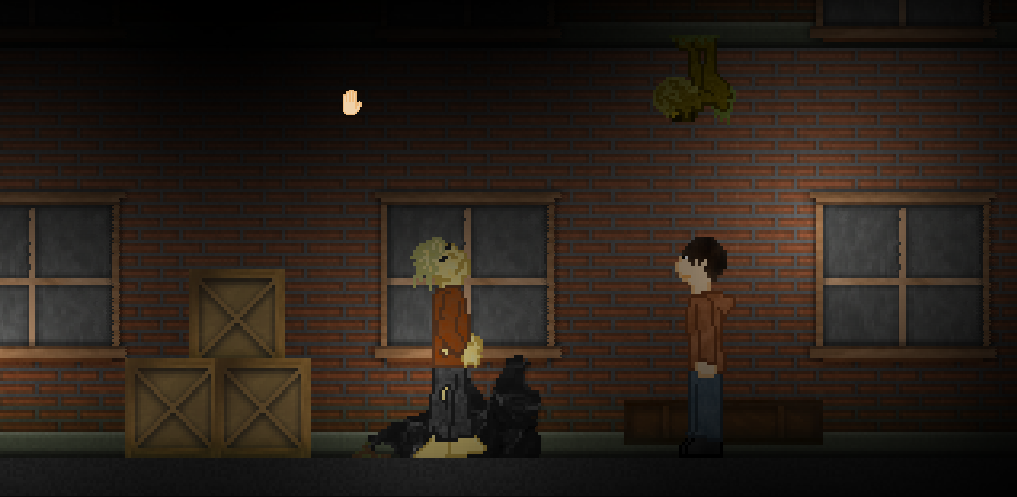 If there's only one Spargo it's easy to avoid the poison, however if the poison hits a zombie it mixes with the infection and heightens their speed and damage. The new warehouse area is underway and is accessible after exploring the alleyways and courtyard area.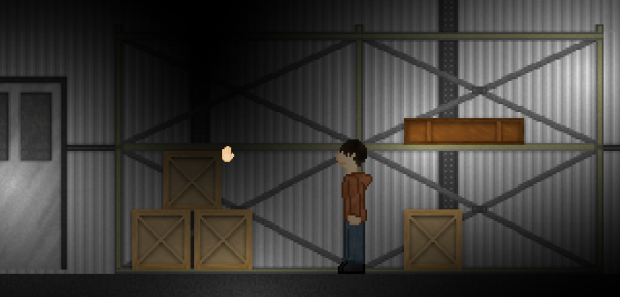 The next round of testing will be starting this coming weekend. There is only one quest left in the apartment to be completed and then it will be finished. We are also working on a new puzzle for the warehouse area and another in the sewer area.