Updates
Our followers have been asking for updates, we plan on doing more frequent updates now that we are back deep in development. So let's update!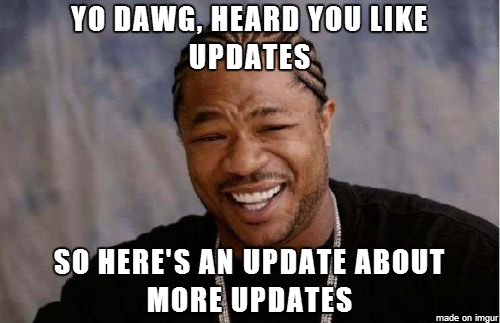 Seriously though I'd like to talk about how we will do updates from now on. In the past we planned on doing weekly updates, but honestly followers of our live streams got most of the information and updates as they happened, so we didn't have too much to report on. Now we have gone a little quiet on the live streaming because we had some bad things go on because of it. We did however love the live communication with Neural Break's fanbase, so for our next few update (after this one) let's try something different.
For our next update we will be trying a "Live Update". These live updates will give a small quick update on progress for maybe ~10 minutes then we will move on to a specific topic or theme for the remainder of the Live Update. We will schedule these beforehand and post the details to our Facebook, Twitter, and IndieDB. These will be streamed over Twitch.tv and will allow followers to stop in and give feedback on discussed features etc.
A Real Update
We took a 2 month break from development. Part of it was we got burned out with most of us working an 8 hour day job and then spending 8+ hours working on Neural Break. Another part of the break in development was we needed to change game engines. So for 2 months our Technical Director and myself evaluated and reevaluated a large number of game engines looking for one that will fit the entire team.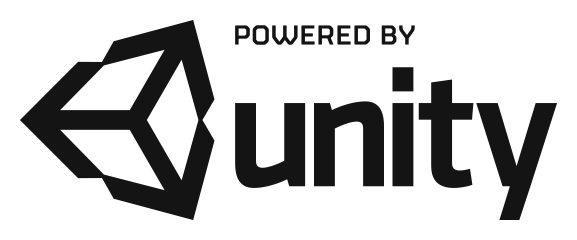 So the choice we are going with in the end is Unity. It is the best balance for everyone in development. So for the last 2-3 weeks we have been spending time playing catch up trying to get the project back to where it was.
Progress?
So how much progress have we made in the 2-3 weeks since picking up Unity?
The Terrain of the whole 10x10km map is now inside the engine mostly complete. We just need fine detailing.

Trees, shrubbery, grass, roads and rocks have been laid on the island portion of the map (which is our Alpha test area roughly 1/4 of the whole map).

Day/Night System is good to go. We are still fixing some issues with our shaders when it comes to night.

Weather is in, still needs a lot of work so it's not even close to finishing. At this stage it can change gameplay, and that is what we want in the Alpha.

Basic character movement. We have our walk, run, sprint, crouch and jump in. We still need to work on our advanced movement system with the vaulting and climbing. Waiting on Brian for that since his last

implementation

was genius.

Our basic network has started, but nowhere near ready. So the alpha version will likely be a stand alone single player game.

Replacing some of Unity's default shaders has begun. We are hoping to do a more realism based lighting technique something close to games like "Metal Gear Solid 5" and "Remember Me". The trick we will be facing here is making it work as intended but still able to run on my laptop. So this is currently being tested on both looks and performance.
So we have made some decent progress in 2-3 weeks. We are moving fairly quickly inside Unity so I am optimistic that we can still get the Island Alpha test out in December as planned. However to meet this goal we need to pick up some extra help so we don't burn ourselves out again by everyone trying to do everything.
Help Wanted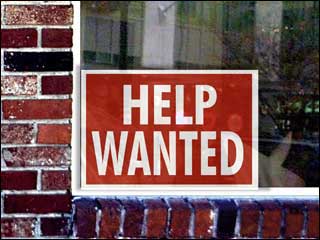 We will be looking for new people for the project. Right now we are looking for a Texture Artist, Concept Artist, Character Artist and C# Programmer. I will make official posts about these positions soon, but if you by chance know someone who may fit any of those positions send me a message with their details and I can give them more details. All positions require a portfolio.
PS
Over the next week we will be slowly removing our old media, and we have already pulled down the website to prepare for Unity screenshots. The website may be down for a while as we build up more media.