Feng has just finished the Thunder faction bulwark building, and I must say it is looking very sexy. He has also been working on new variations of cliffs and edges too. So hopefully we can expect something awesome coming in the future on that end.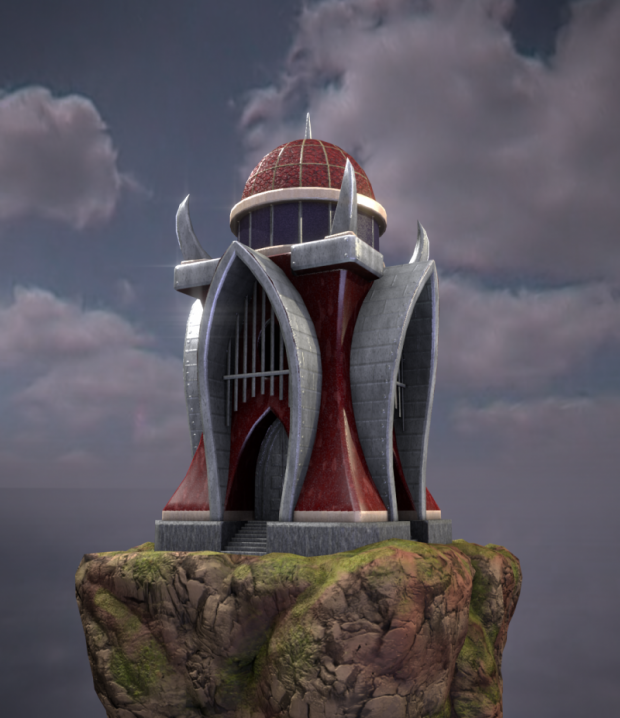 CaptainNeeda has completed the Spell, altar, and tech menu GUI which Jharger is now working on to implement. It may take some time as there are over 1000 buttons to implement :P
Update: On the coding front high priest I mean Jharger reports that he has been busy working on the RPG parts mainly (the tech and spell menu, and leveling up) but its progressing slowly at moment due to time also that he will be consulting with Duhprey about implementing of new changes into a build of NS2.