Hi everybody!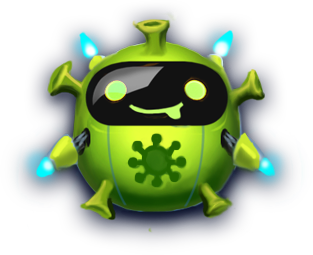 This week we are working hard to implement temporary music and soundFX. We reworked our victory condition check to be faster and less annoying. A lot of job had done on the way to Android/iOS publishing.
Also some bug fixes and optimization was provided.
You can check out a new version of Nanobots game on Kongregate: Play Nanobots on Kongregate
We are strongly need of your feedback!